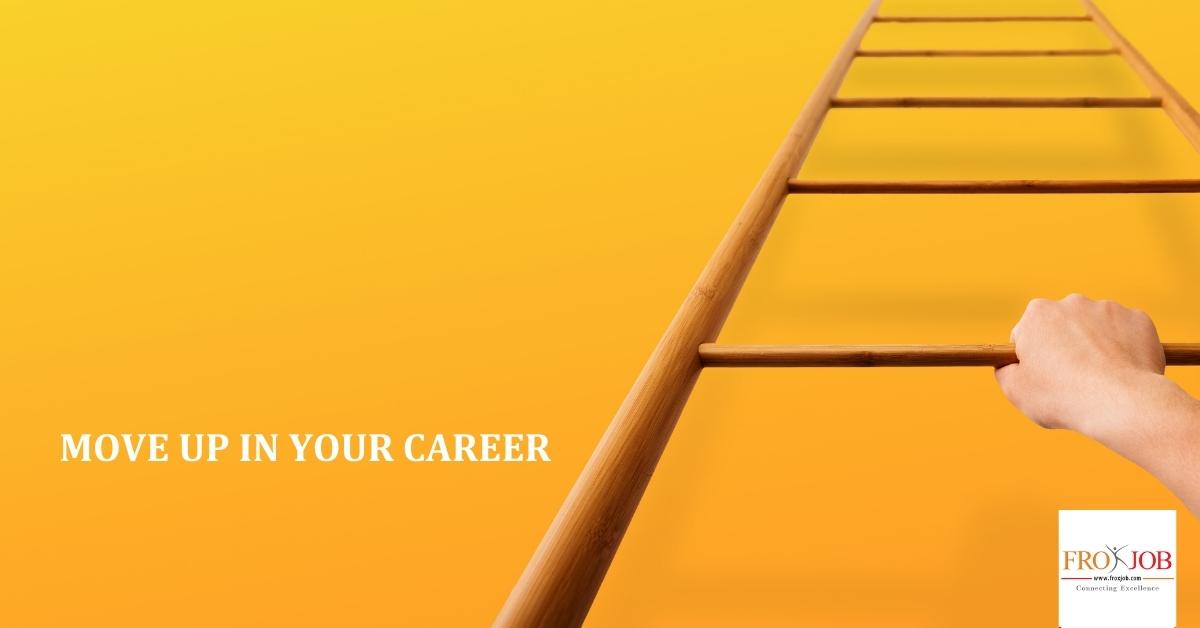 Account Manager
Bhusal Group
Bhusal Group is a portfolio of business around different verticals with a a belief of doing business with larger social and developmental purpose, through working in a long-term value creation and meeting the change of society and nation at large. The founder of the group, Mr. Bal Krishna Bhusal, firstly incorporated the group with Shanker Rice Mill in 1994. Rice is a one of the staple food Nepali people. It was a humble start of the business for the founder focusing toward consumer basic needs. Bhusal Motors Pvt. Ltd. -1995 was the sole distributor of Ford New Holland Tractors and after breaking of Ford & New Holland from 2002 it became the sole distributor of New Holland Tractors and its spare parts. The company has expertise in all aspects of agriculture machinery and achieved the distinction of being the largest tractor company in Nepal which sales across different terrain. RAM KRISHNA ENTERPRISES PVT. LTD. (2000) deals with genuine spare parts of New Holland Agriculture and Construction along with Petronas Lubricant by the brand name AMBRA and AKCELA. BS MOTORS PVT LTD 2010 is the sole distributer of New Holland Construction and its genuine parts which mainly deals with heavy equipment's i.e. Backhoes Loader, Soil Compactor, etc. and has supplied more than 200 machines to Nepal government projects.
Basic Information
Job Category:
Accounting/Finance/Audit
Employment Type:
Full Time
Offered Salary:
Negotiable
Qualification:
Bachelors degree in relevant field
Prefered Age:
25 - 45 Years
Deadline:
2021-05-24 (Expired)
Job Description
Supervision and Controlling of Accounting entries.
Liaison with vendors account.
Familiar with accounting principles and policies.
At least 6/ 7 years' experience in related field.
Sap knowledge will be preferred
Independent preparation and uploading of financial statements
Should be capable of working as data entry/execution and handling of financial docs
Job Requirements
Proficient computer skills including MS Office Suite, and smartphones
A driving license is essential based on the nature of the position.
Self-motivated and able to thrive in a results-driven environment
Should be able to work under pressure
Should have good communication skills
Special Information
TO APPLY:
Interested candidates are highly encouraged to drop their updated resume to mandira@froxjob.com
For further information, directly contact at 9801898001( Mandira).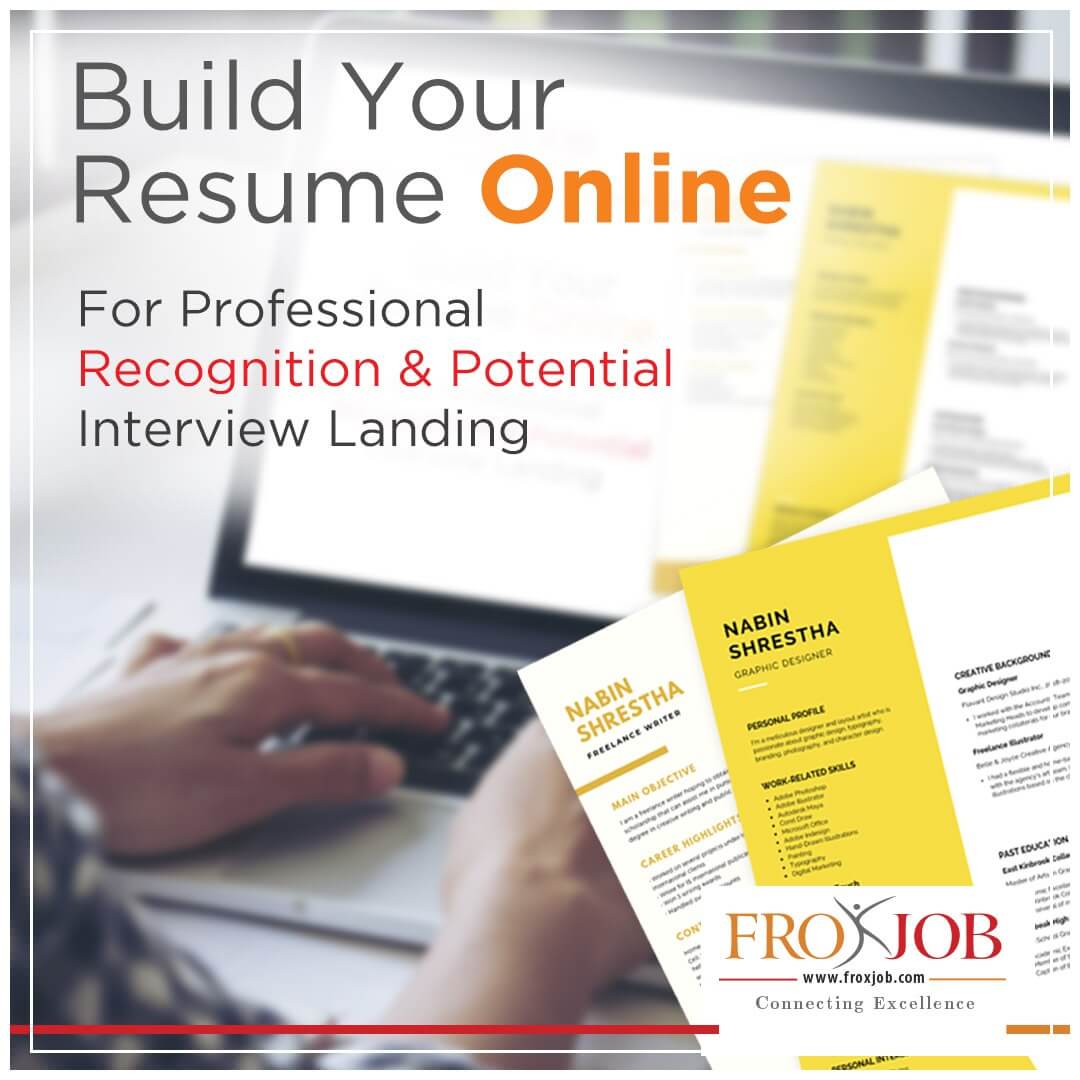 Similar Jobs