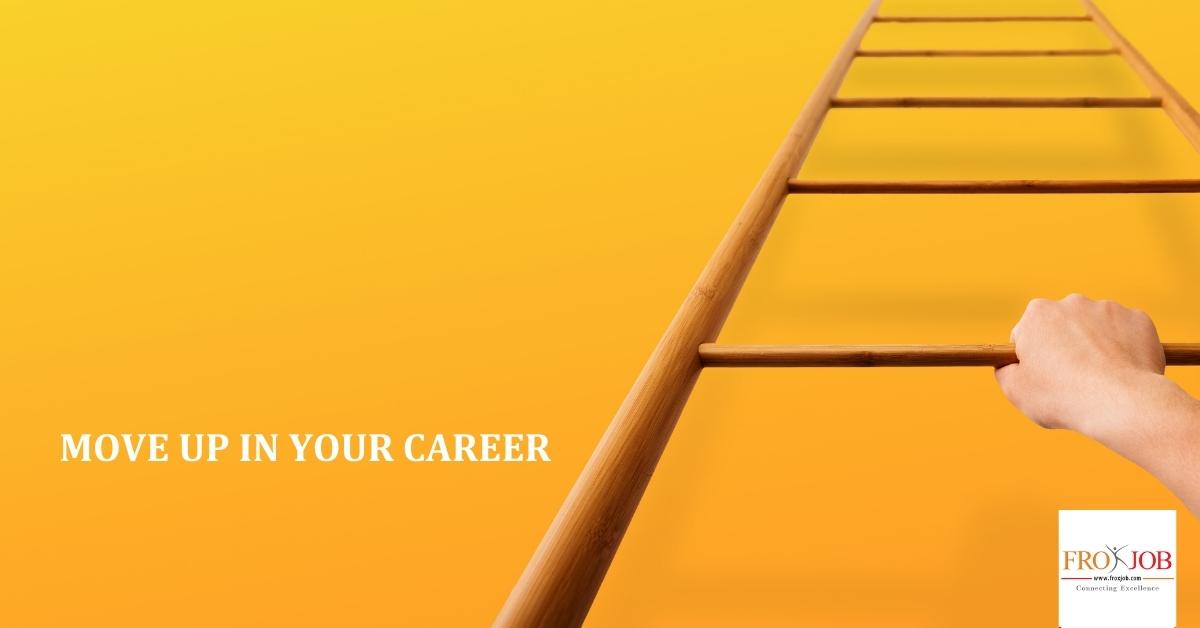 Account Executive
The Reputed National Company
Hardware refers to a physical component of any computer or telecommunications system. It is an item we manufacture as well as fasteners and fittings that the construction industry uses. The term also refers to machinery, tools, and other durable equipment.
Basic Information
Job Category:
Accounting/Finance/Audit
Employment Type:
Full Time
Offered Salary:
Negotiable
Qualification:
Bachelor Running
Prefered Age:
25 - 40 Years
Vehicle Possesion:
Preferred
Apply:
14-December-2021 (9 days from now)
Job Description
Providing support for clients by learning about and satisfying their needs.
Making cold calls or reaching out to prospects.
Following up with prospects several times throughout the sales cycle to ensure needs are being met.
Presenting and demonstrating the value of products and services to prospective buyers.
Compiling and analyzing data to find trends.
Developing sales strategies and setting quotas.
Staying current on company offerings and industry trends.
Maintaining a database of contact information.
Building long-lasting, mutually beneficial relationships with external contacts and internal departments to create a better customer experience.
Handling complaints and negotiations.
Job Requirements
Candidate must have have knowledge of Microsoft Office package, mainly excel.
Bachelor running or Bachelor's Degree in business, marketing, or related field with one year of experience.
Comprehensive and current knowledge of company offerings and industry trends.
The drive and energy to manage multiple accounts while looking for new opportunities.
Excellent verbal and written communication skills.
Ability to understand client needs and handle the negotiation process.
Strong time management skills.
Freshers can apply
Special Information
TO APPLY :
Interested candidates are highly encouraged to drop their updated resume to ktm.hr@froxjob.com
For further information, directly contact at 9801898006 (Usha).