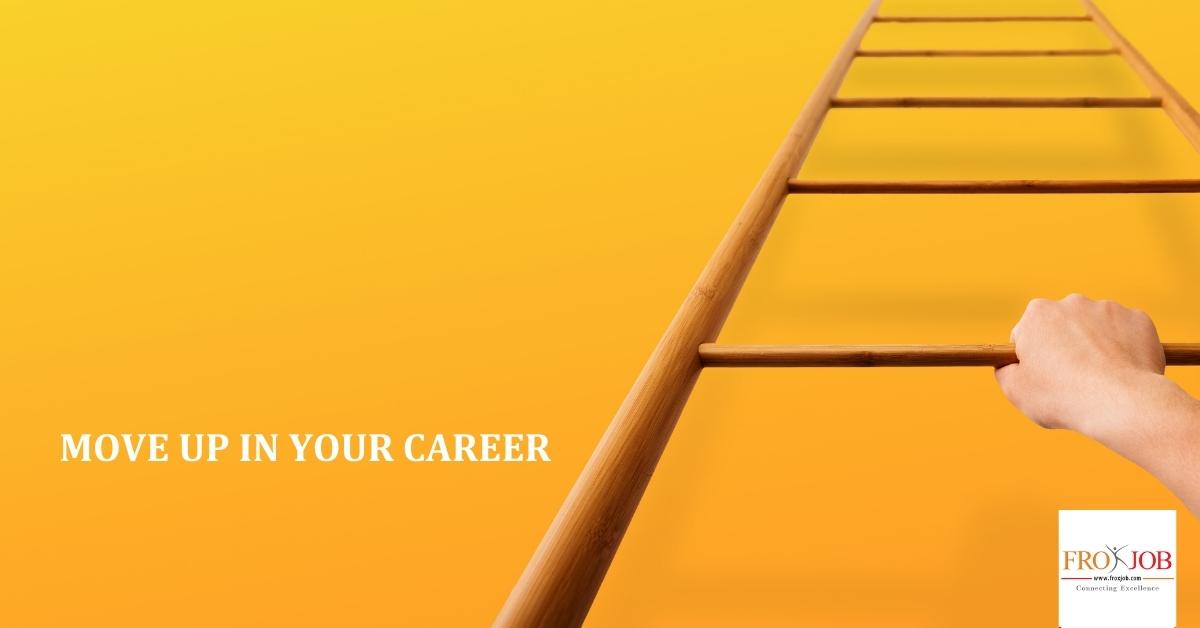 Basic Information

Job Category:

Electronics Division /Home Appliances

No. of Vacancies:

1

Employment Type:

Full Time

Job Location:

Kathmandu

Offered Salary:

NRs.20,000.00 - NRs.35,000.00

Other Job Benefits :

Fuel

Educational Qualification:

Bachelors or relevant subject

Experience:

3+ years of relevant experience

Gender:

Any

Prefered Age:

20 - 40 Years

Vehicle Possesion:

Must

Apply Before(Deadline):

20-November-2018 (4 days from now)

Views:

355
Job Description
Inspect all incoming stocks and reconcile with purchase orders
Verify all supplies received
Return cancelled and damaged items back to vendors as appropriate
Answer enquires regarding procedures and resolve discrepancies regarding receipts, deliveries, warranties, repairs and surplus
Perform weekly cycle counts, physical inventory and prepare monthly inventory reports
Perform related duties as assigned.
Job Requirements
Min. Bachelor completed
Min 3 years experience on related field
Must know excel, word, PowerPoint, email, etc.
Must be result driven
Someone who won't take no for an answer
Outspoken, flexible on time and trustworthy
Possess good communication and interpersonal skill
Special Information
Contact our Recruitment Executive: Arati Khadka- 9801048492 for any related query.