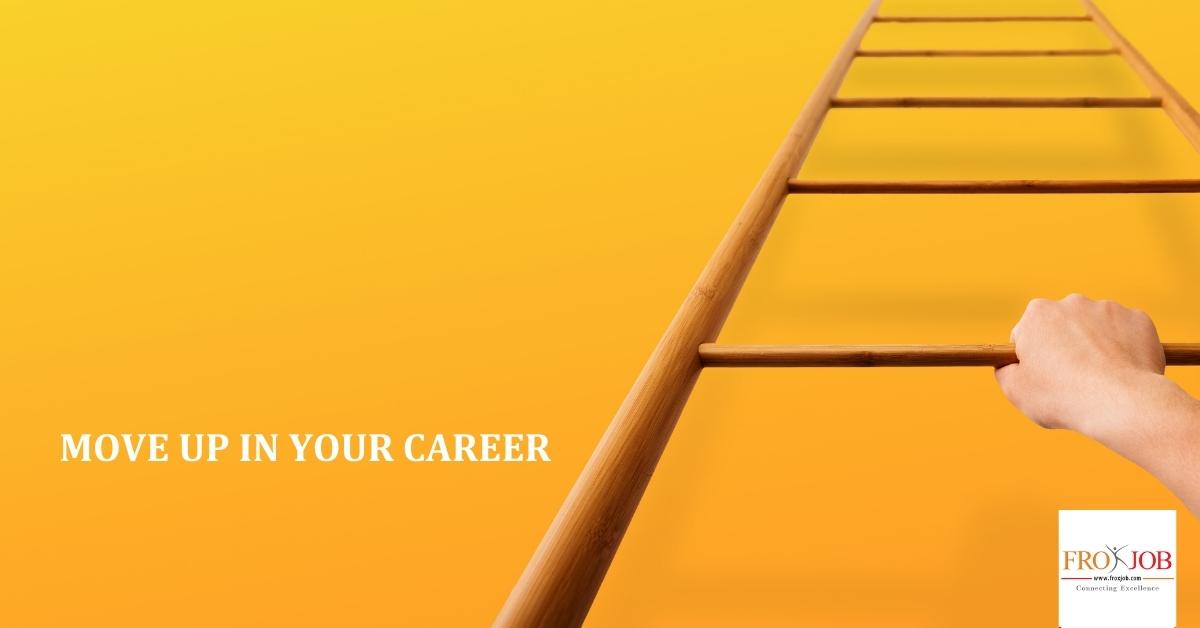 Sales Representative
Reputed Paints Industry
Berger (J&N) Nepal Pvt. Ltd. has been engaged in the manufacturing of decorative paints since 2000 in Nepal. It was established through FDI from Berger Paints India Limited (BPIL), a MNC based in India with subsidiaries in Bangladesh, Russia, Poland, and Cyprus
Basic Information
Job Category:
Manufactoring/Processing
Employment Type:
Full Time
Offered Salary:
Negotiable
Other Job Benefits:
As per company rule .
Qualification:
Bachelors degree in relevant field or relevant subject
Experience:
2+ years of relevant experience
Prefered Age:
25 - 30 Years
Vehicle Possesion:
Preferred
Deadline:
2018-12-18 (Expired)
Job Description
Focuses sales efforts by studying existing and potential volume of dealers.
Submits orders by referring to price lists and product literature.
Conducting market research to identify selling possibilities and evaluate customers' needs.
Monitors competition by gathering current marketplace information on pricing, products, new products, delivery schedules, merchandising techniques, etc
Keeps management informed by submitting activity and results reports, such as daily call reports, weekly work plans, and monthly and annual area analyses.
Job Requirements
Smart Personality with good Communication Skills and Decision Making Ability.
Special Information
TO APPLY:
Interested candidates are highly encouraged to drop their updated resume to sangita@froxjob.com
For further information, directly contact at 9801898000(sangita).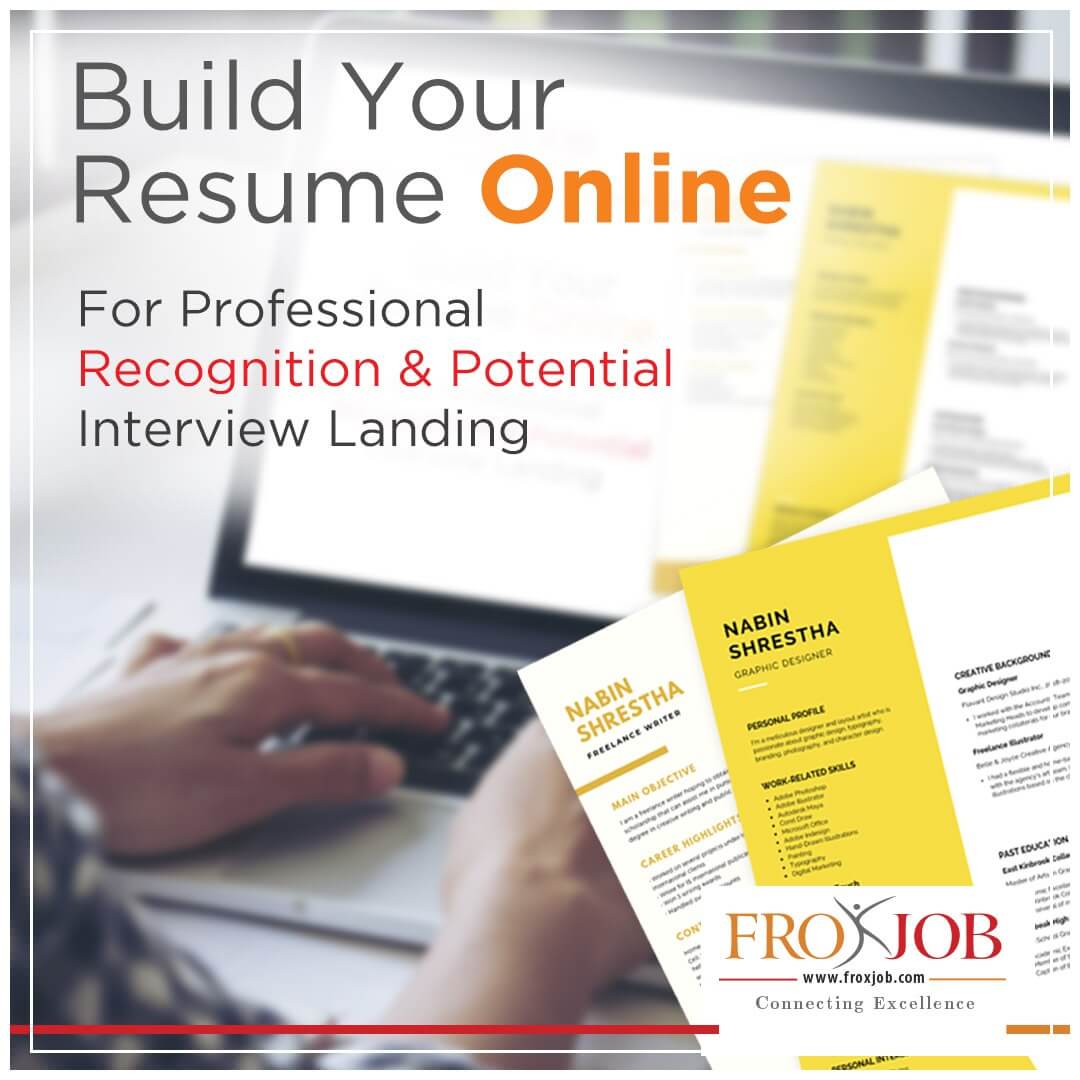 Similar Jobs