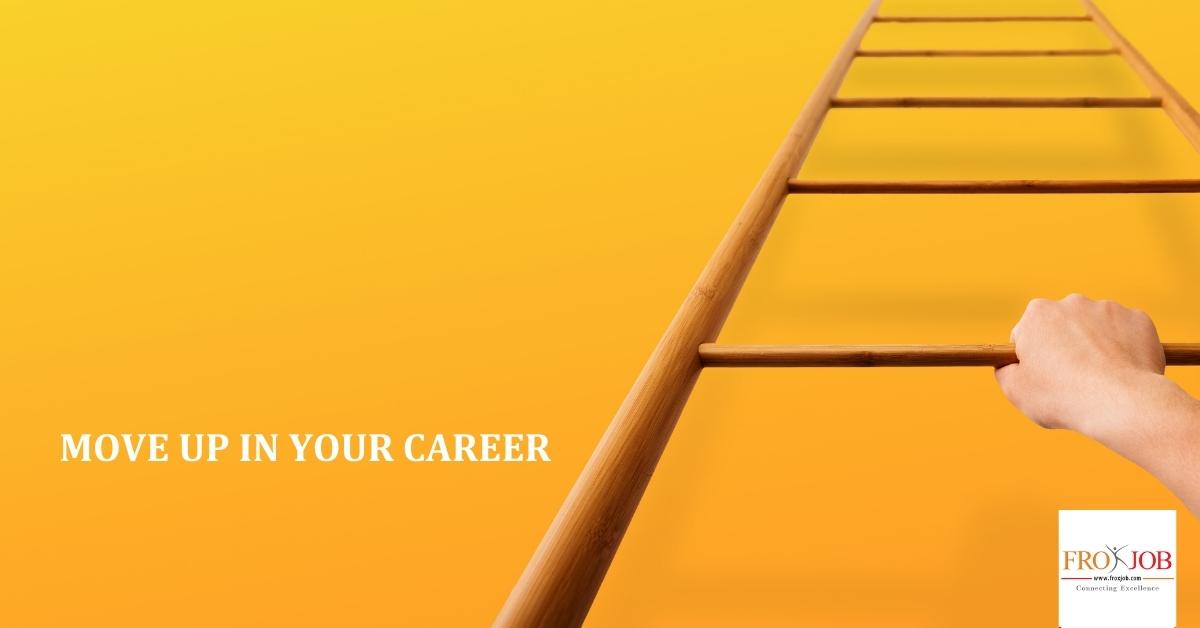 sales officer
A Reputed Automobile Company
The automobile industry comprises a wide range of companies and organizations involved in the design, development, manufacturing, marketing, and selling. An automobile is a means of transportation that usually has wheels and an engine. ... A passenger vehicle, usually four-wheeled, propelled by an engine or motor that is part of it, esp. an internal-combustion engine, and meant for traveling on streets or roads; motorcar.
Basic Information
Job Category:
Automobile/ Service/ Spare Parts
Employment Type:
Full Time
Offered Salary:
Negotiable
Qualification:
Bachelors degree in Relevant Field
Prefered Age:
25 - 40 Years
Vehicle Possesion:
Preferred
Apply:
16-December-2021 (11 days from now)
Job Description
Manage, mentor and lead sales team members.
Develop monthly, quarterly annual sales plan for the sales growth and revenue enhancement.
Setting individual sales targets with the sales team.
Tracking sales goal and reporting results as necessary.
Exposure on Business development and Network development for primary and secondary sales.
Industry analysis, market share and trend analysis.
Willing to travel for marketing.
Industry analysis, market share and trend analysis.
Facilitate cold and warm calls to prospective leads; schedule and follow through on calls with leads and current customers.
Perform cost-benefit analysis for prospective customers and advise on appropriate purchase options.
Maintain positive business and customer relationships in the effort to extend customer lifetime value.
Develop strategies for more effective sales, both individually and as part of a team.
Self-improve continuously by way of experience and manager feedback.
Inform leads and customers of current promotions and discounts.
Job Requirements
2-3 years of experience as a sales officer with proven track record.
Candidate must have Bachelor degree in related field.
Impeccable customer service skills.
Excellent interpersonal communication skills, both verbal and written
Motivated, driven attitude.
Sales-driven, results-driven, and target-driven attitude.
Aptitude for persuasion and negotiation.
Expert in time management.
Organized work ethic.
Ability to meet and/or exceed monthly and quarterly sales quotas.
Ability to create and deliver client presentations, especially power points and/or white papers.
Special Information
TO APPLY :
Interested candidates are highly encouraged to drop their updated resume to hiring@froxjob.com
For further information, directly contact at 9820753898 (Chandani).