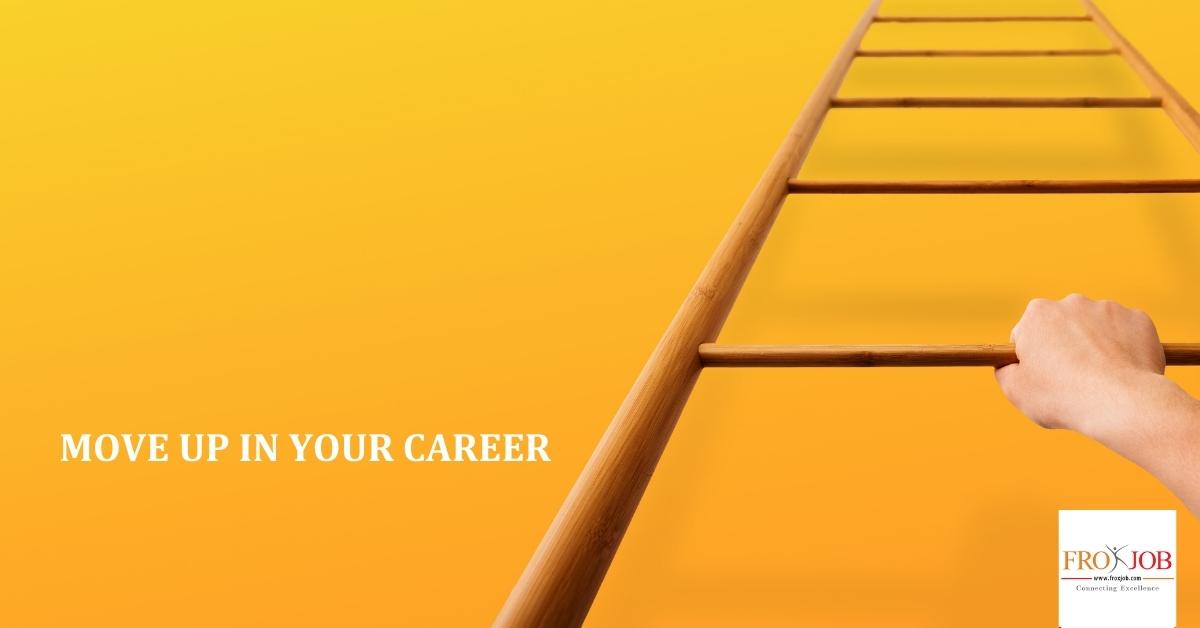 Sales Officer
A Leading Automobile Company
It is one of the largest private industrial and trading conglomerates in Nepal, the company has been involved in a wide spectrum of industrial operations, manufacturing and trading products, ranging from industrial goods to consumer durables and non-durables. Good quality products and services, high production capacity, prompt delivery and warm interaction with the consumers have further enhanced the reputation that the group carries. This combined with an excellent marketing network has enabled us to cover a wide market.
Basic Information
Job Category:
Automobile/ Service/ Spare Parts
Employment Type:
Full Time
Offered Salary:
Negotiable
Qualification:
Bachelors degree in relevant field
Prefered Age:
24 - 44 Years
Apply:
10-July-2021 (25 days from now)
Job Description
Manage, mentor and lead sales team members
Develop monthly, quarterly annual sales plan for the sales growth and revenue enhancement.
Setting individual sales targets with the sales team.
Tracking sales goal and reporting results as necessary.
Exposure on Business development and Network development for primary and secondary sales.
Industry analysis ,Market share and Trend analysis.
Job Requirements
Experience in planning and implementing sales strategies.
Experience in customer relationship management.
Experience managing and directing a sales team.
Excellent written and verbal communication skills.
Dedication to providing great customer service.
Ability to lead a sale team
Special Information
Interested candidates are highly encouraged to drop their updated resume to sangita@froxjob.com
For further information, directly contact at 9801898000(Sangita).