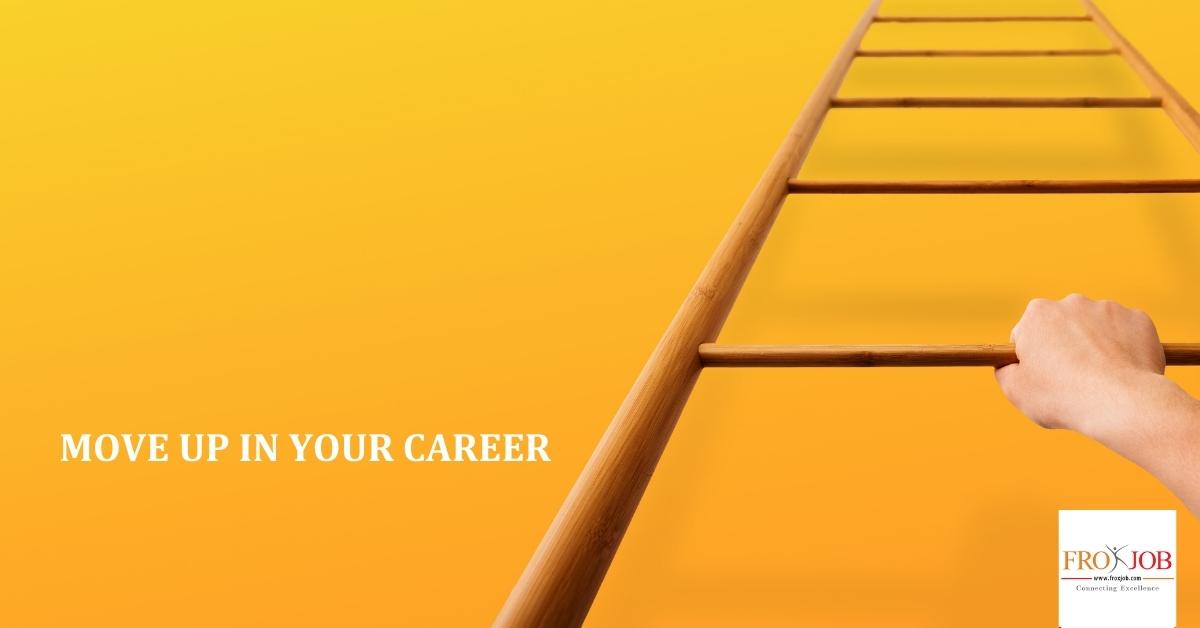 Sales Officer
Ghorahi Cement Industry
Ghorahi Cement Industry Private Limited is a subsidiary of Triveni Group in partnership with Vishal Group and acts as a sister concern to its other cement companies, Vishwakarma Cement, Shree Pashupati Cement and Kapilvastu Cement.
Basic Information
Job Category:
Sales/ Marketing / Brand Promotion
Employment Type:
Full Time
Job Location:
Lalitpur,Sindhupalchowk,Dang,Butwal,Bhairahawa,Nepalgunj
Offered Salary:
Negotiable
Qualification:
Bachelors degree in relevant field or relevant subject
Experience:
1+ years of relevant experience
Prefered Age:
25 - 35 Years
Apply:
28-September-2020 (8 days from now)
Job Description
Developing and sustaining long-lasting relationships with customers.
Calling potential customers to explain company products.
Answering customers' questions and escalating complex issues.
Maintaining an accurate record of all sales, scheduled customer appointments, and customer complaints
Setting individual sales targets with the sales team.
Tracking sales goal and reporting results as necessary
Job Requirements
Bachelors level with 2 years work experience in Cement/Constructions.
Experience in planning and implementing sales strategies.
Experience in customer relationship management.
Experience managing and directing a sales team.
Excellent written and verbal communication skills.
Dedication to providing great customer service.
Excellent in Team work
Must have Bike & valid driving License.
Special Information
TO APPLY:
Interested candidates are highly encouraged to drop their updated resume to babli@froxjob.com
For further information, directly contact at 9801048494.