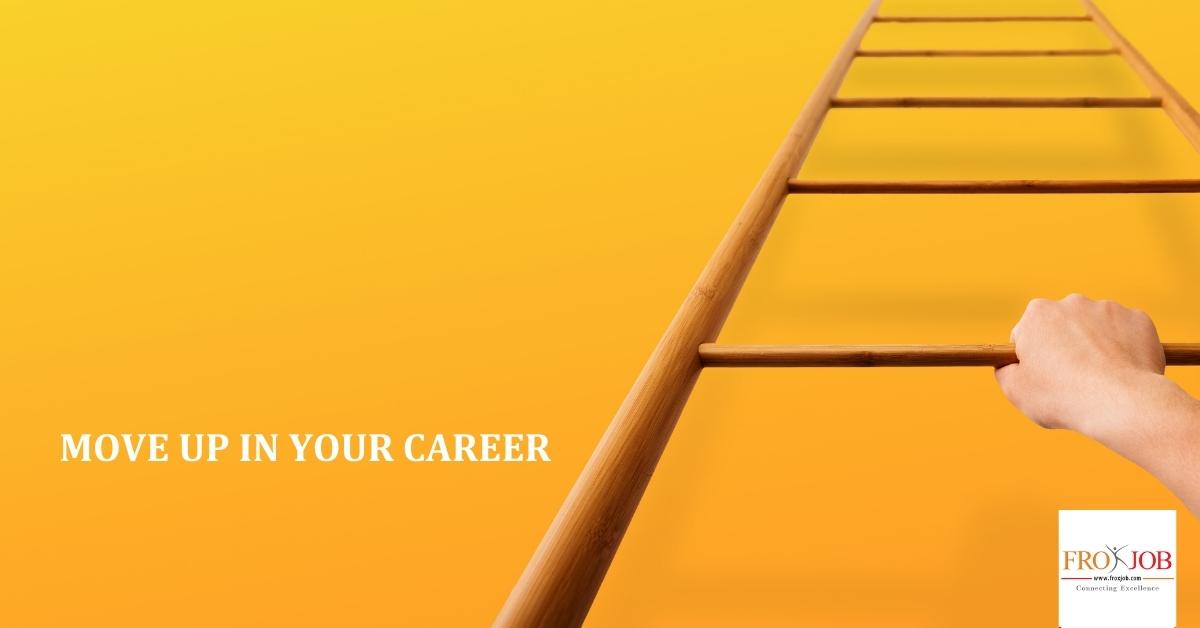 Sales Officer
Varun Beverage
Varun Beverages (Nepal) Pvt. Ltd. the franchisee of PepsiCo. for bottling and marketing of PepsiCo products; Pepsi, Diet Pepsi, Seven-Up, Mirinda, Mountain Dew, Seven-Up, Nimbooz Masala Soda, Evervess Soda, Tropicana Slice and Aquafina in Nepal.
Basic Information
Job Category:
Food & Beverages/Liquor/FMCG
Employment Type:
Full Time
Job Location:
Kathmandu,Chitwan,West Region
Offered Salary:
Negotiable
Qualification:
Bachelors degree in relevant field or relevant subject
Experience:
2+ years of relevant experience
Prefered Age:
25 - 40 Years
Vehicle Possesion:
Preferred
Deadline:
2020-02-24 (Expired)
Job Description
Manage, mentor and lead sales team members
Develop monthly, quarterly annual sales plan for the sales growth and revenue enhancement.
Setting individual sales targets with the sales team.
Tracking sales goal and reporting results as necessary.
Exposure on Business development and Network development for primary and secondary sales.
Industry analysis ,Market share and Trend analysis
Willing to travel for Marketing .
Job Requirements
Experience in planning and implementing sales strategies.
Experience in customer relationship management.
Experience managing and directing a sales team.
Excellent written and verbal communication skills.
Dedication to providing great customer service.
Ability to lead a sale team
Special Information
TO APPLY:
Interested candidates are highly encouraged to drop their updated resume to menuka@froxjob.com
For further information, directly contact at 9801048477 (Menuka).