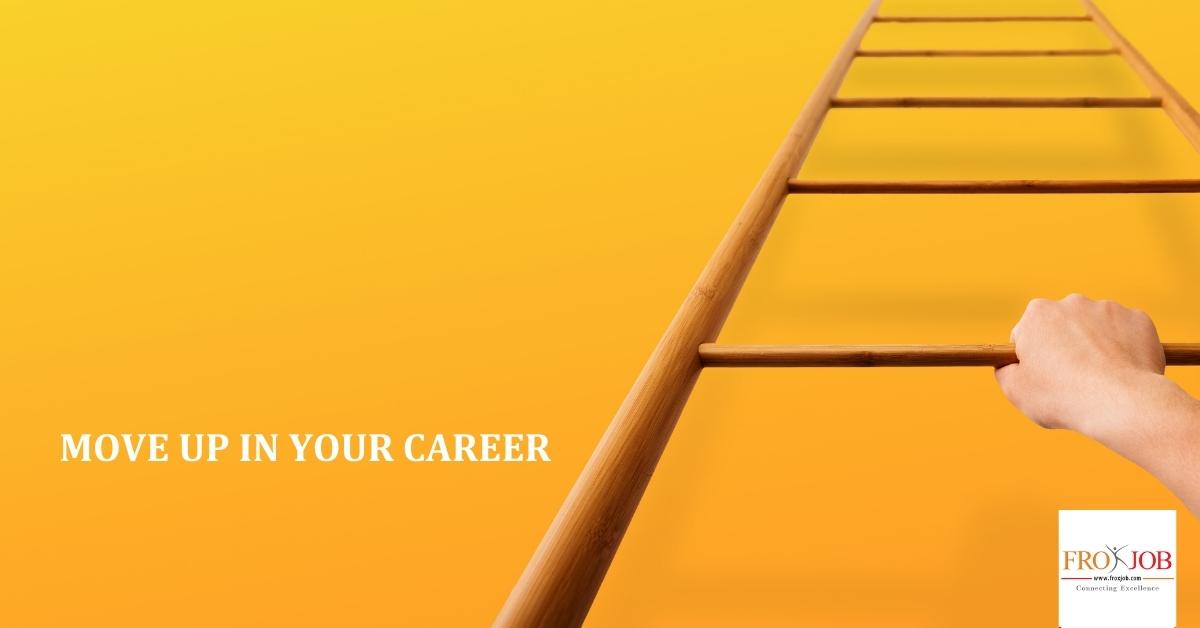 HR Officer
A Reputed Company
A Reputed Company
Basic Information
Job Category:
Manufactoring/Processing
Employment Type:
Full Time
Offered Salary:
Negotiable
Qualification:
Bachelors degree in relevant field
Prefered Age:
25 - 40 Years
Vehicle Possesion:
Not necessary
Deadline:
2020-10-27 (Expired)
Job Description
Align and develop human resource towards attaining company's Objectives, Vision, goal through value creation for organization as well as society as a whole.
Develop Strategies for human resource development plans, execute plans, monitor and review for human resource efficiency and effectiveness.
Recruitment plans, Retention plans and projection of the Human Resource required for the growth and value creation of organization.
Develop the strategy for aligning the Human Resource to the company values.
Implement the strategy, monitor, review and revise in accordance to achieve the organization's objective through value creation
Work as a liaison officer with the labor related organization such as labor office, Trade Union, In-house labor union, Social Security fund and other labor related offices.
Ensure and solve the Human Resource related issues and document them and report to the reporting authority such as regulatory authority, management and other related offices.
Ensure compliance related to the Human Resource laws', Internal Rules and regulations etc.
MIS report to be prepared with in the time frame and provide to the management and reporting authority.
Report to management and Reporting Manager as per the requirement.
Job Requirements
Proven working minimum of 3 year experience as HR officer
Have adequate knowledge of Taxation, Accounting/ Finance, Human Resource law and other related law etc.
Must have strong analytical mind and sound command over MIS Reporting.
Have strong Command over Excel, Word and ERP Software including command over HR Modules.
Can Co-ordinate with other department in terms of requirements and quality.
Must have strong Communication and Interpersonal Skill with patience and problem solving approach
Special Information
TO APPLY:
Interested candidates are highly encouraged to drop their updated resume to sushil@froxjob.com
For further information, directly contact at 9801898002.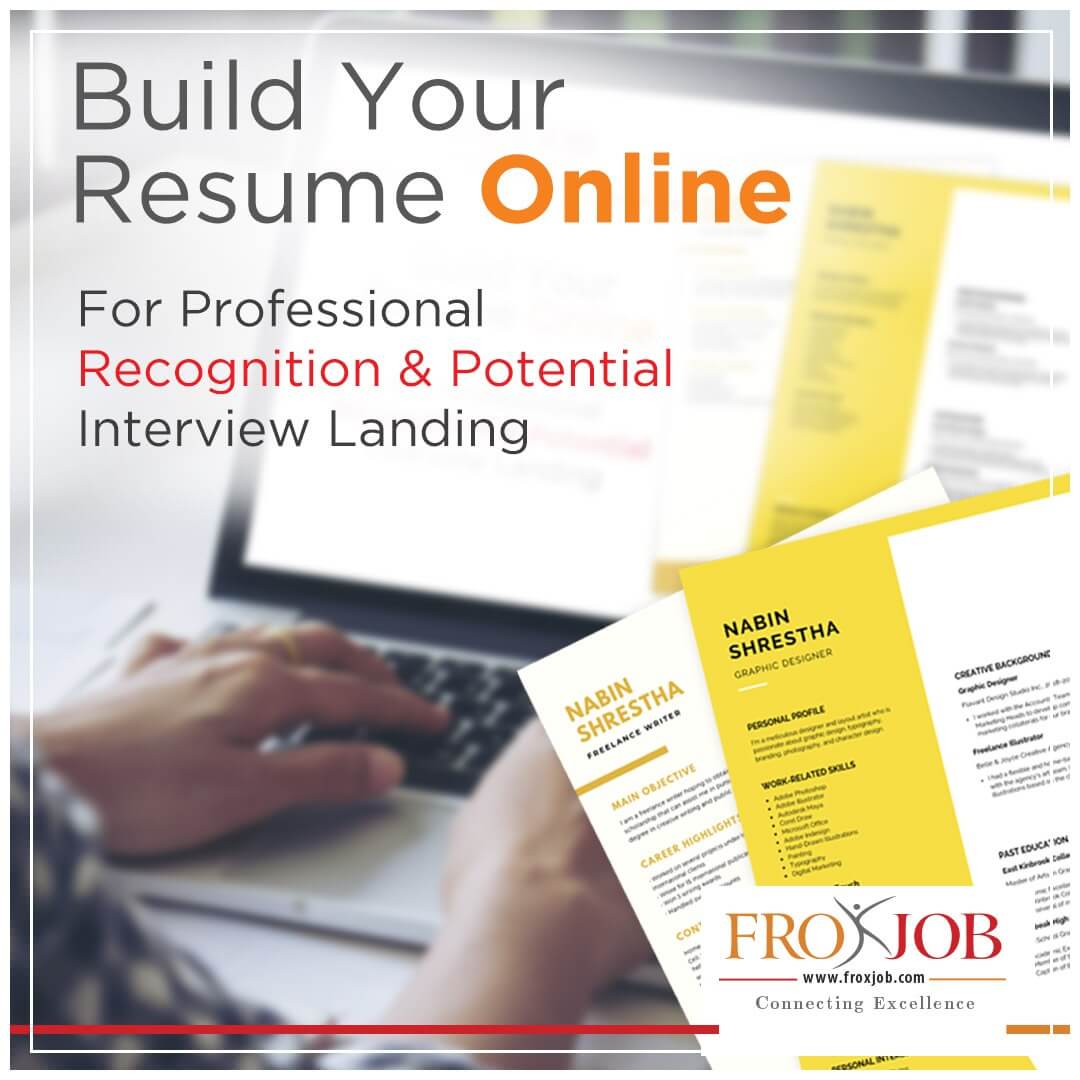 Similar Jobs