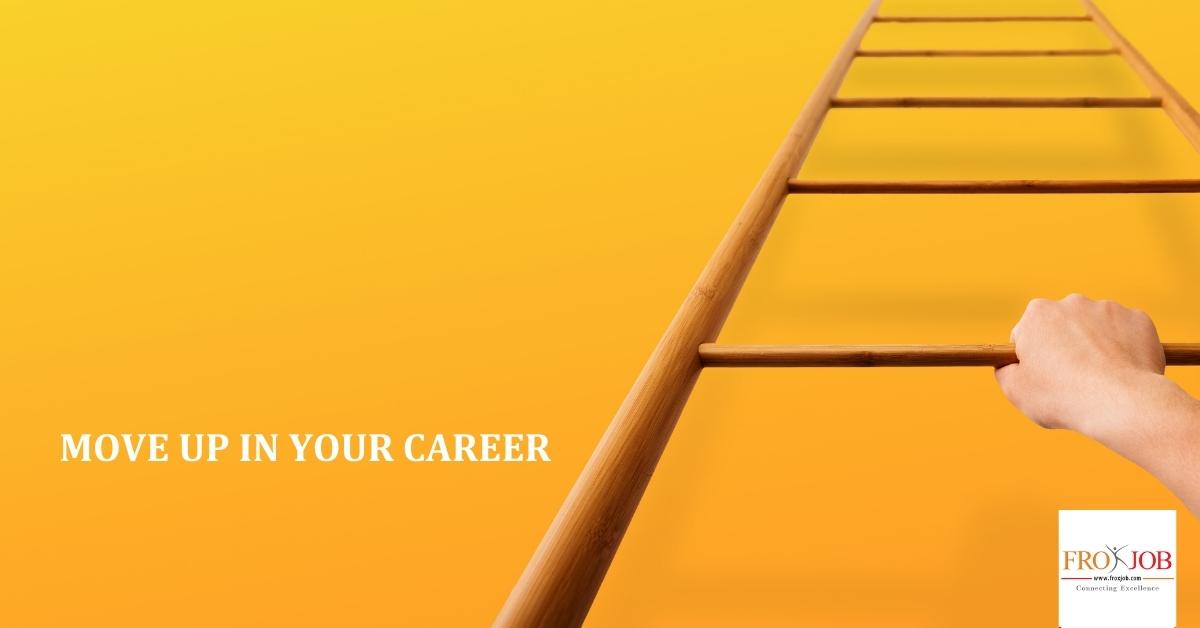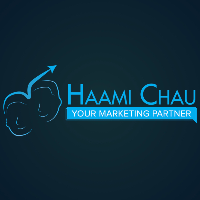 Graphic Designer
Haami Chau - Marketing Manager for SMEs
It is very difficult for SMEs to afford a full-time marketing manager. We are a marketing consultancy company for such companies where we plan, consult, and execute marketing strategies appropriate for them. Our target customers are those who want to focus on their operations or get busy with their daily operations and want someone to focus on their core marketing basics for a while. So that they don't miss out on their idea of why they started their company in the first place. We help in communicating your "why" to your customers. We provide the help that could be from product reconstruction to communication content to helping out in finding the apt marketing resources like logo building, designs, marketing plan, content, etc.
Basic Information
Job Category:
Technology/Designing/Programming
Employment Type:
Full Time
Offered Salary:
NRs.20,000.00 - NRs.25,000.00
Qualification:
Bachelors degree in relevant field
Vehicle Possesion:
Preferred
Apply:
06-July-2021 (21 days from now)
Job Description
Job Description:
1. Should be proficient in Photoshop & Illustrator. Premiere Pro & After Effect skills are optional.
2. Design graphics for Facebook Page, Twitter, Pinterest, Instagram, etc.
3. Communicate and coordinate with the team for better results.
4. Prepares work to be accomplished by gathering information and materials
5. Understanding of brand requirements and importance.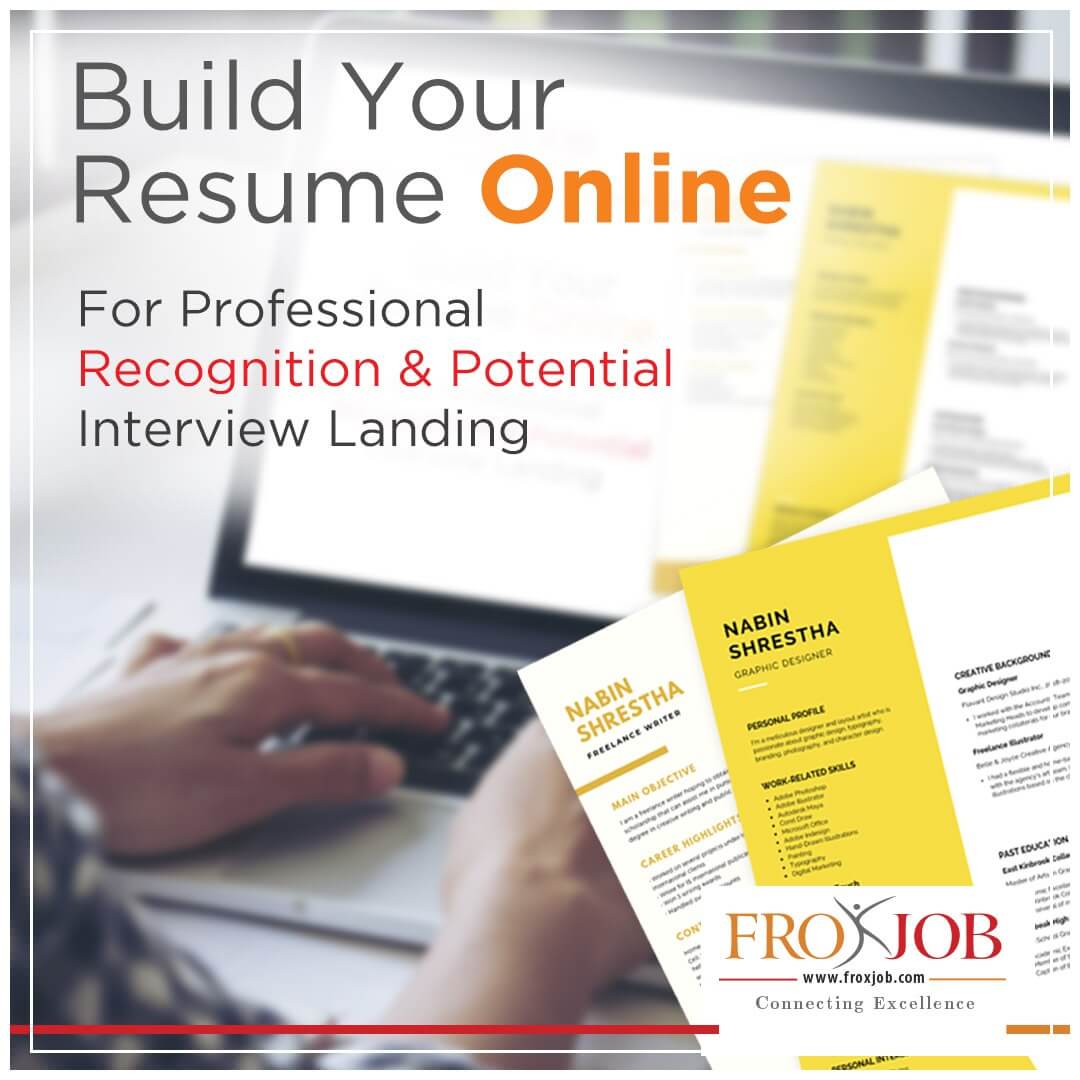 Similar Jobs