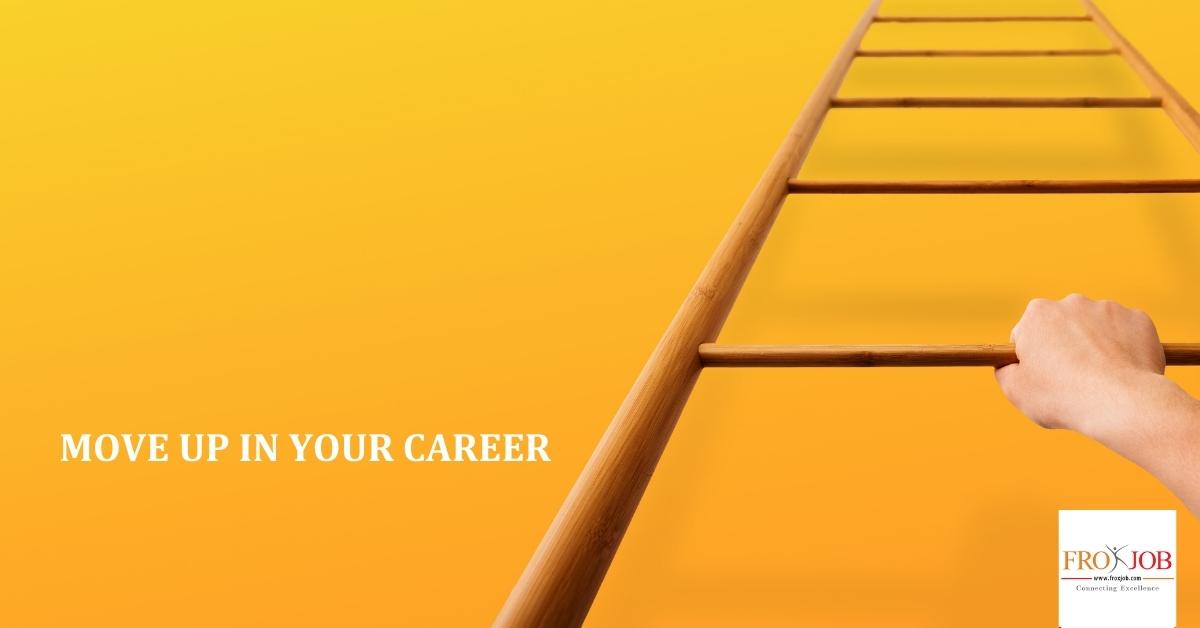 Executive Trainees
Leading Logistic Company
A leading logistic company invites application from committed, result driven and suitably qualified individuals to fill the vacant posts available at head office in Kathmandu.
Basic Information
Job Category:
Commercial/logistics/Materials
Employment Type:
Full Time
Offered Salary:
Negotiable
Qualification:
B.B.A. or relevant subject
Experience:
3+ years of relevant experience
Prefered Age:
30 - 40 Years
Vehicle Possesion:
Preferred
Deadline:
2019-01-17 (Expired)
Job Description
Exe Trainees will report to their respective BD/Sales Manager and will work in BD/Sales.
Particularly in Nepal these candidates will have to work on consignee marketing.
Business analysis and commercial negotiations will be an added advantage.
Exe Trainee should have good understanding of Transport business and capability of good customer relationship management
Job Requirements
bachelor's degree or other formal education in a business-related field
Good Communication skill
Should have knowledge of logistic, warehouse and store
Must have vehicle
Special Information
For further information, directly contact at 9801048492(Arati).