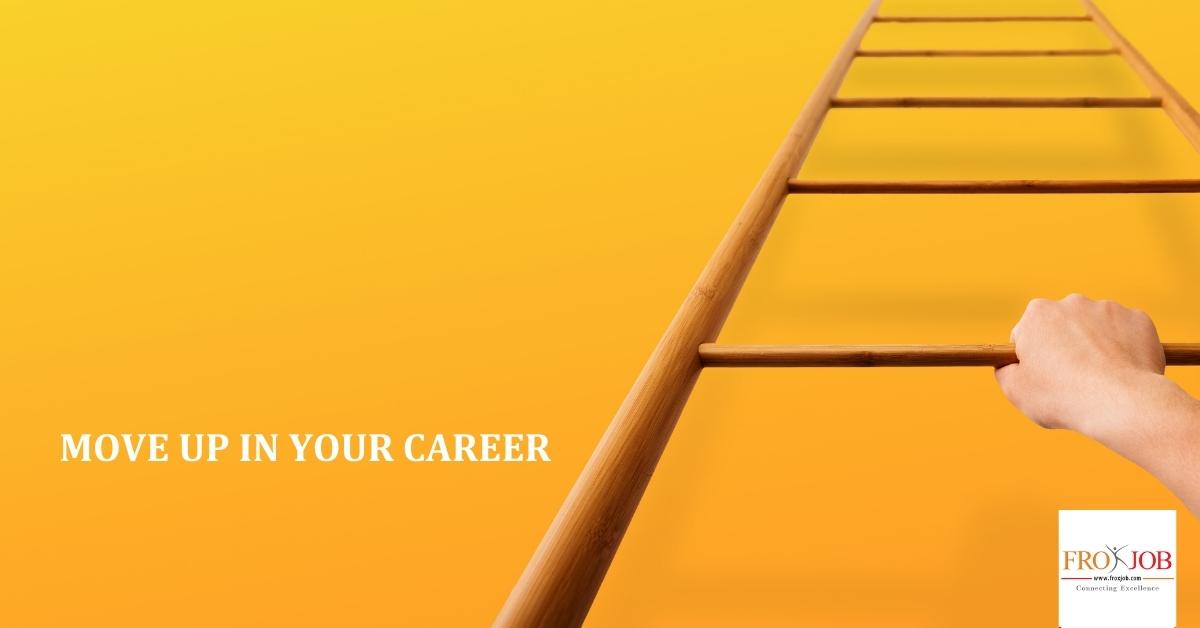 Executive - Credit Control Deptt
Leading Logistic Company
A leading logistic company invites application from committed, result driven and suitably qualified individuals to fill the vacant posts available at head office in Kathmandu.
Basic Information
Job Category:
Commercial/logistics/Materials
Employment Type:
Full Time
Offered Salary:
Negotiable
Qualification:
Bachelors degree in relevant field or relevant subject
Experience:
2+ years of relevant experience
Prefered Age:
30 - 40 Years
Vehicle Possesion:
Preferred
Deadline:
2019-02-19 (Expired)
Job Description
Exe - CCD would report to AM - CCD.
This person will be responsible for timely bill submission and payment collections from customers.
Executive Credit control department will work with all the customers in Nepal as well as with Sales team to ensure that timely payments are collected from all the customers in Indian Rs.
This person will be responsible for account reconciliation as well as account receivables from all the customers.
Job Requirements
Indian Rs 3.5 lac per year + Rs 0.20 lac Performance incentive
Location-Narayanghat, Biratnagar & Birgunj
minimum 2 years of experience.
Should have good presentation and communication skills
Must have a pleasant personality
Should have a clear understanding of business concepts and sales methods
Special Information
For further information, directly contact at 9801048492(Arati).