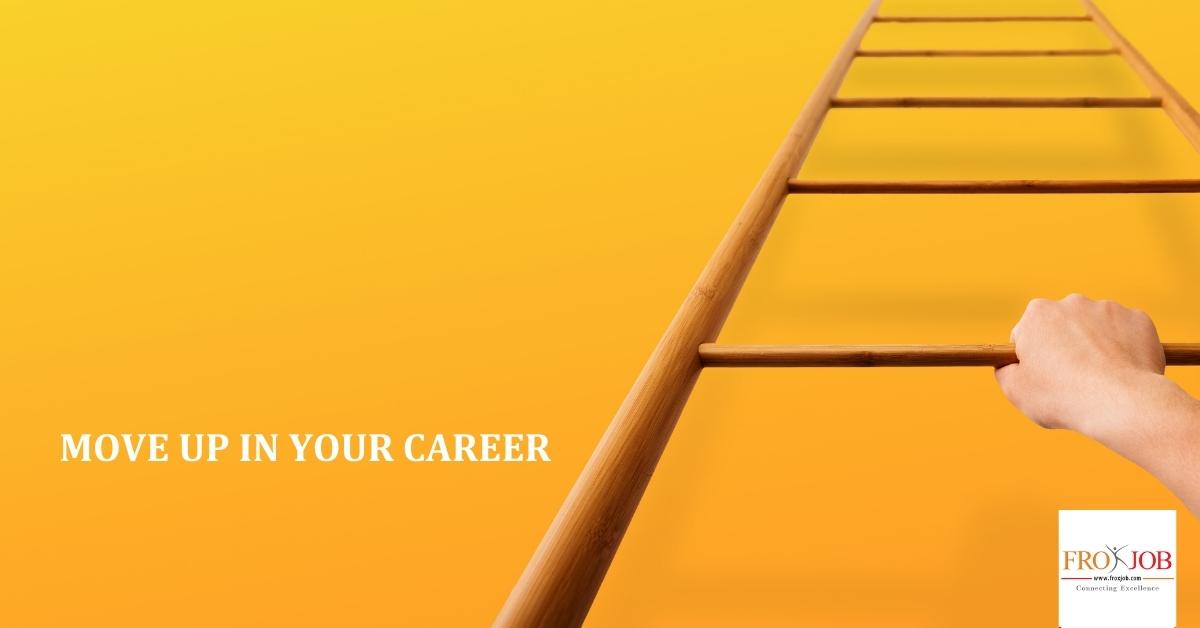 Credit Control & Collection Officer
A Logistic Company
DHL is an American company which was absorbed in to express division and now exist as the division of the German logistics company Deutsche Post DHL providing international courier, parcel, and express mail services.
Basic Information
Job Category:
Commercial/logistics/Materials
Employment Type:
Full Time
Offered Salary:
Negotiable
Qualification:
Bachelors degree in relevant field or relevant subject
Experience:
2+ years of relevant experience
Prefered Age:
30 - 40 Years
Vehicle Possesion:
Preferred
Deadline:
2019-03-28 (Expired)
Job Description
Engage in collection of receivables via phone.
Maximise collection of payment from all customers in a timely and professional manner.
Research unallocated cash for posting to debtor ledger.
Maintain efficient records of collection activities.
Monitor credit accounts and report delinquent customers to Credit Control Supervisor for review and action.
Assist in the dispatch of invoices, airway bills, reminders and finance charge letters
Job Requirements
Numerical skills.
Credit analysis and debt collection skills.
Software skills (Word, Excel, PowerPoint, etc.).
Communication skills (English and local language), spoken and written. Knowledge of Mandarin is advantageous
Telephone handling skills
Special Information
For further information, directly contact at 9801048492(Legeeena).