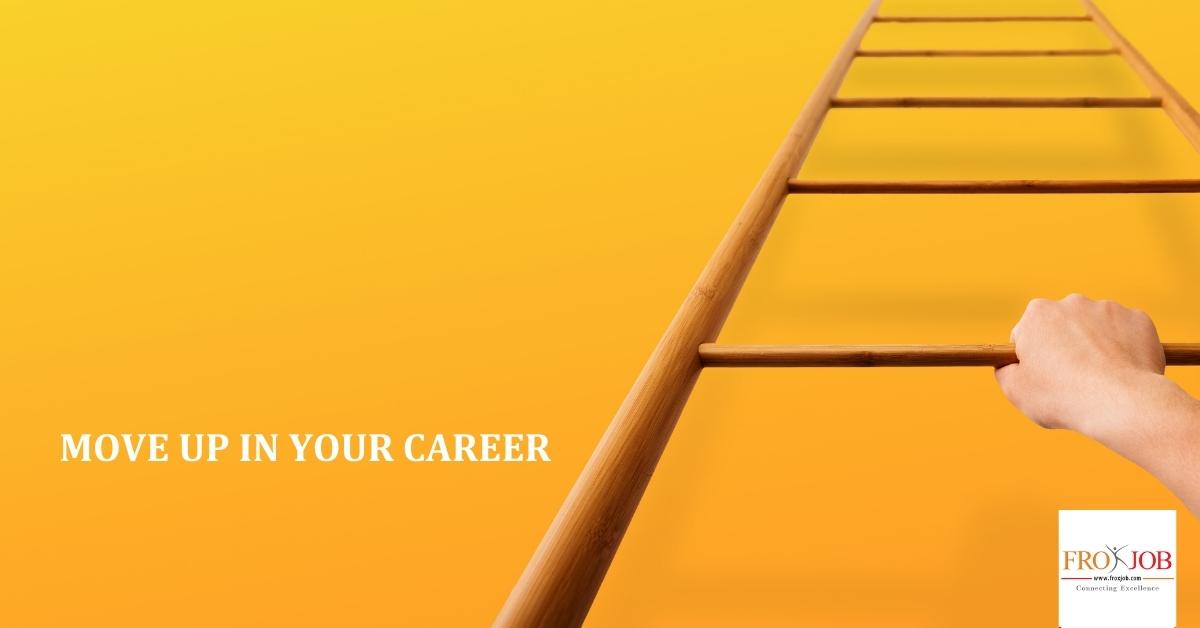 Area Sales Manager (Clothing- Inner wear)
Basic Information

Job Category:

Sales/ Marketing / Brand Promotion

No. of Vacancies:

1

Employment Type:

Full Time

Job Location:

Kathmandu

Offered Salary:

NRs.50,000.00 - NRs.70,000.00

Educational Qualification:

Bachelors or relevant subject

Experience:

5+ years of relevant experience

Gender:

Male

Prefered Age:

25 - 45 Years

Vehicle Possesion:

Must
Job Description
Responsible for the particular region and division.
H/She is to look after:administration, sales, product, promotion, route planning, division of geographical area
Reports of subordinate staff, stock availability and stock information at various levels,
Ensuring the smooth payment schedule from the entire distribution channel from retailing end to company.
Job Requirements
Experience on related field
Good relationship with dealer network
Must have two wheeler
Good Communication skill
Special Information
Contact our Recruitment Executive: Arati Khadka- 9801048492 for any related query.