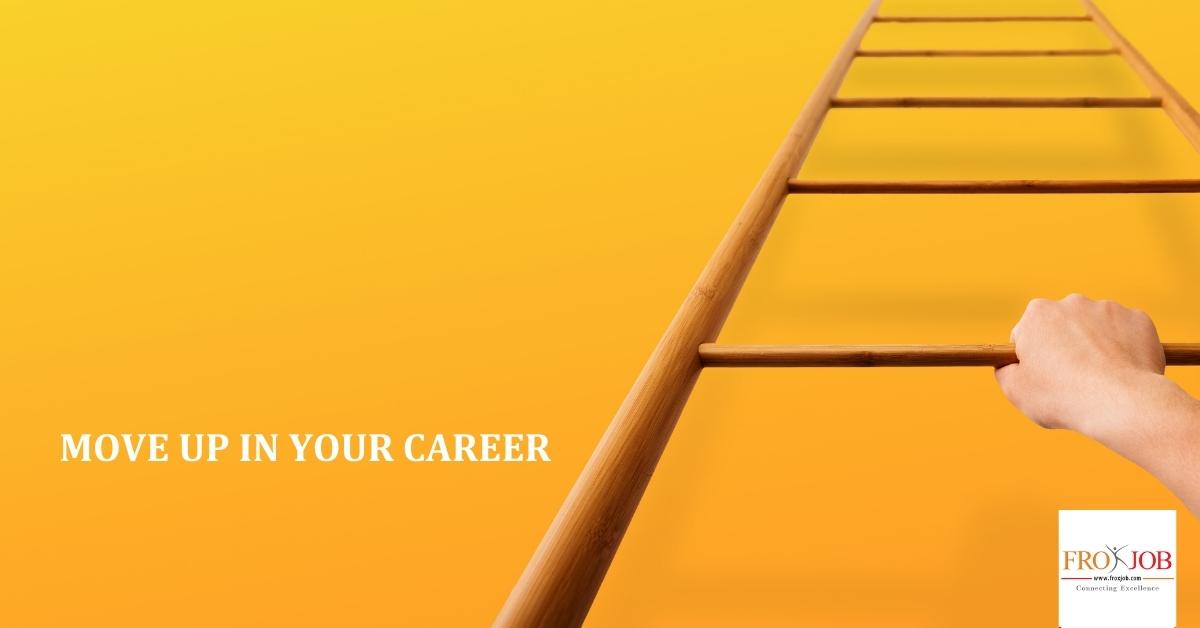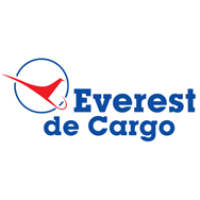 Account Representative
Everest De Cargo Pvt. Ltd. was established in 1984 as a sister concern of Everest Travel service in order to cope with the increasing cargo consolidation. The aim for this new branch was to handle forwarding of both export and import cargo more efficiently, economically and scientifically.
https://www.ets.com.np/cargo/about_us.htm
Apply
Basic Information
Job Category:
Accounting/Finance/Audit
Employment Type:
Full Time
Offered Salary:
Negotiable
Qualification:
Bachelors degree in Relevant Field
Prefered Age:
25 - 40 Years
Vehicle Possesion:
Preferred
Apply:
09-February-2022 (19 days from now)
Job Description
Acting as the main point of contact between the company and clients.
Ensuring that all contracts and necessary paperwork are signed.
Preparing invoices and submitting them to clients.
Maintaining an accurate record of client payments.
Improving sales by attracting new clients through cold-calling, emailing, and following company-generated leads.
Introducing new company products and services to existing clients.
Resolving client complaints in a professional manner and reporting them to management as required.
Developing and maintaining solid client relationships by regularly following up on clients.
Job Requirements
Bachelor's degree in Marketing, Communications, Business Administration or related field is advantageous.
Proven experience of 1-2 years in sales or customer service.
Must have knowledge of accounting system.
Proficient in all Microsoft Office applications.
The ability to multitask.
The ability to work in a fast-paced environment.
Strong negotiation skills.
Effective communication skills.
Special Information
For further information, directly contact at 9801048492 (Seema).