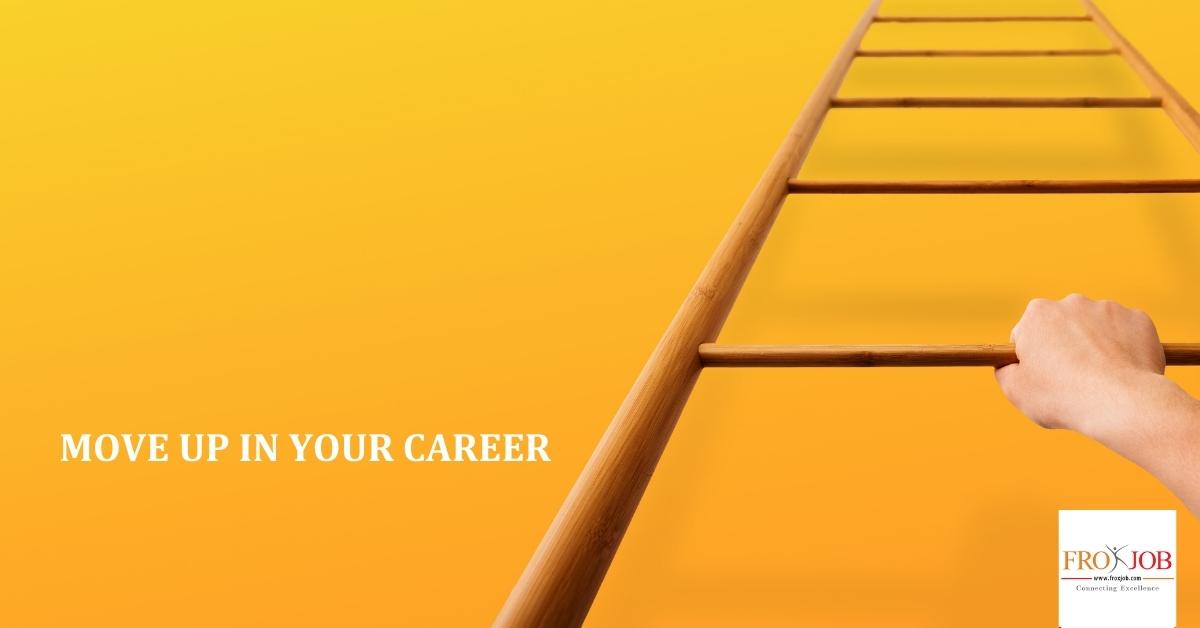 Account Payable Officer
A Logistic Company
DHL is an American company which was absorbed in to express division and now exist as the division of the German logistics company Deutsche Post DHL providing international courier, parcel, and express mail services.
Basic Information
Job Category:
Commercial/logistics/Materials
Employment Type:
Full Time
Offered Salary:
Negotiable
Qualification:
Bachelors degree in relevant field or relevant subject
Experience:
1+ years of relevant experience
Prefered Age:
30 - 40 Years
Vehicle Possesion:
Preferred
Deadline:
2019-03-28 (Expired)
Job Description
To provide company with control and visibility over the entire life cycle of a payment transaction.
To support a seamless process from point of order to payment with the use of suitable technology .
Work with cross functional team on payment related matters such as medical benefits payment to employees, GeT issues,etc.
Attend to employees' queries related to reimbursement or payment and process medical insurance for employees.
Update and maintain vendor information in a system and validate PO invoices before arranging for payment.
Input procurement tasks in GeT and coordinate with Shared Service on invoice booking.
Handle tax invoice and validate before arrange for payment.
To support company when it moves from a manual process to automation by introducing efficiency controls.
Job Requirements
Good verbal and wriiten communication skills
Strong Accounting Acumen and good knowledge about systems
Degree holder in accounting
Special Information
For further information, directly contact at 9801048492(Legeena).