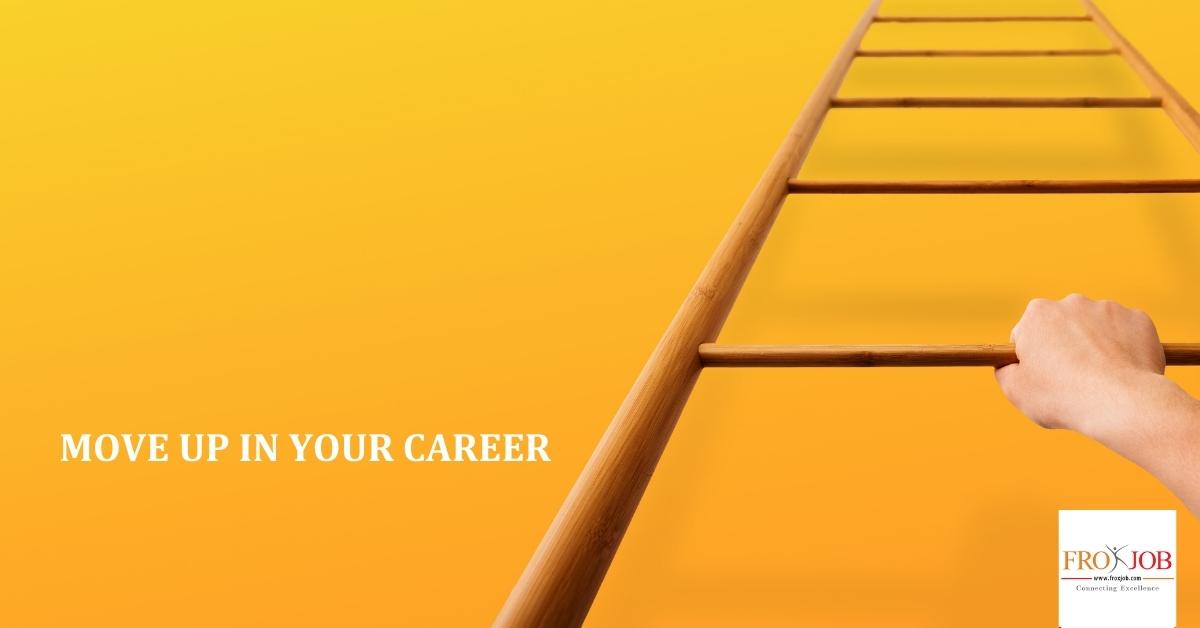 Sales Officer
Reliance Trade International Pvt. Ltd.
Reliance Trade International Pvt. Ltd. is one of the prominent business organizations in Nepal with a maturity of more than four decades (established in 1982). The group has well diversified business interests like Trading, Dairy processing, Farming, Petroleum, LPG bottling, Fuel Stations, Travel & Tourism and also Information Technology.
Basic Information
Job Category:
Trading/Distribution/EXIM
Employment Type:
Full Time
Offered Salary:
Negotiable
Other Job Benefits:
For these places also [ Birgunj, Bhairahawa, Dhangadi) (1 for each)]
Qualification:
Bachelors degree in relevant field or relevant subject
Experience:
2+ years of relevant experience
Prefered Age:
25 - 40 Years
Vehicle Possesion:
Preferred
Deadline:
2019-01-26 (Expired)
Job Description
Identify business opportunities by identifying prospects and evaluating their position in the industry; researching and analyzing sales options.
Sell products by establishing contact and developing relationships with prospects; recommending solutions.
Maintain relationships with clients by providing support, information, and guidance; researching and recommending new opportunities; recommending profit and service improvements.
Identify product improvements or new products by remaining current on industry trends, market activities, and competitors.
Prepare reports by collecting, analyzing, and summarizing information.
Maintain quality service by establishing and enforcing organization standard
Job Requirements
Minimum 2 years of experience in fuel and lubricant industry. ( For the Marketing of " MOBIL" Lubricants )
Should have good presentation and communication skills
Must have a pleasant personality
Should have a clear understanding of business concepts and sales methods
Must possess a valid driving license
Special Information
For further information, directly contact at 9801048492(Arati).