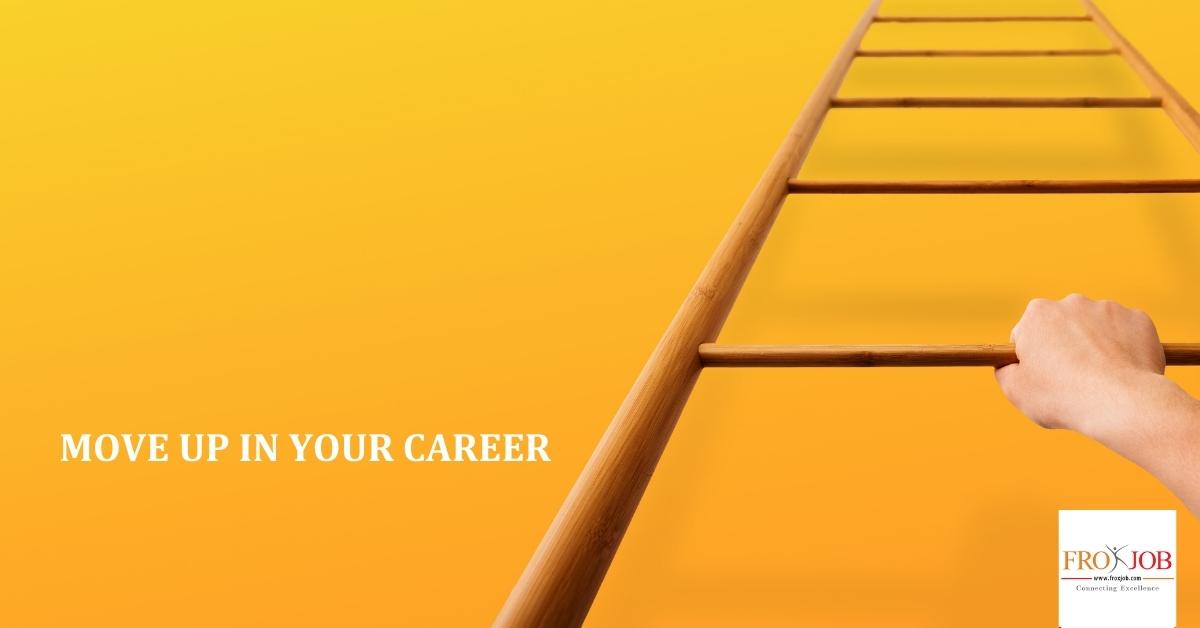 Operation Manager
Golyan Group
The Golyan Group is a leading private sector enterprise headquartered in Nepal. Founded by Sohan L. Golyan, the group's business interests span across diverse industries with an annual revenue of $200 million.
Basic Information
Job Category:
Food & Beverages/Liquor/FMCG
Employment Type:
Full Time
Offered Salary:
Negotiable
Qualification:
Bachelors degree in relevant field or relevant subject
Experience:
4+ years of relevant experience
Prefered Age:
25 - 40 Years
Vehicle Possesion:
Preferred
Deadline:
2019-12-28 (Expired)
Job Description
Developing & implementing strategies for successful accomplishment of the business targets by ensuring that customers- needs are met whilst maximizing the profits of the company.
Monitoring and analyzing market trends, in coordination with R&D & Production Team. Prepared a robust market plan including all aspects of direct marketing, research, public relations, branding, communications and advertising. Deploy digital marketing to target the selected audience effectively, at lowest cost to the company.
Development of efficient production, packaging and distribution processes to improve the whole cycle and reduce operational costs.
Developing and implementing product, packaging and merchandising innovation and improvements to gain market competitiveness and improve revenue growth.
Oversee the logistics and supply chain functions to ensure the timely distribution of products and creating efficiencies for warehousing.
Establishing manufacturers, supplier, and distributors' commercial agreements.
Management reporting to the business stakeholders as well as financial and business planning.
Implement a refreshed Quality Management System for the entire company, in line with the regulatory requirements for Agri and FMCG Packaging Goods Processing.
Ensure all company activities adhere to legal guidelines and policies.

Others as and when required
Job Requirements
Master's Degree in Marketing or related field with 5 years of experience in the manufacturing industry/FMCG, preferably in Agri and FMCG;
Proven experience as operation manager managing entire operation from production, supply-chain and sales or relevant role.
Excellent organizational and leadership skills.
Outstanding communication and interpersonal abilities
Thorough understanding of diverse business processes and strategy development.
Excellent knowledge of MS Office, databases and information systems
Good understanding of research methods and data analysis techniques
Demonstrable analytical thinking & business insight.
Special Information
To Apply:
Interested Candidates are highly encouraged to drop their resume to babli@froxjob.com,
For more details please call us at 9801048494(Babli)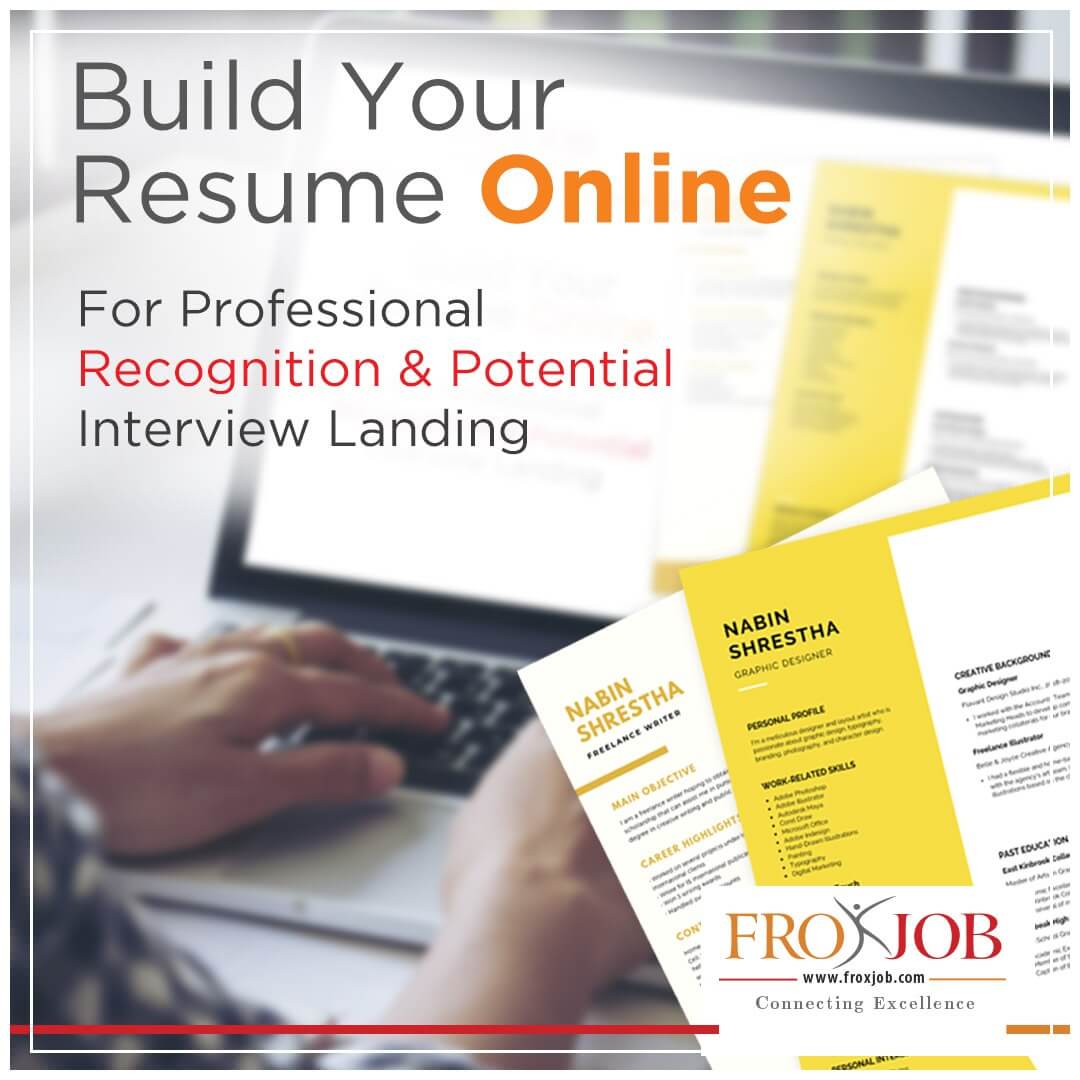 Similar Jobs