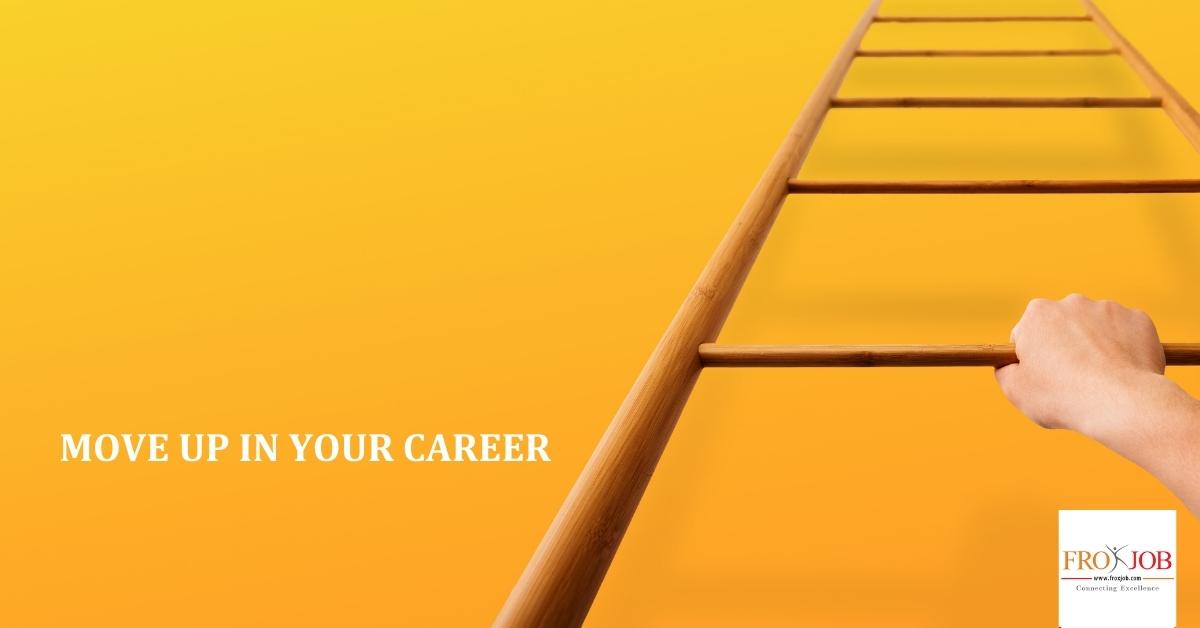 Marketing Manager
D-Lifestyles Pvt. Ltd.
D-Lifestyles is hiring a Marketing Manager to help us make better marketing decisions in all areas of the business. This includes everything from running branding activities, with digital marketing influence to forecasting footfall from the events to tracing people buying behavior to analyzing market trends and departmental KPIs.
Basic Information
Job Category:
Automobile/ Service/ Spare Parts
Employment Type:
Full Time
Offered Salary:
Negotiable
Qualification:
Bachelors degree in relevant field or relevant subject
Experience:
2+ years of relevant experience
Prefered Age:
25 - 40 Years
Vehicle Possesion:
Preferred
Deadline:
2019-01-23 (Expired)
Job Description
Creating Annual marketing calendar and ensure all marketing activities and budgeting are as per the planning.
Analyzing the performance of each marketing activities. Track the data and drive the desired results through team collaboration.
Identify when to focus on branding activities and when to do sales driving marketing activities. Work with team to effectively execute those activities and plan.
Analyze industry and competitors activities and finalize our ground level activities with expected sales and budget to the different channels
Analyze our sales records and relate with marketing activities within that areas. Make future activities ensuring achievement of footfall target to reach the sales goal.
Illuminate how we're spending marketing budget on product lunch, branding, and estimate how much we'll be spending next year, given our growth patterns.
Help us to define and deliver marketing goals, objectives, KPIs and regularly communicate performance to executive team.
Answer the question: Has our brand awareness fallen in the last 3 months? Are we positioning our brand as the 1st choice to our target customers? Does your plan help to drive and achieve sales target? Compare our activities with competitors to find the trends, then helps us pinpoint further marketing activities ahead.
Job Requirements
Should be strategist
Needs to be analytical
Should be very good leader
Must have business acumen
Special Information
For further information, directly contact at 9801048467 (Arati).