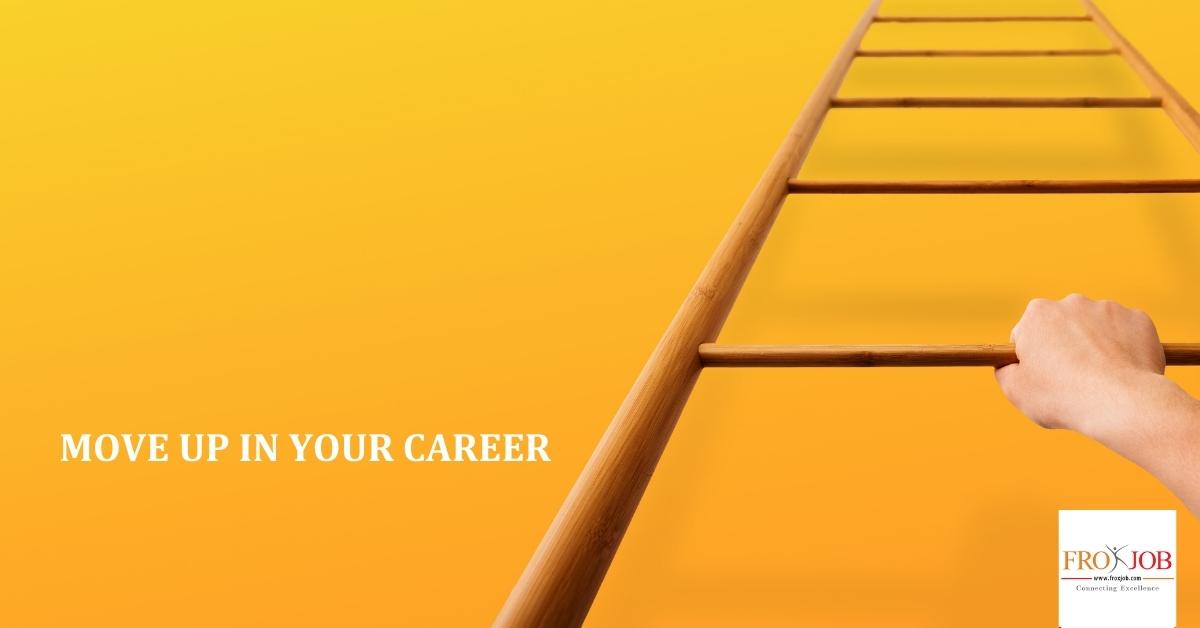 HR Officer
Reliance Paper Mills Pvt. Ltd.
Established in 1995, the group is a joint venture between two of Nepal's leading industrial institutions, the Todi family and Chainwala (Agrawal) family.
Basic Information
Job Category:
Manufactoring/Processing
Employment Type:
Full Time
Offered Salary:
Negotiable
Qualification:
Bachelors degree in relevant field or relevant subject
Experience:
1+ years of relevant experience
Prefered Age:
25 - 40 Years
Vehicle Possesion:
Preferred
Deadline:
2019-03-22 (Expired)
Job Description
Organising the recruitment of staff, coordinating interviews, checking references.
Drafted contracts, and finalised same for all new hires.
Delivery of HR induction module to new starters.
HR reporting to management
Involved in review of employee reward strategy, and proposals for improvement of same.
Provided administration support to the HR Manager in all HR related matters.
Managed time & attendance records for payroll.
Developed and implemented corporate policies and other relevant documentation.
Job Requirements
Someone who won't take no for an answer
Outspoken, flexible on time and trustworthy
Must have Vehicle.
Must have 5 year Experience.
Special Information
For further information, directly contact at 9801898001 (Kunta).