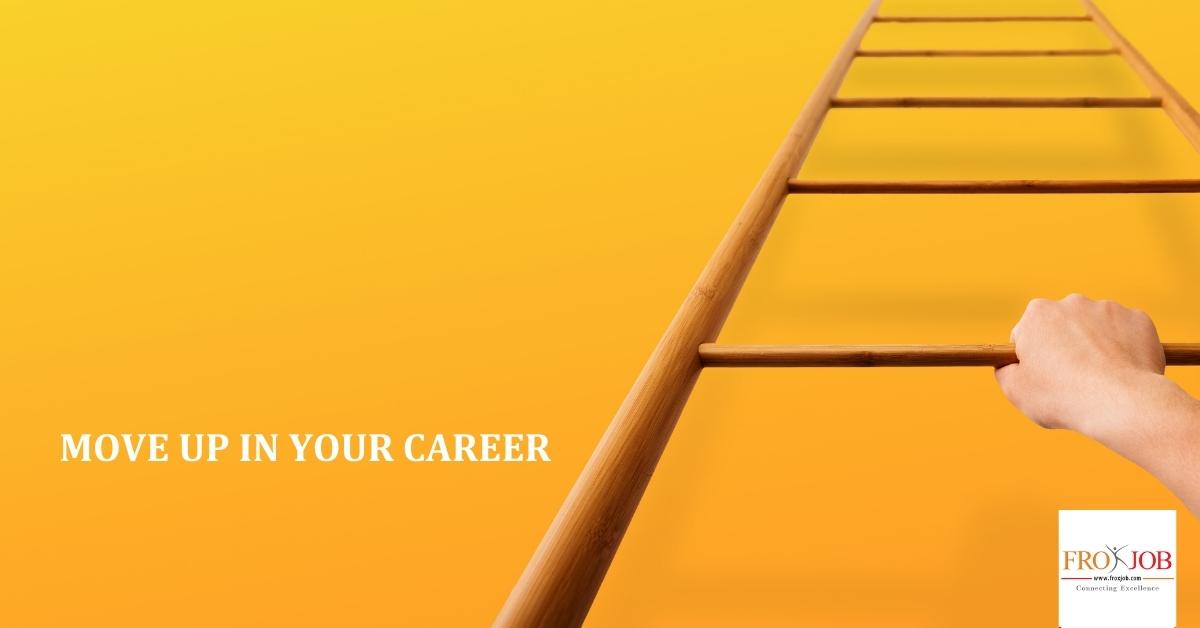 Dealer Incharge
CG
JTI - Japan Tobacco International is the international tobacco division of Japan Tobacco,[3] a leading international tobacco product manufacturer. The company is headquartered in Geneva, Switzerland and sells its brands in 120 countries. As of 2018, JTI employed about 40,000 people around the world at 400 offices, 27 factories, five research & development centers and five tobacco processing facilities.[4]
Basic Information
Job Category:
Automobile/ Service/ Spare Parts
Employment Type:
Full Time
Offered Salary:
Negotiable
Qualification:
Master's degree preferred or relevant subject
Experience:
3+ years of relevant experience
Prefered Age:
25 - 40 Years
Vehicle Possesion:
Preferred
Deadline:
2019-12-05 (Expired)
Job Description
Ensure that the Dealers operate within the allowed credit facilities and ensure timely collection of dues, outstanding & claims settlement from the sub-dealers.
Liaise with all outside dealership, Banks & other financial institutions.
Ensure proper documentation and records maintenance regarding all aspects of sub dealer sales activities.
Collect related data from various sources, assimilate analyze and employee for sales planning and generate necessary reports on all aspects like sales marketing trends, etc.
Assist the sub dealer in formulating effective sales planning and sales activities and coordinate with marketing team to implement related sales activities and promotions.
Assist the sub dealer to prepare quarterly brand/ model- wise sales plan for after sales service and spare parts and provide these to the department/Company Head for effective purchase planning.
Ensure proper Documentation /Sufficiency of all purchase documents (local LC) forwarded by the sub dealers.
Develop and plan attractive activities/campaign such as free service camp, Leaflet distribution etc for the sales promotion throughout event conception for after sales service.
Follow-up on new leads and referrals resulting from field activity.
Develop and maintain sales materials and current product knowledge.
Establish and maintain current client and potential client's relationship.
Prepare a variety of status reports, including activity, closing follow-up, and adherence to goals.
Ensure and achieve the monthly, quarterly and yearly sales targets of the assigned region.
Prepare and present the periodic reports to the concerned authority on all of the activities performances.
Any other duties and responsibilities that may be assigned time to time.
Job Requirements
Bachelors/Masters Degree with 3-4 years of experience in similar position
Evaluate market reaction for advertising programs merchandising policy and new product launches and provide feedback ensure the timely adjustment of marketing strategy and plans to meet changing market and competitive condition.
Special Information
TO APPLY:
Interested candidates are highly encouraged to drop their updated resume to kunta@froxjob.com
For further information, directly contact at 9801898001 (Kunta).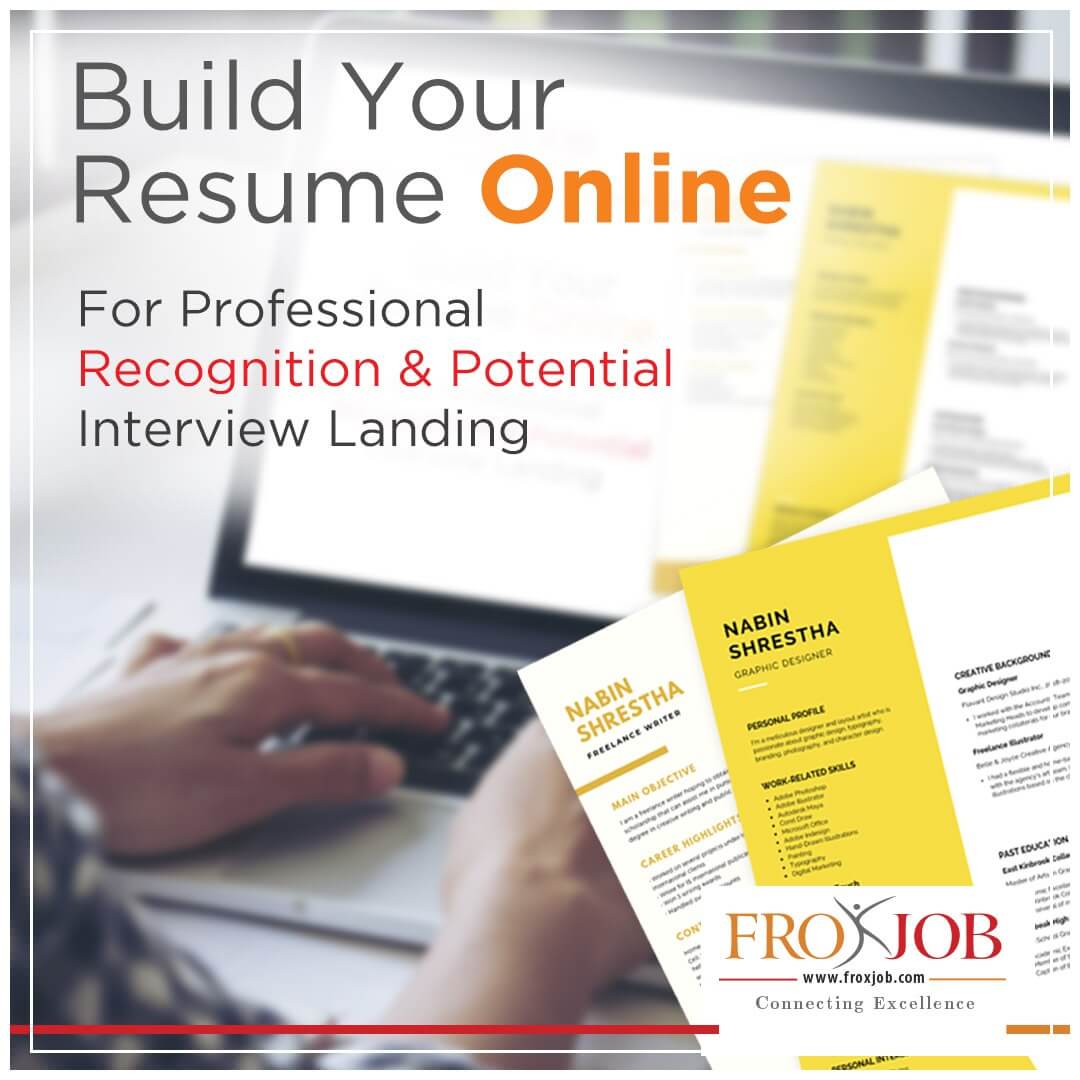 Similar Jobs