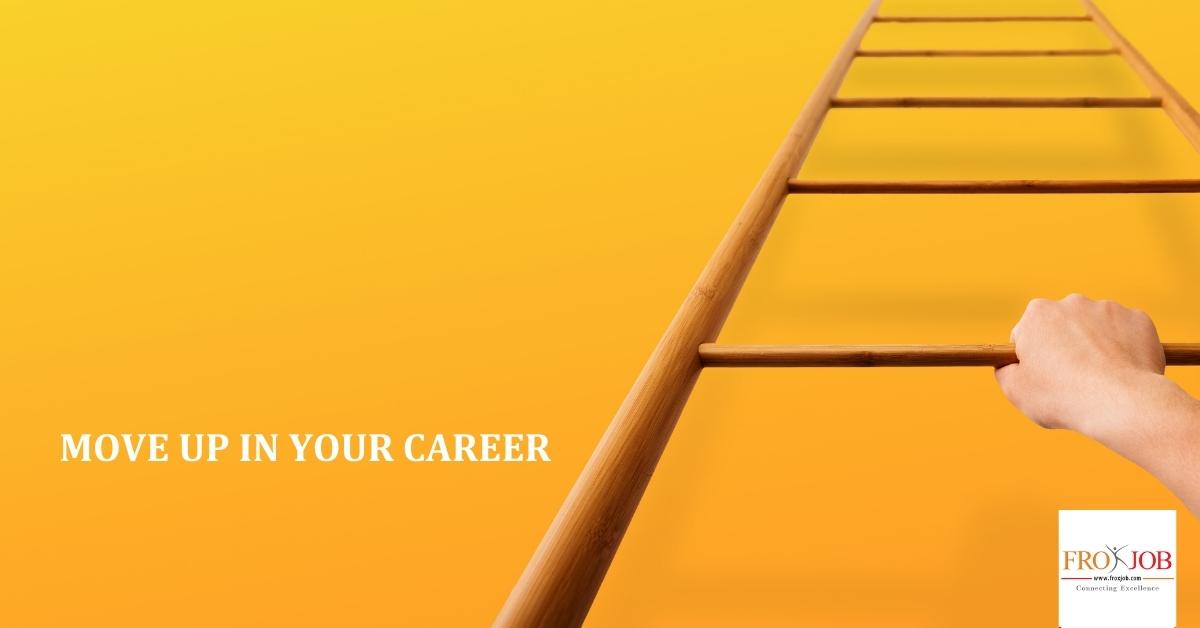 Assistant Manager
A Logistic Company
DHL is an American company which was absorbed in to express division and now exist as the division of the German logistics company Deutsche Post DHL providing international courier, parcel, and express mail services.
Basic Information
Job Category:
Accounting/Finance/Audit
Employment Type:
Full Time
Offered Salary:
Negotiable
Qualification:
Bachelors degree in Relevant Field
Prefered Age:
25 - 40 Years
Apply:
17-December-2021 (12 days from now)
Job Description
Proven working experience in logistics industry.
Demonstrate ability to lead and mange staff.
Proficient in standard logistics software.
Excellent analytical and organizational skills.
Excellent in statistics and excel working.
Good knowledge of reporting.
Ensuring strict confidentiality of all financial matters of the company except in matters where necessary.
Following internal controls.
Completing data backups.
Other duties as assigned.
Job Requirements
Proven4-5 years of senior accounting experience.
Excellent accounting software user and administration skills.
Accuracy and attention to detail.
Good teamwork and communication skills.
Hardworking, proactive and dedicated to work.
Good command in English.
Ability to work under pressure.
Special Information
Interested candidates are highly encouraged to drop their updated resume to hiring@froxjob.com
For further information, directly contact at 9820753898 (Chandani).