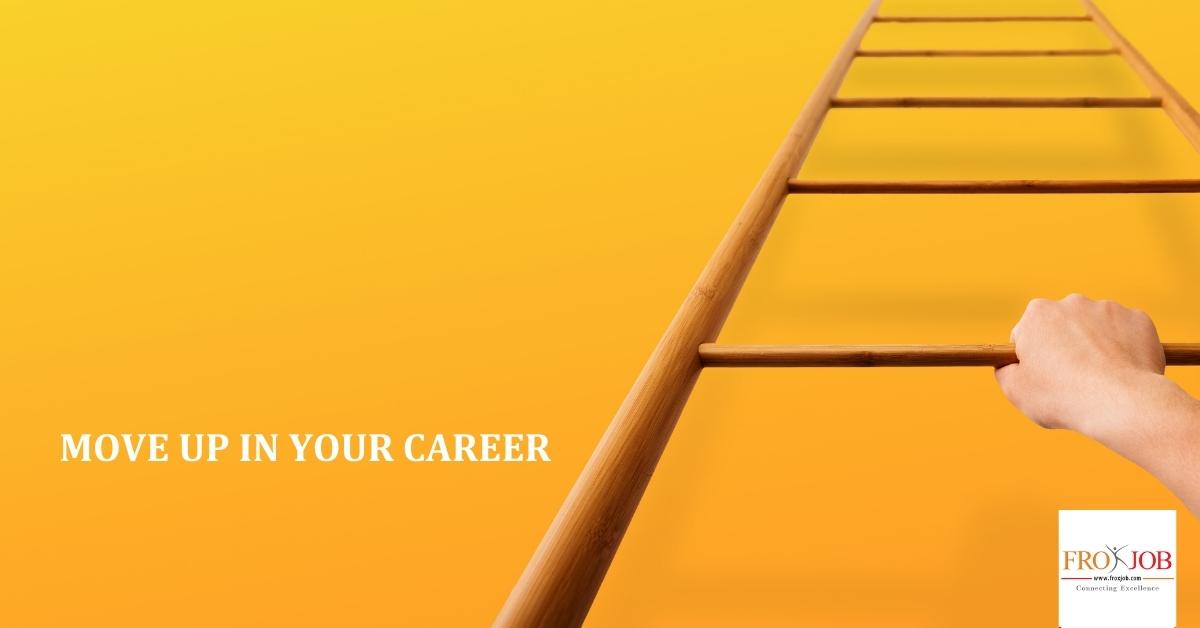 Area Sales Manager
International Cements
International Cements Pvt.Ltd. (ICPL) is a cement manufacturing company that came into inception in the year 2067 B.S.& started its commercial production in the year 2070 B.S.
Basic Information
Job Category:
Hardware Companies
Employment Type:
Full Time
Offered Salary:
Negotiable
Qualification:
Bachelors degree in relevant field or relevant subject
Experience:
4+ years of relevant experience
Prefered Age:
25 - 40 Years
Vehicle Possesion:
Preferred
Deadline:
2019-04-24 (Expired)
Job Description
Develop sales and marketing strategies to drive sales growth in the assigned area.
Setting Sales targets
Develop and manage an efficient distribution network to improve sales performance.
Manage sales team for sales for sales growth and revenue enhancement.
Coordinate with Zonal Sales Manager to enhance the sales performance.
Organize marketing events and activities
Job Requirements
Minimum 4 to 5years of experience in channel sales
Exceptional written and verbal communication skills.
Familiarity with data analysis and reporting.
Special Information
TO APPLY:
Interested candidates are highly encouraged to drop their updated resume to rekha@froxjob.com
For further information, directly contact at 9801898006(Rekha).