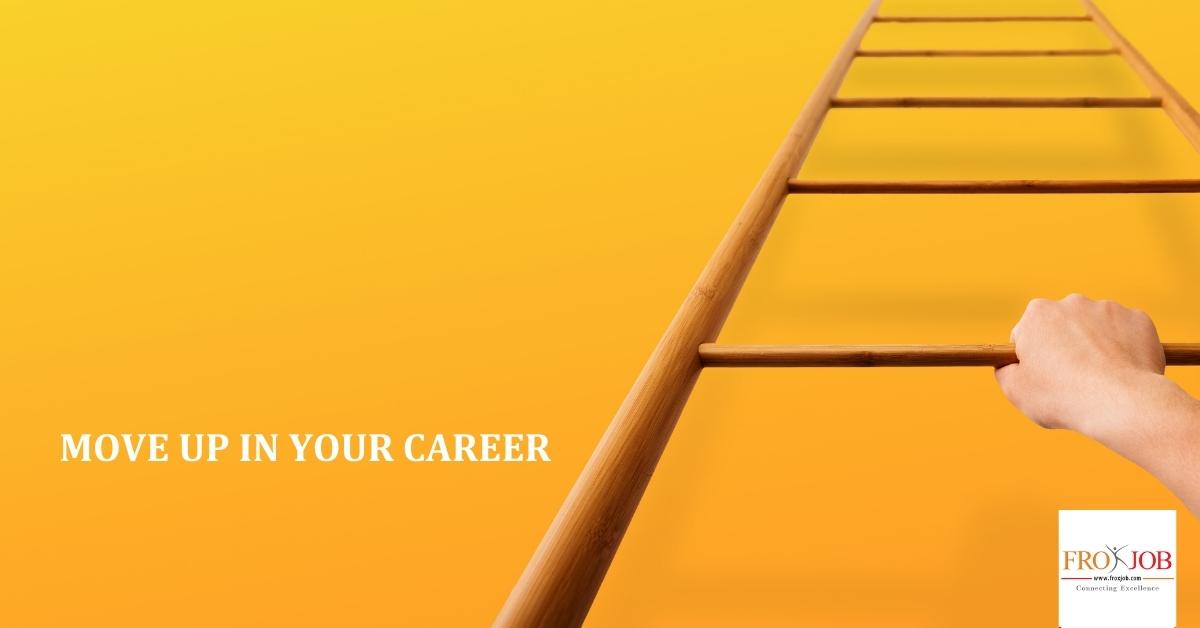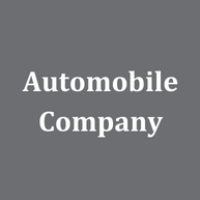 Technician
The automobile industry comprises a wide range of companies and organizations involved in the design, development, manufacturing, marketing, and selling. An automobile is a means of transportation that usually has wheels and an engine. ... A passenger vehicle, usually four-wheeled, propelled by an engine or motor that is part of it, esp. an internal-combustion engine, and meant for traveling on streets or roads; motorcar.
Apply
Basic Information
Job Category:
Automobile/ Service/ Spare Parts
Employment Type:
Full Time
Job Location:
Kathmandu,Katari
Offered Salary:
Negotiable
Qualification:
Bachelors degree in Relevant Field
Prefered Age:
25 - 40 Years
Vehicle Possesion:
Preferred
Apply:
27-January-2022 (6 days from now)
Job Description
Inspecting, analyzing, and troubleshooting systems and equipment.
Reading repair manuals and liaising with other professionals.
Running tests and interpreting results to make effective recommendations.
Writing up reports, safety regulations, and preventative maintenance plans.
Sourcing replacement parts.
Negotiating with suppliers and clients.
Repairing or replacing faulty equipment.
Fabricating any components required.
Providing time and material cost estimates before starting a job.
Keeping abreast of advancements in your field and attending workshops as required.
Job Requirements
Minimum 1+ years of experience in related field. .
An associate's Bachelor's degree or technical certification in the industry.
Ability to multitask and liaise with professionals in different fields.
Ability to explain problems simply and clearly.
Proficiency in MS Office.
Ability to understand verbal and written instructions.
Ability to follow health and safety regulations.
Excellent mathematical and problem-solving skills.
Special Information
For further information, directly contact at 9801048456 (Srijana).