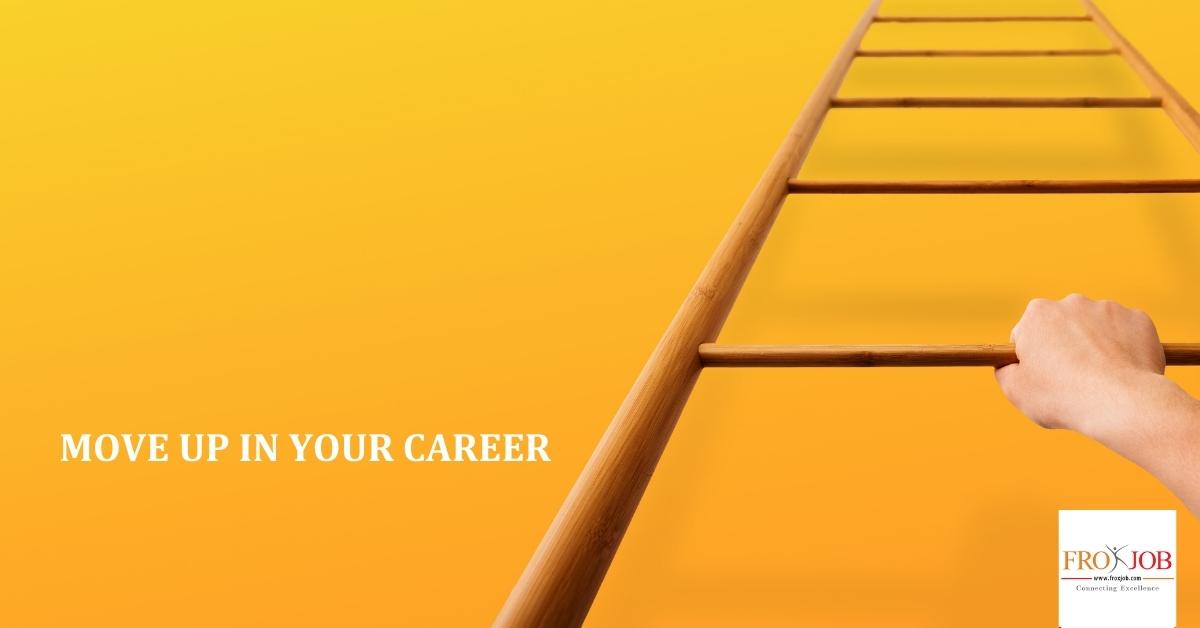 Sr. Sales Officer
A leading Telecommunication Company
A Leading Telecommunication Company in Nepal .
Basic Information
Job Category:
Telecommunication/ISP
Employment Type:
Full Time
Offered Salary:
Negotiable
Qualification:
Bachelors degree in relevant field or relevant subject
Experience:
3+ years of relevant experience
Prefered Age:
25 - 40 Years
Vehicle Possesion:
Preferred
Apply:
11-November-2020 (18 days from now)
Job Description
[Sales target management] Set the optimal sales target that will drive the growth of the business unit and participate in encouraging employee morale.
[Sales strategy setting] Develop the optimal sales strategy that will allow to meet the sales target by analyzing the assigned market, product, and competitor data.
[Sales support] Provide the material and human resources support to a relevant region or business organization and their efforts to meet the sales target.
[Sales monitoring, opportunity identification and risk management] Monitor sales and operation status and other issues and analyze risk factors through communication.
[Retail sales strategy] Participate in the mid and long term retail sales strategy by understanding the market flow and retailer and competitor trends.
Develops professional expertise by complying with company policies and procedures
Works on problems of moderate scope where analyzing situations or data requires a review on various factors
Exercises judgment within defined procedures and practices to determine appropriate action
Normally receives general instructions on routine work with detailed instructions on new projects or assignments
Job Requirements
Minimum of Bachelors complete - mandatory. Masters prefered.
3 - 5 years of experience.
Background: Sales & Marketing (Sector: Consumer electronics, AC, Small Home appliances , or related. )
Maximize revenue and profit by setting sales strategies and plans that focuses on the assigned region/market based on the sales strategies.
Build the foundation for maximizing sales revenue and profit by providing continued support through communication with the assigned region/market
Special Information
TO APPLY:
Interested candidates are highly encouraged to drop their updated resume to sushil@froxjob.com
For further information, directly contact at 9801898002.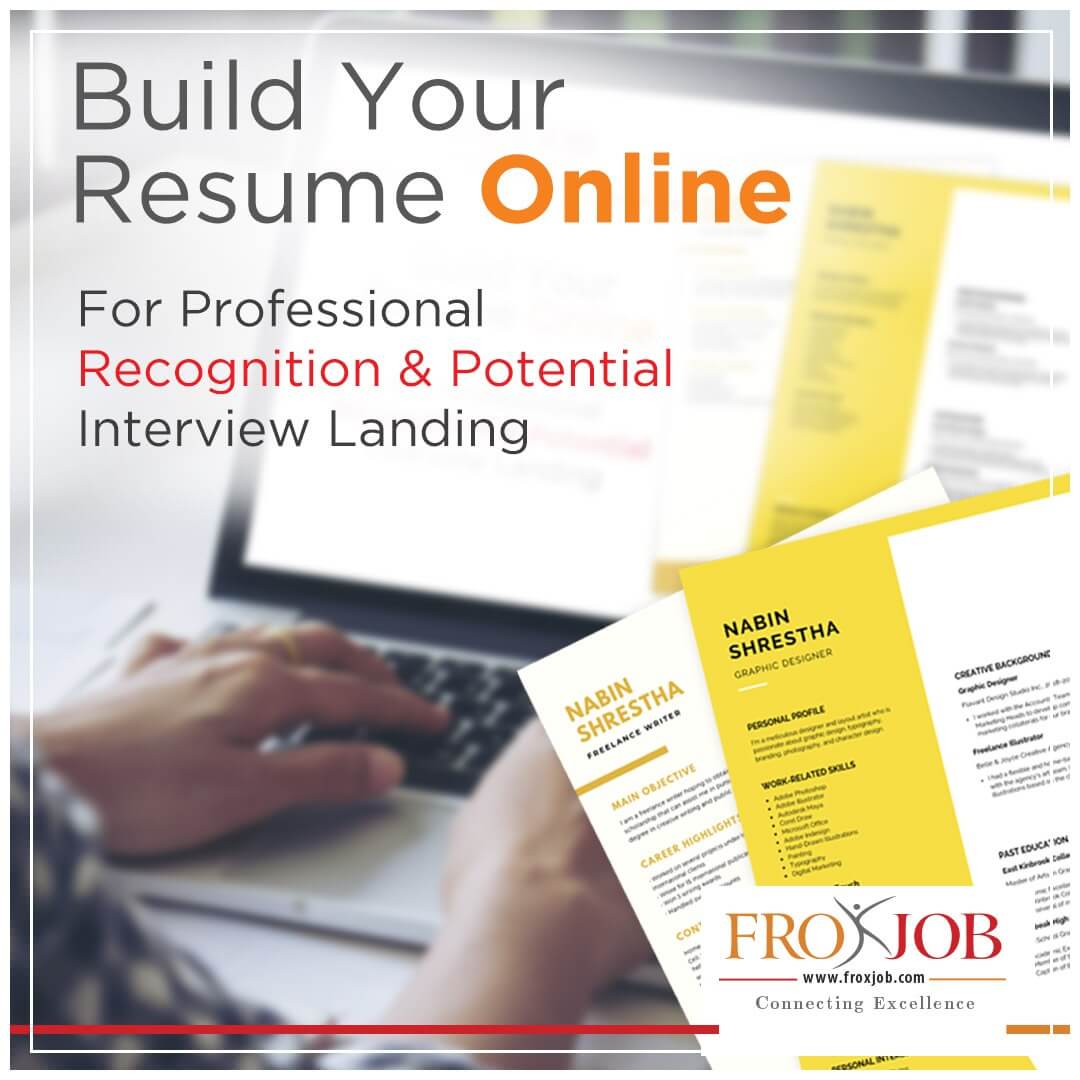 Similar Jobs