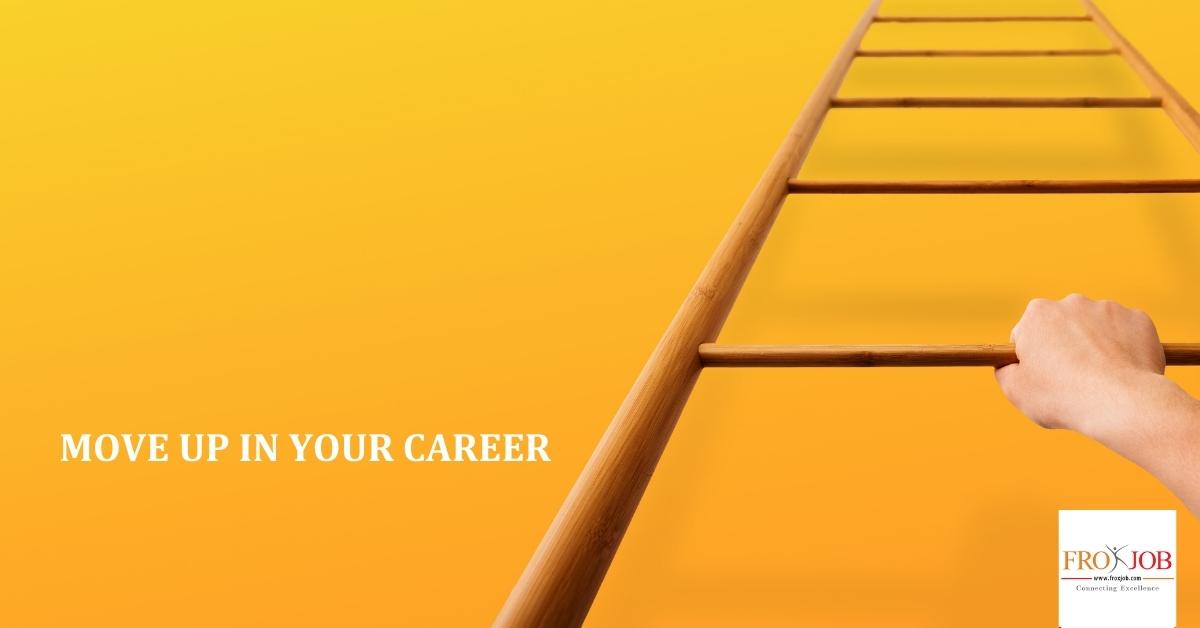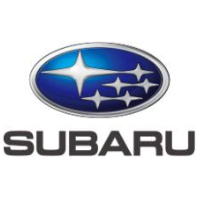 Spare Parts Officer
Vijay Motors Pvt. Ltd, Matrix Holdings and BG Nepal Pvt. Ltd. belong to a larger group of companies established over 55 years ago and includes an organic certified tea estate, bought leaf tea factories, agro industries, composting plant, feed industry, poultry, fishery and farming among other things. However, each company operates as a separate profit center and is independently operated and managed by professionals.
https://subaru.com.np/about-us/
Apply
Basic Information
Job Category:
Automobile/ Service/ Spare Parts
Employment Type:
Full Time
Offered Salary:
Negotiable
Qualification:
+2 or Bachelor degree
Prefered Age:
25 - 40 Years
Vehicle Possesion:
Preferred
Apply:
09-February-2022 (19 days from now)
Job Description
Ensure proper inventory management.
Ensure spare parts availability as per customer requirements and provide timely parts distribution in all respective territory when required.
Communicate with dealers to achieve spare parts regional sales target.
Ensure parts invoicing timely and deposit amount as per policy.
Participate in recovery activities if required.
Ensure proper documentation of invoice, dealers and parts promoter files.
Perform any other duties assigned by the supervisor time to time.
Job Requirements
Candidate must have 1-2 years of experience in automobile ( Spare parts department).
Ability to speak effectively one on one.
Ability to effectively listen.
Ability to interpret customer needs.
Good organizational skills.
Maintain positive relationships with customers, other employees and owners.
Be early, flexible and available for scheduling


Special Information
For further information, directly contact at 9820753898 (Chandani).