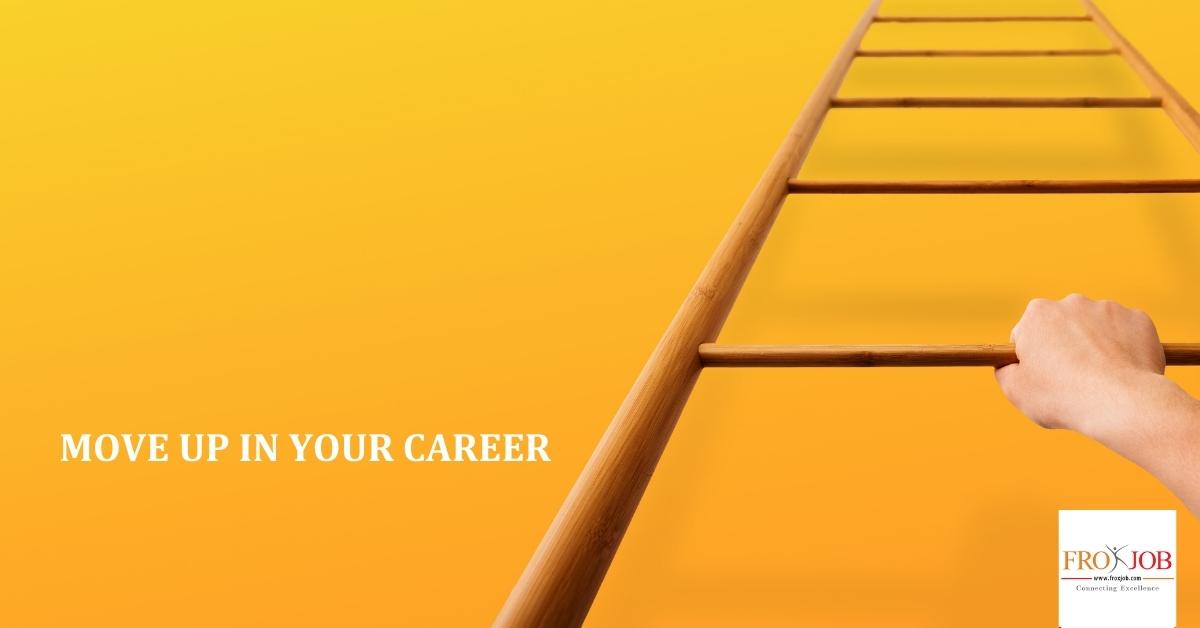 Spare parts officer
A Leading Automobile Company
It is one of the largest private industrial and trading conglomerates in Nepal, the company has been involved in a wide spectrum of industrial operations, manufacturing and trading products, ranging from industrial goods to consumer durables and non-durables. Good quality products and services, high production capacity, prompt delivery and warm interaction with the consumers have further enhanced the reputation that the group carries. This combined with an excellent marketing network has enabled us to cover a wide market.
Basic Information
Job Category:
Automobile/ Service/ Spare Parts
Employment Type:
Full Time
Job Location:
Biratnagar,Itahari
Offered Salary:
NRs.0.00 - NRs.0.00
Qualification:
Bachelors degree in Relevant Field
Prefered Age:
25 - 40 Years
Deadline:
2021-10-28 (Expired)
Job Description
Ensure proper inventory management.
Ensure spare parts availability as per customer requirements and provide timely parts distribution in all respective territory when required.
Communicate with dealers to achieve spare parts regional sales target.
Ensure parts invoicing timely and deposit amount as per policy.
Participate in recovery activities if required.
Ensure proper documentation of invoice, dealers and parts promoter files.
Perform any other duties assigned by the supervisor time to time.
Job Requirements
Candidate must have 2-3 years of experience in automobile ( Spare parts department).
Minimum Bachelor Degree in relevant field.
Candidate must have 2 wheeler with valid license.
Ability to speak effectively one on one.
Ability to effectively listen.
Ability to interpret customer needs.
Good organizational skills.
Maintain positive relationships with customers, other employees and owners.
Be early, flexible and available for scheduling
Special Information
Interested candidates are highly encouraged to drop their updated resume to hiring@froxjob.com
For further information, directly contact at 9820753898 (Chandani).