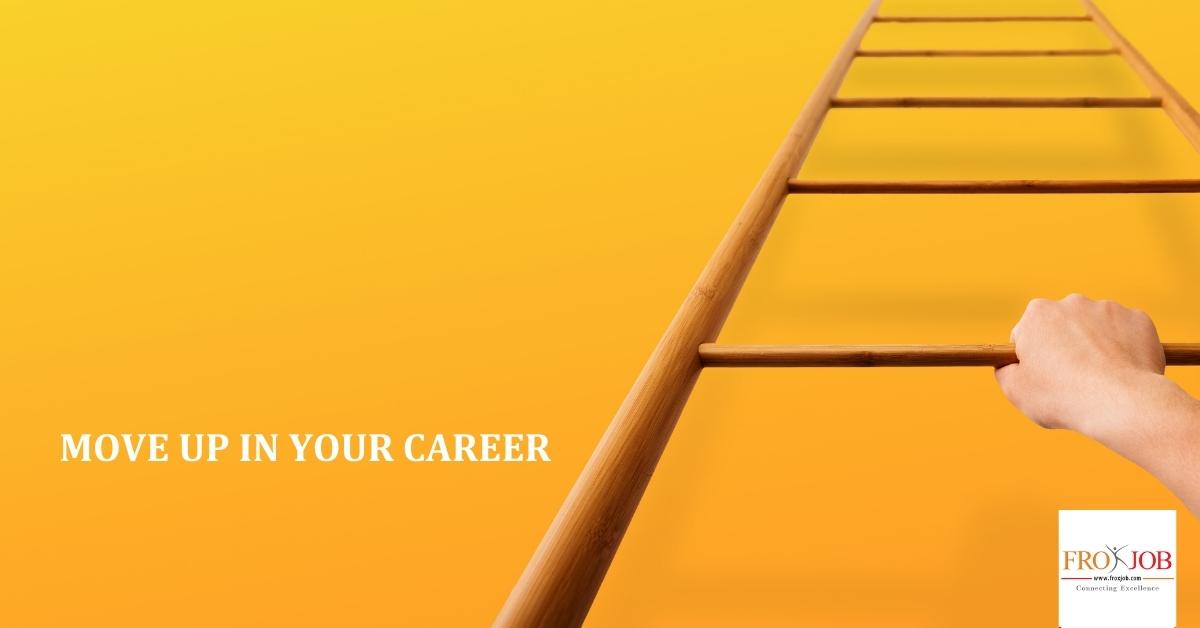 Service Manager
D-Lifestyles Pvt. Ltd.
D-Lifestyles is hiring a Marketing Manager to help us make better marketing decisions in all areas of the business. This includes everything from running branding activities, with digital marketing influence to forecasting footfall from the events to tracing people buying behavior to analyzing market trends and departmental KPIs.
Basic Information
Job Category:
Automobile/ Service/ Spare Parts
Employment Type:
Full Time
Offered Salary:
Negotiable
Qualification:
Bachelors degree in relevant field or relevant subject
Experience:
5+ years of relevant experience
Prefered Age:
24 - 40 Years
Vehicle Possesion:
Preferred
Deadline:
2019-03-16 (Expired)
Job Description
Able to develop service business plan and departmental objectives
Able to create annual service marketing activities and training program
Review and analyze performance of team members against the target and bring skill development training programs
Ensure standard service process of working is being followed in workshop and dealer service centers
Ensure all dealership service related targets are achieved as per plan
Should be able to look at operation at macro perspective
Able to guide service team and give them proper direction
Able to review various MIS report and take necessary corrective actions
Improve CSI/SSI and RDI or any other customer satisfaction scores
Able to create customer friendly culture in the organization
Job Requirements
Should be strategist
Needs to be analytical
Should be very good leader
Must have business acumen
Special Information
For further information, directly contact at 9801048492 (Legeena).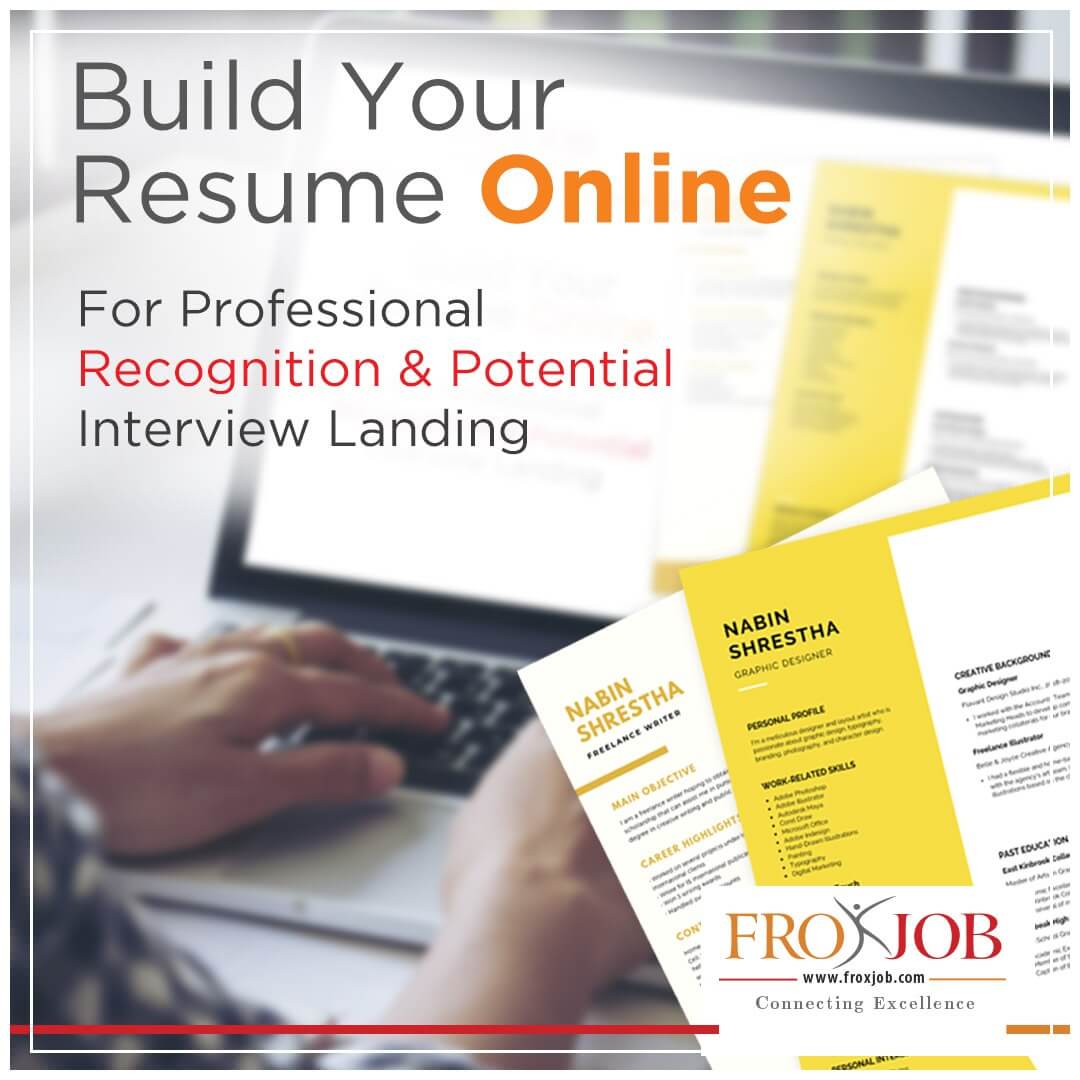 Similar Jobs