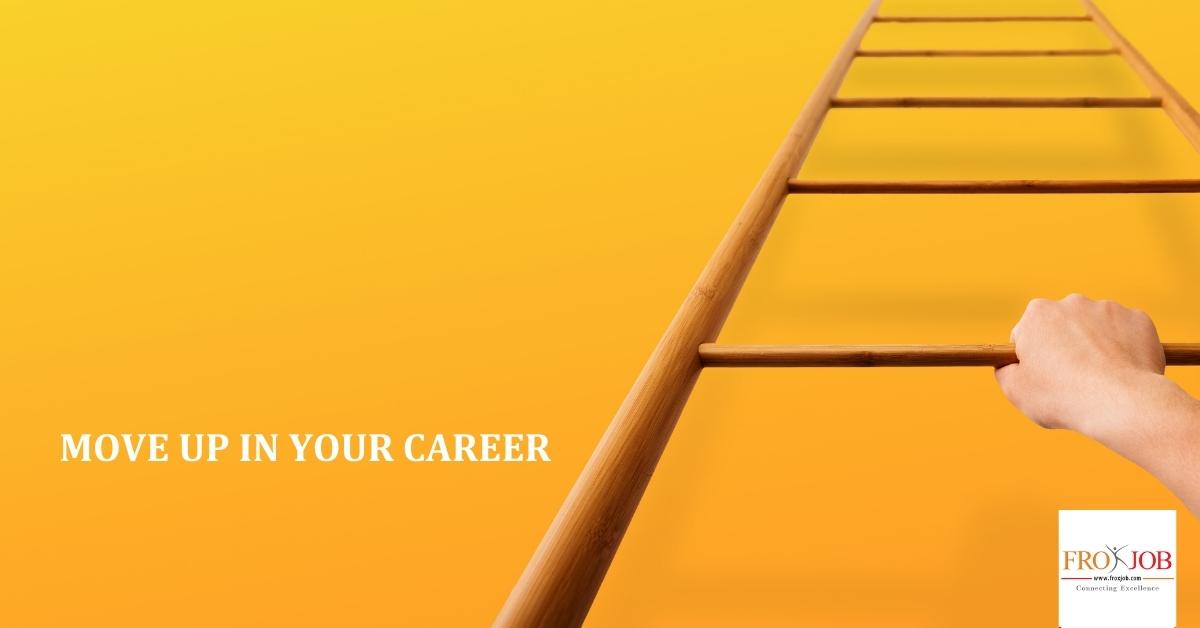 Service Incharge
Jagdamba Motors
Jagdamba Motors Pvt. Ltd. is the sole authorized distributor of TVS Motor Company in Nepal from September 2015. The company is operated by Shanker Group.
Basic Information
Job Category:
Automobile/ Service/ Spare Parts
Employment Type:
Full Time
Offered Salary:
Negotiable
Qualification:
B.E. Mechanical
Prefered Age:
25 - 45 Years
Vehicle Possesion:
Preferred
Apply:
19-December-2020 (23 days from now)
Job Description
Coordinate with the management team regarding proper/timely processing, handing-over of goods and receivables
Oversees service orders.
Set schedules and assigns tasks to service department employees.
Guide service team and give them proper direction
Supervise, manage and monitor automotive service technicians and repairers.
Handle and manage softly the minor complaints and irritants with the customers.
Maintain and manage a daily record of repairs and services of vehicles undertaken and completed.
Handle customer inquiries and respond to their needs in a cool, courteous and prompt manner.
Ensure standard service process of working is being followed in workshop and dealer service centers
Ensure customer satisfaction at the highest level through effective services and repairs.
Answer technical questions about vehicle problems, warranties, services, and repairs.
Order parts and tools as necessary.
Reinforce company policies and adheres to company standards.
Oversees administration of warranty claims.
Job Requirements
Candidate with BE/ME- Mechanical prefered.
Should have at least 6 years of experience in a service management or assistant service management role is required
Should be able to look at operation at macro perspective
Must have computer proficiency
Must have valid driving license
Special Information
TO APPLY:
Interested candidates are highly encouraged to drop their updated resume to babli@froxjob.com
For further information, directly contact at 9801048494.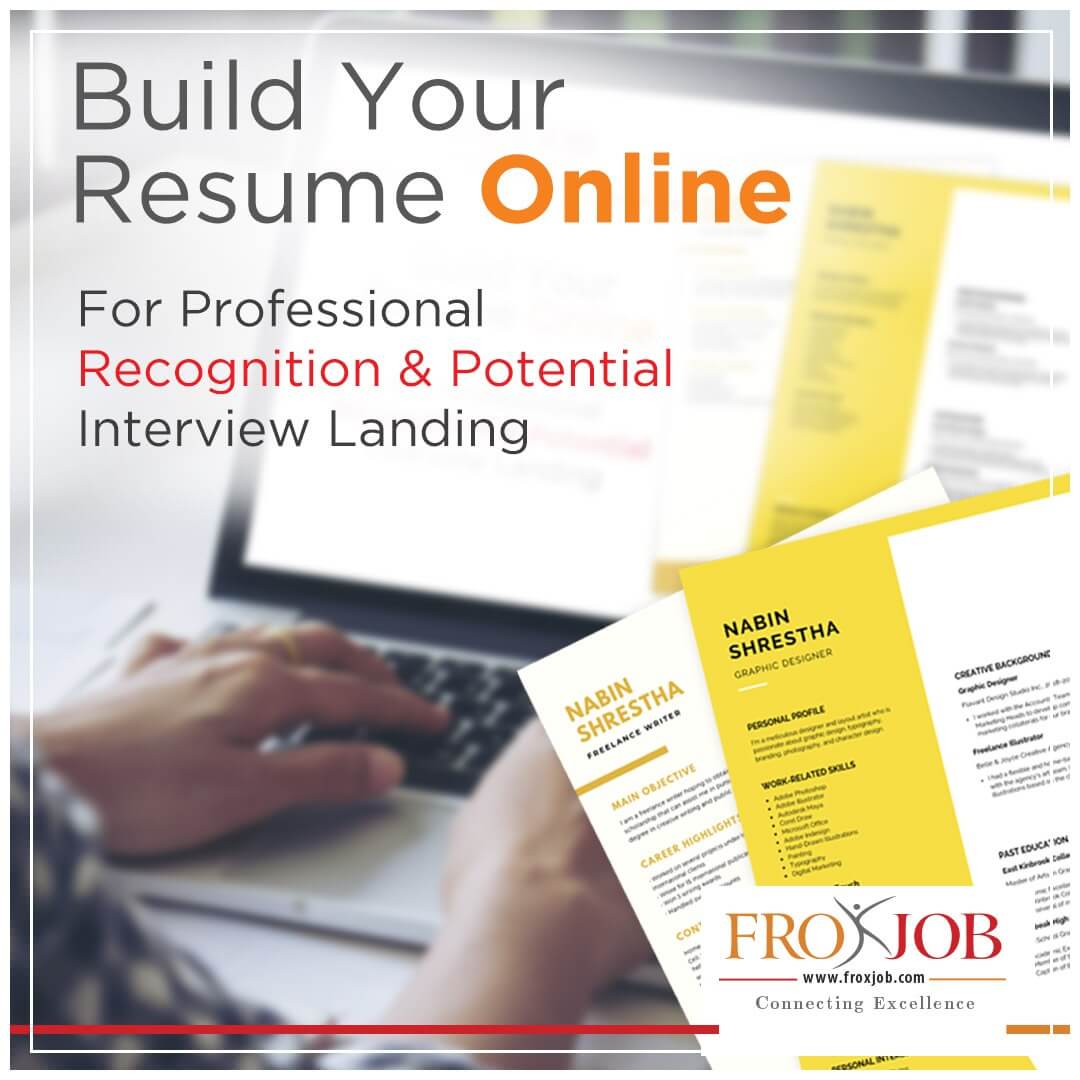 Similar Jobs