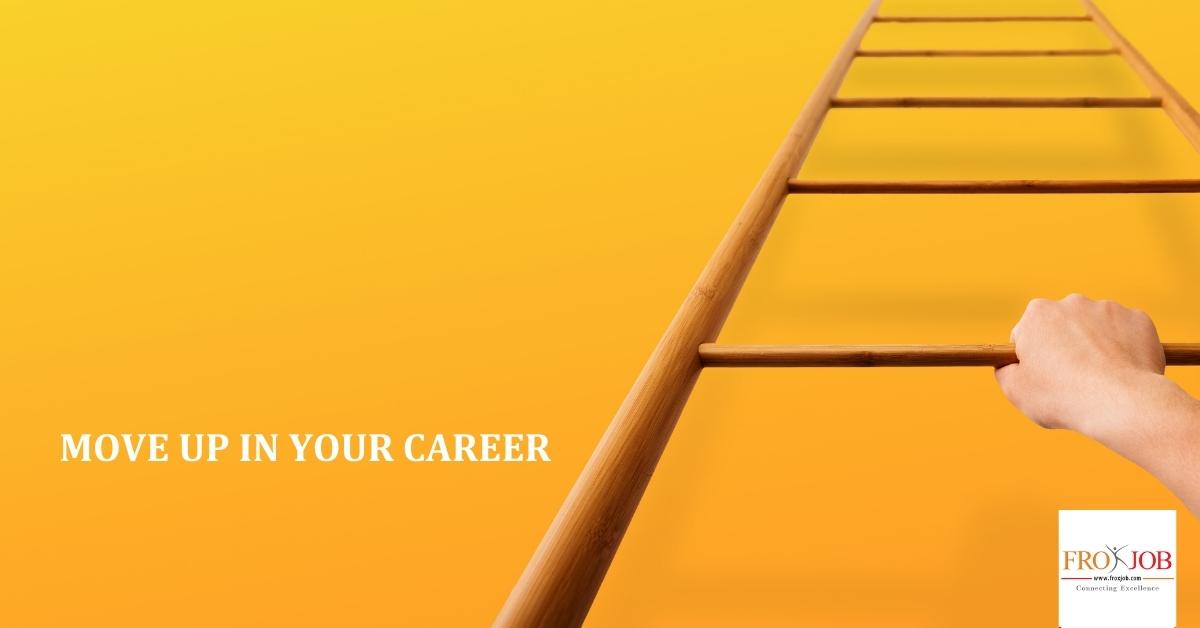 Senior Mean Stack Developer
Searchable Design
Searchable Design LLC is a web development company headquartered in Kathmandu, Nepal. Searchable Design is contented to encourage the businesses to go digital friendly by providing web solutions at affordable prices.
Basic Information
Job Category:
IT/Software/Data based Management
Employment Type:
Full Time
Offered Salary:
NRs.0.00 - NRs.0.00
Qualification:
Bachelors degree in relevant field
Prefered Age:
25 - 45 Years
Deadline:
2021-05-13 (Expired)
Job Description
Experience in implementing unit tests in JavaScript.
Experience with web technologies HTML and CSS.
Experience with other JS frameworks.
Passion for learning new technologies.
Additional experience or knowledge of source control, and DevOps practices.
Opportunity to work with cutting-edge technologies
Work alongside a team of enthusiastic and inquisitive professionals
Job Requirements
·Bachelor's Degree in Computer Science, Statistics, or any relevant field.

·5 years + of experience as a MEAN/FULL Stack Developer or similar role.

·Proficiency with HTML/CSS, JavaScript, JQuery, DOM manipulation, and JavaScript object model.

·Experience with modern front-end framework (Angular) and UI/UX design.

·Experience with one or more languages (e.g., C#, Java/Groovy, Python)

·Experience with REST API, JSON, OTP, JTW, and OAuth2.0 is preferred

·Experience with relational, noSQL databases (e.g., SQL Server, MongoDB)

·Knowledge of one or more technology stacks (e.g., Node.js, Cloud)

·Excellent communication and teamwork skills

·Great attention to detail and organizational skills

·Experience with Agile/Scrum methodology (JIRA)
Special Information
TO APPLY:
Interested candidates are highly encouraged to drop their updated resume to pabitra@froxjob.com.
For further information, directly contact at 9801048463(Pabitra).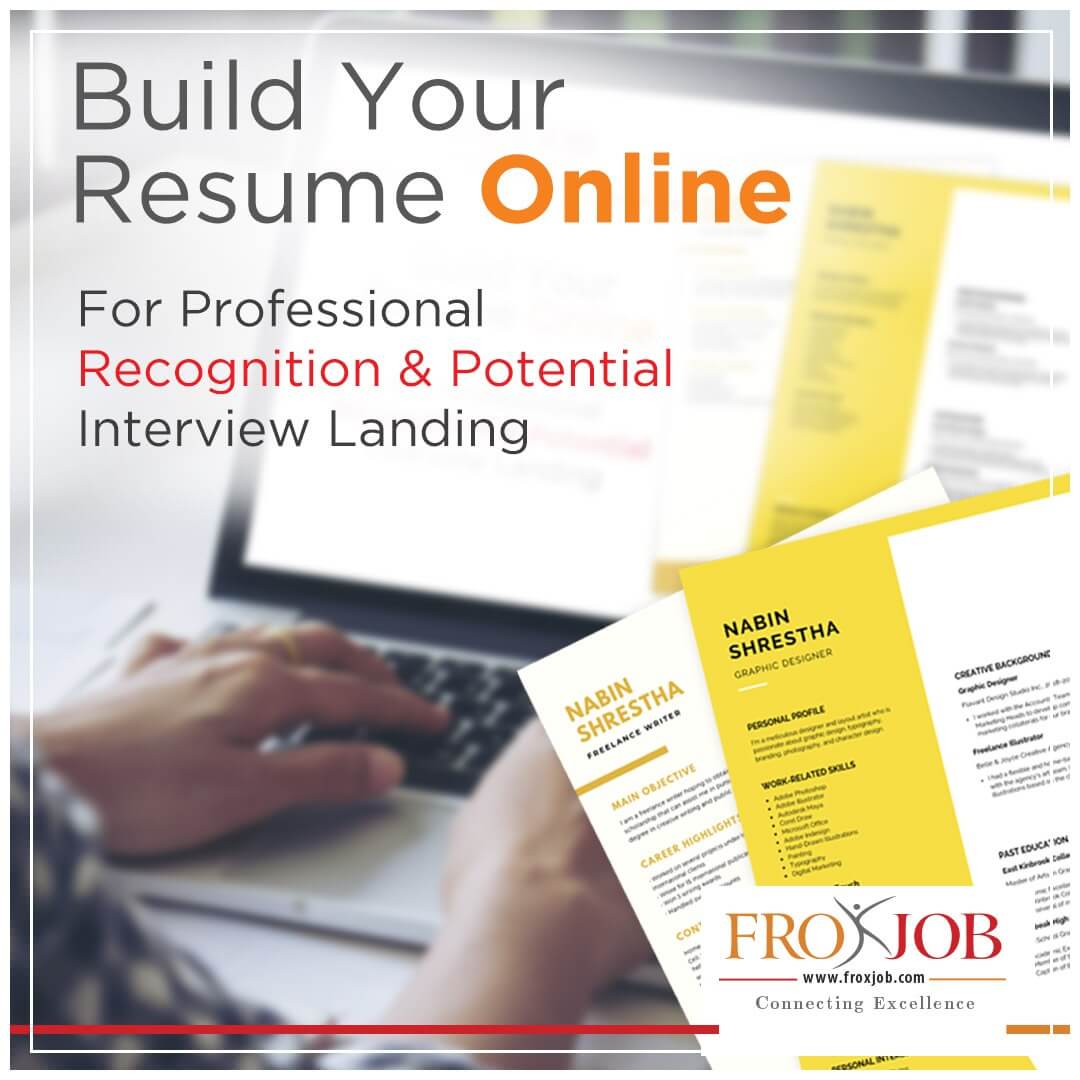 Similar Jobs