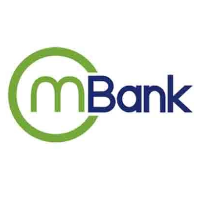 Senior Java Developer
mBank Technologies Pvt Ltd
Our Company mBank is dedicated to delivering a full spectrum of software & Mobile consulting and development services to clients. With a view to provide quality Enterprise application software products, and other services to all sorts of enterprises such as hotels, hospital, school, college, cooperatives, Banks etc. We have set up our head office in Kathmandu and are in the process of expansion of our branch network in near future. We are committed to being a leading Digital Technology Solution Provider company – leading in terms of quality, value offered, customer service, talent development and consistent growth.
Basic Information
Job Category:
IT/Software/Data based Management
Employment Type:
Full Time
Offered Salary:
Negotiable
Qualification:
Bachelors degree in Relevant Field
Prefered Age:
25 - 40 Years
Vehicle Possesion:
Not necessary
Deadline:
2021-12-05 (Expired)
Job Description
Identify and analyze user requirements
Prioritize, assign and execute tasks throughout the software development life cycle
Develop Java EE applications
Write well-designed, efficient code
Review, test and debug team members' code
Design database architecture
Schedule product releases with internal teams
Document development phases
Ensure our applications are secure and up-to-date
Job Requirements
Work experience as a Senior Java Developer or similar role.
Good knowledge of JAVA and Object-Oriented Programming.
Good knowledge of relational databases.
Experience with Spring Framework and Spring boot.
Strong in Core JAVA.
Application development experience with open-source tools like Apache frameworks, Tomcat, and Maven build tools.
Knowledge of Micro - services.
Strong knowledge of REST, JSON, XML, and Web Services development.
High level of personal commitment to each task, can-do attitude, and a drive to deliver.
Candidate should be open to learning and working on new technologies as and when required.
Keep abreast with the latest developments in Java-based technologies; share knowledge with the team.
Excellent Verbal and Written Communication.
Excellent Logical and Analytical Skill.
Time Management and Professionalism.
FinTech Experience will add extra Value.
Special Information
TO APPLY :
Interested candidates are highly encouraged to drop their updated resume to mbank.technologies@gmail.com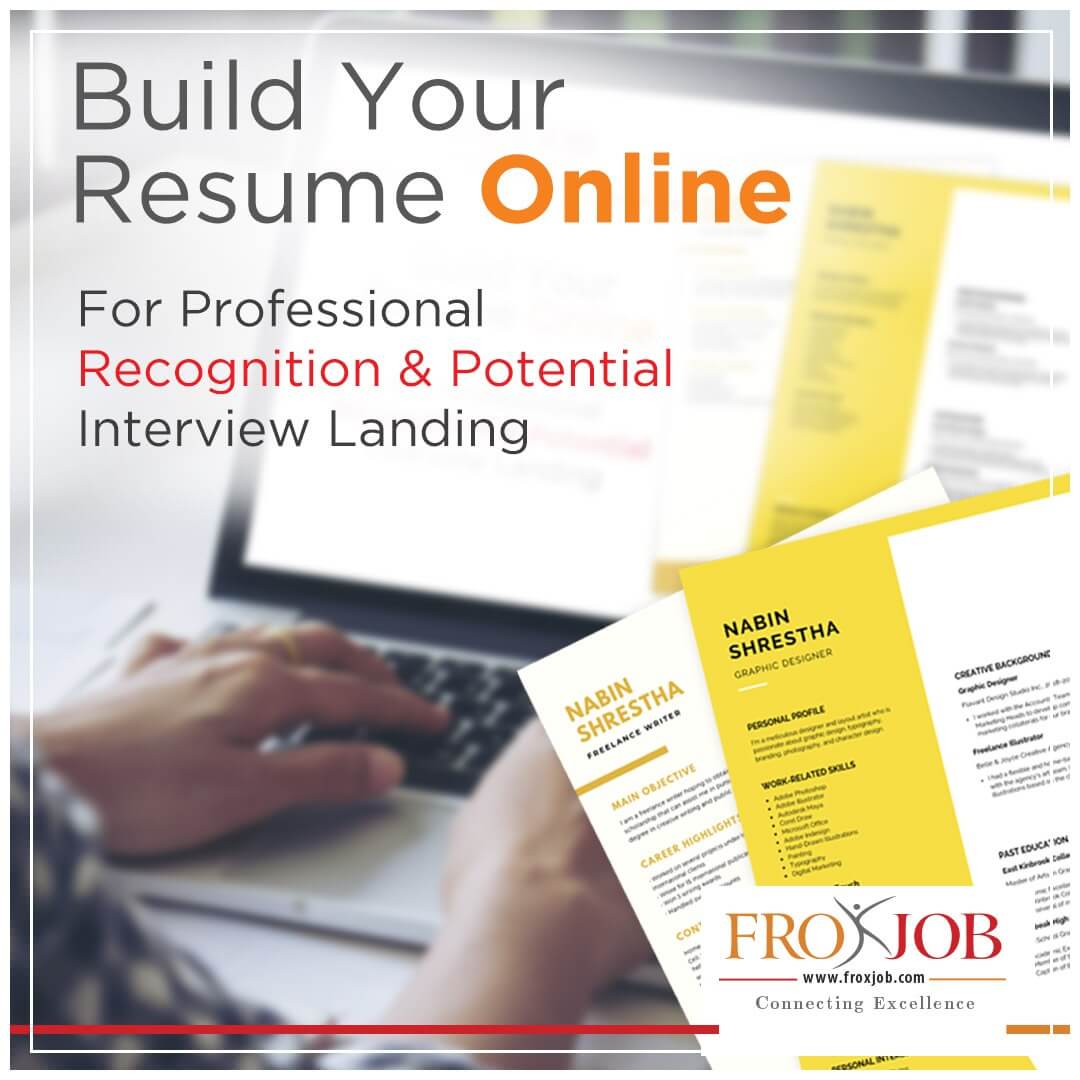 Similar Jobs