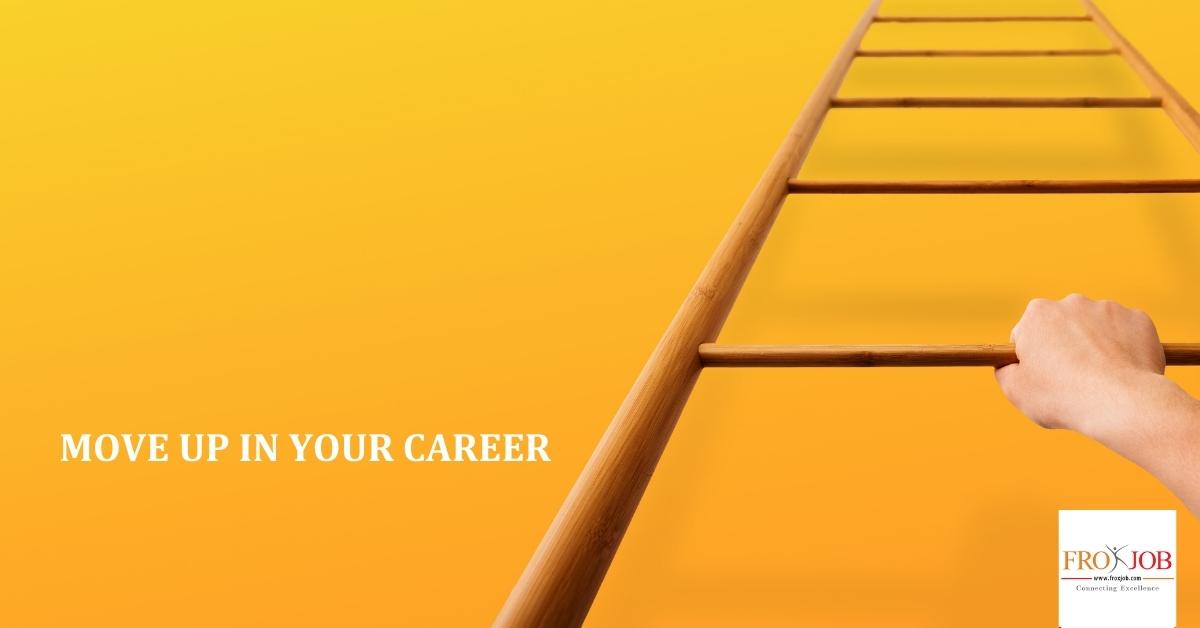 Senior Executive/Assistant Manager - Logistic
CG
JTI - Japan Tobacco International is the international tobacco division of Japan Tobacco,[3] a leading international tobacco product manufacturer. The company is headquartered in Geneva, Switzerland and sells its brands in 120 countries. As of 2018, JTI employed about 40,000 people around the world at 400 offices, 27 factories, five research & development centers and five tobacco processing facilities.[4]
Basic Information
Job Category:
Automobile/ Service/ Spare Parts
Employment Type:
Full Time
Offered Salary:
Negotiable
Qualification:
Bachelors degree in relevant field or relevant subject
Experience:
3+ years of relevant experience
Prefered Age:
25 - 40 Years
Vehicle Possesion:
Preferred
Deadline:
2019-07-20 (Expired)
Job Description
Proven working experience in logistics industry
Record of successful distribution and logistics management
Demonstrate ability to lead and mange staff
Proficient in standard logistics software
Excellent analytical and organizational skills
Excellent in statistics and excel working
Good knowledge of reporting
Job Requirements
Planning & Managing logistics, warehouse, transportation.
Directing, optimizing and coordinating full order cycle
Supervise, Coach and train warehouse work force.
Meet cost, productivity, accuracy and timeline target .
Special Information
TO APPLY:
Interested candidates are highly encouraged to drop their updated resume to Kunta@froxjob.com
For further information, directly contact at 9801898001 (Kunta).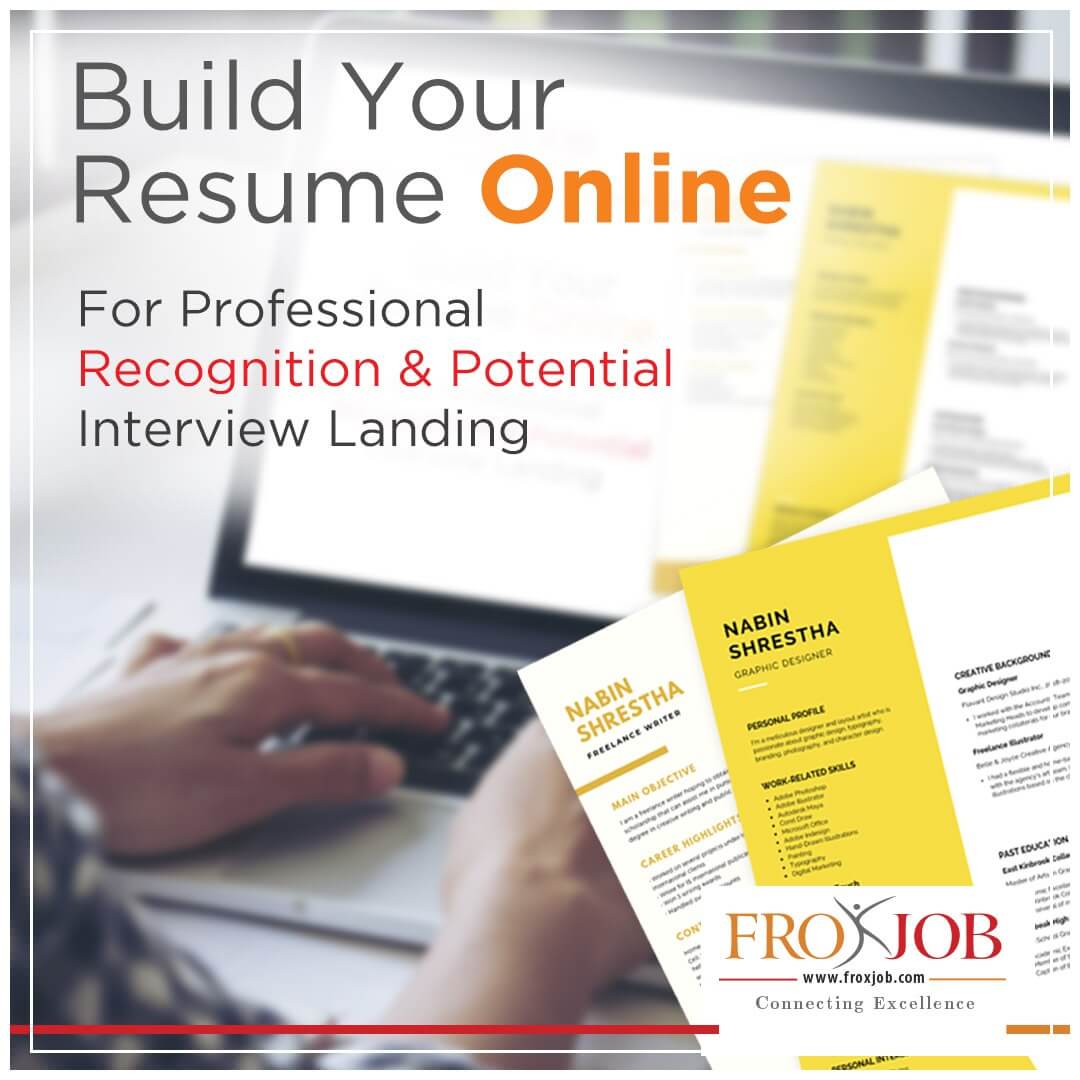 Similar Jobs