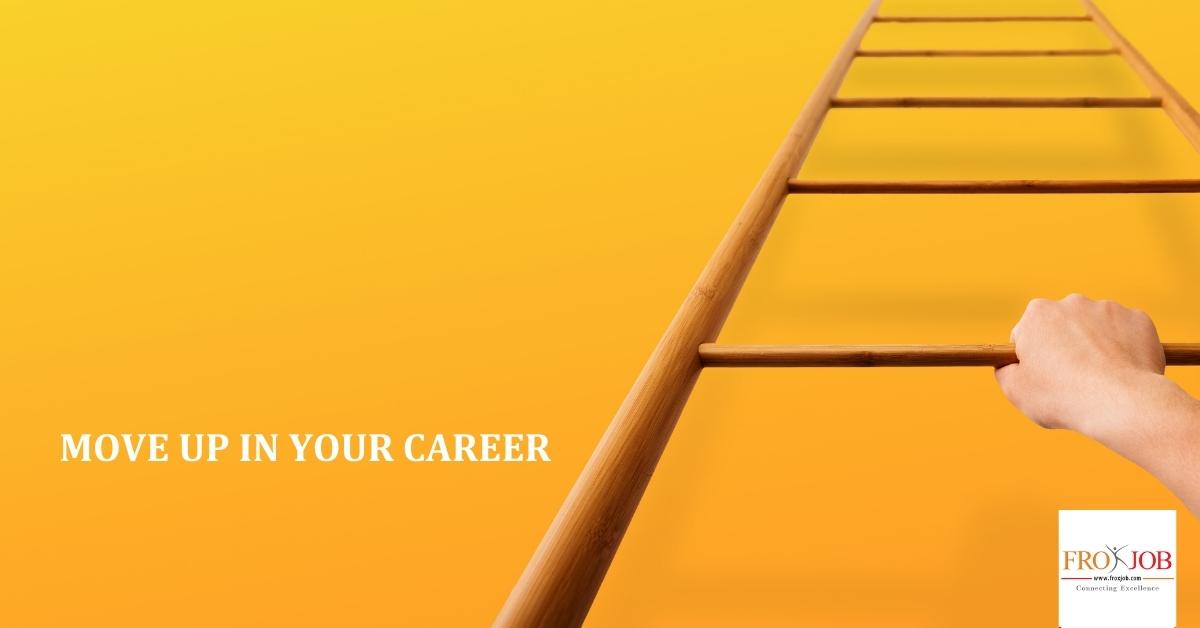 Senior Customer Care Incharge
Go Ford
GO Automobiles Pvt. Ltd. (GO Ford) is the automotive division of Golchha Organisation. The Organization that has a Legacy of 8 decades of dedicated service to the country. GO FORD is the exclusive dealer of Ford Products in Nepal. The partnership between auto sector leader Ford, with their experience and great products and GO Automobile with its local market knowledge and reach, has made it possible for a global brand with more than 100 years of history, to be made accessible in Nepal. GO Ford is committed to bring world-class service to its customers and the both its showroom and service station are equipped with highly trained staff and the latest tools to ensure a better service experience.
Basic Information
Job Category:
Automobile/ Service/ Spare Parts
Employment Type:
Full Time
Offered Salary:
NRs.30,000.00 - NRs.45,000.00
Qualification:
Bachelors degree in relevant field or relevant subject
Experience:
2+ years of relevant experience
Prefered Age:
25 - 35 Years
Deadline:
2019-01-02 (Expired)
Job Description
Build close relationships with clients & maintain reports in the system.
Implement and support Brand throughout all department activities.
Refer customer complaints, try to sort out and build a loyal customer base.
Establish/maintain/build relationships with other departments.
Introduce the customers about our system and help them understand the process
Support the sales team with different activities. (Home Visit, Delivery celebration etc)
Make a necessaries arrangement for the refreshments, gifts etc during various events.
Job Requirements
Need to maintain close relation with the customers, so must be a very good communicator.
Should have excellent English and Nepali communication skill.
Should be a very good speaker.
Must possess a good command of computer and office package.
Must have excellent interpersonal skill and should have high patience and tolerance level to maintain close relationship within the office and with the customers.
Special Information
(No Salary Bar for Deserving Candidates.)
Interested are requested to send their cv at sangita@froxjob.com or contact at 9801898000.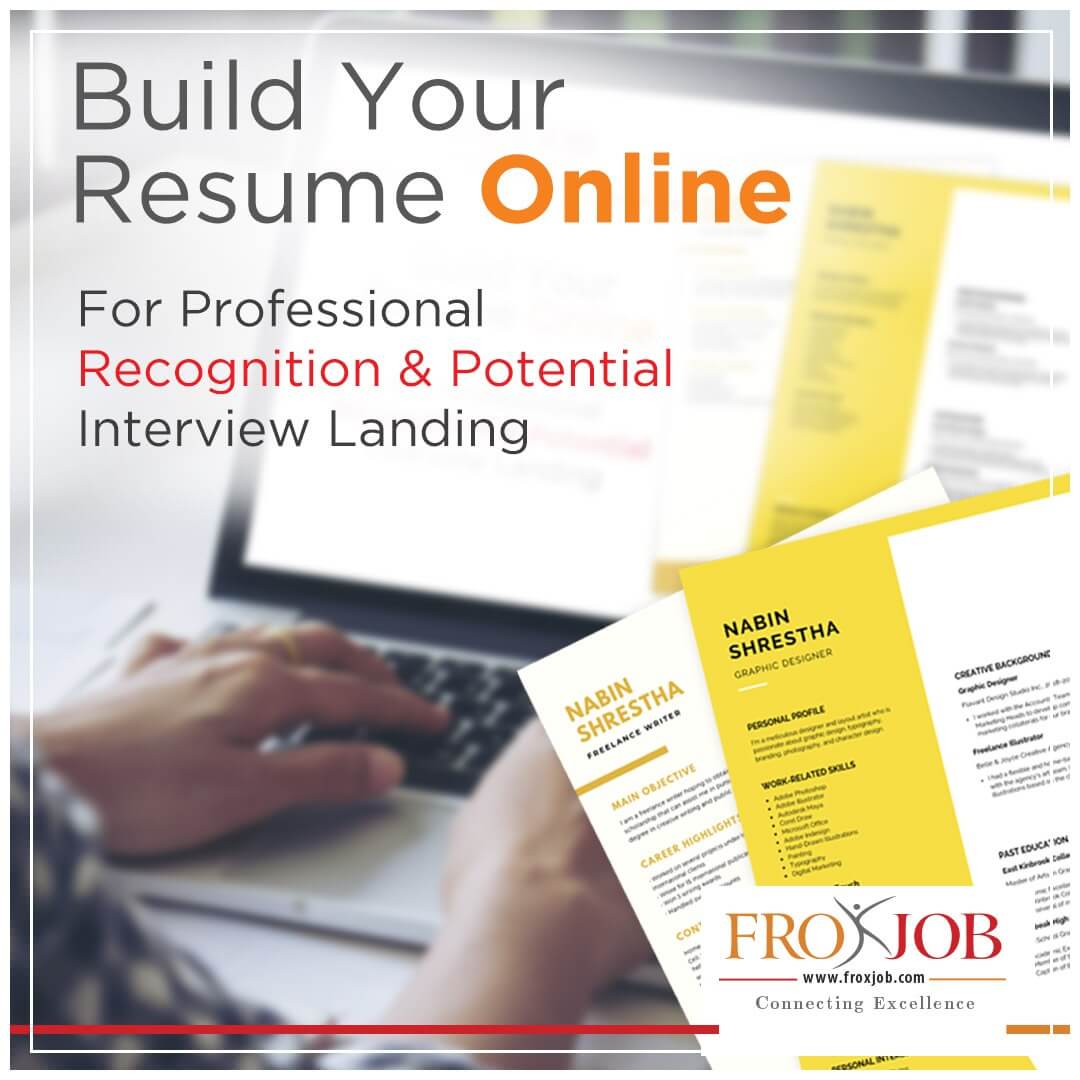 Similar Jobs