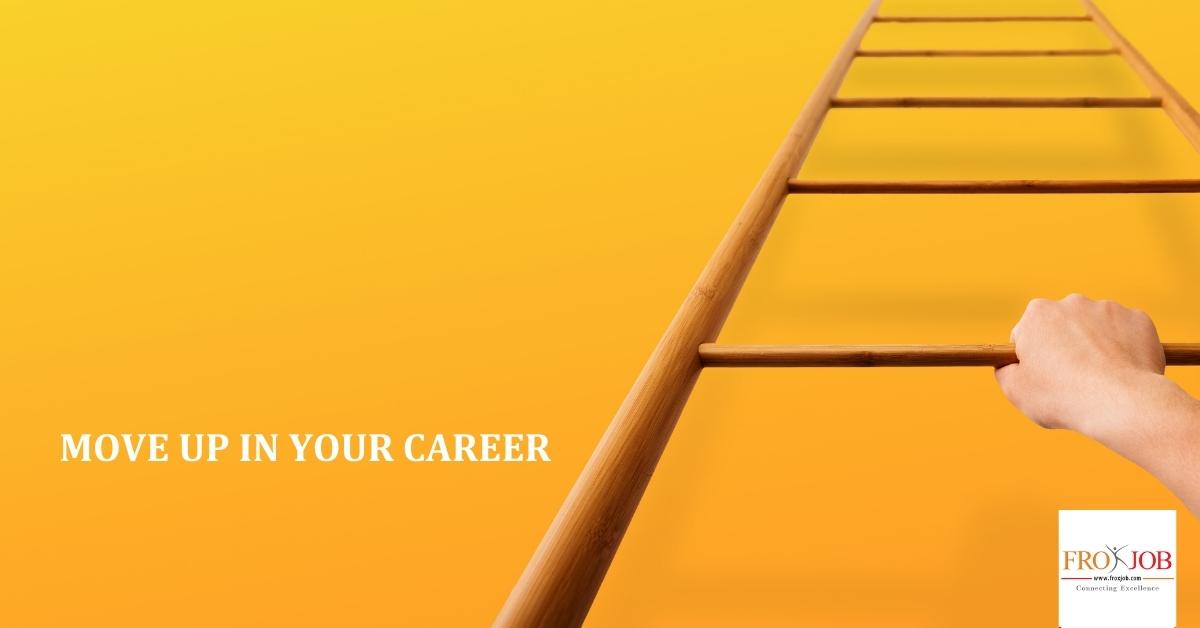 Senior Accountant
A Reputed Automobile Company
The automobile industry comprises a wide range of companies and organizations involved in the design, development, manufacturing, marketing, and selling. An automobile is a means of transportation that usually has wheels and an engine. ... A passenger vehicle, usually four-wheeled, propelled by an engine or motor that is part of it, esp. an internal-combustion engine, and meant for traveling on streets or roads; motorcar.
Basic Information
Job Category:
Automobile/ Service/ Spare Parts
Employment Type:
Full Time
Job Location:
Rautahat,Chapur
Offered Salary:
Negotiable
Qualification:
Master's Degree in Relevant Filed
Prefered Age:
25 - 40 Years
Vehicle Possesion:
Preferred
Deadline:
2021-10-28 (Expired)
Job Description
Coordinating accounting functions and programs.
Preparing financial analyses and reports.
Preparing revenue projections and forecasting expenditure.
Assisting with preparing and monitoring budgets.
Maintaining and reconciling balance sheet and general ledger accounts.
Assisting with annual audit preparations.
Investigating and resolving audit findings, account discrepancies, and issues of non-compliance.
Preparing federal, state, local, and special tax returns.
Contributing to the development of new or amended accounting systems, programs, and procedures.
Performing other accounting duties and supporting junior staff as required or assigned.
Job Requirements
Master's degree in accounting or finance required.
At least 3-4 years of experience in accountant field.
Strong financial analysis skills.
Strong communication skills, both written and verbal.
Strong organizational and stress management skills.
Proficiency in Microsoft Office, particularly with Excel.
Ability to train and manage staff.
Ability to work with little to no supervision.
Special Information
Interested candidates are highly encouraged to drop their updated resume to ctwn.hr@froxjob.com
For further information, directly contact at 9801048492 (Seema).