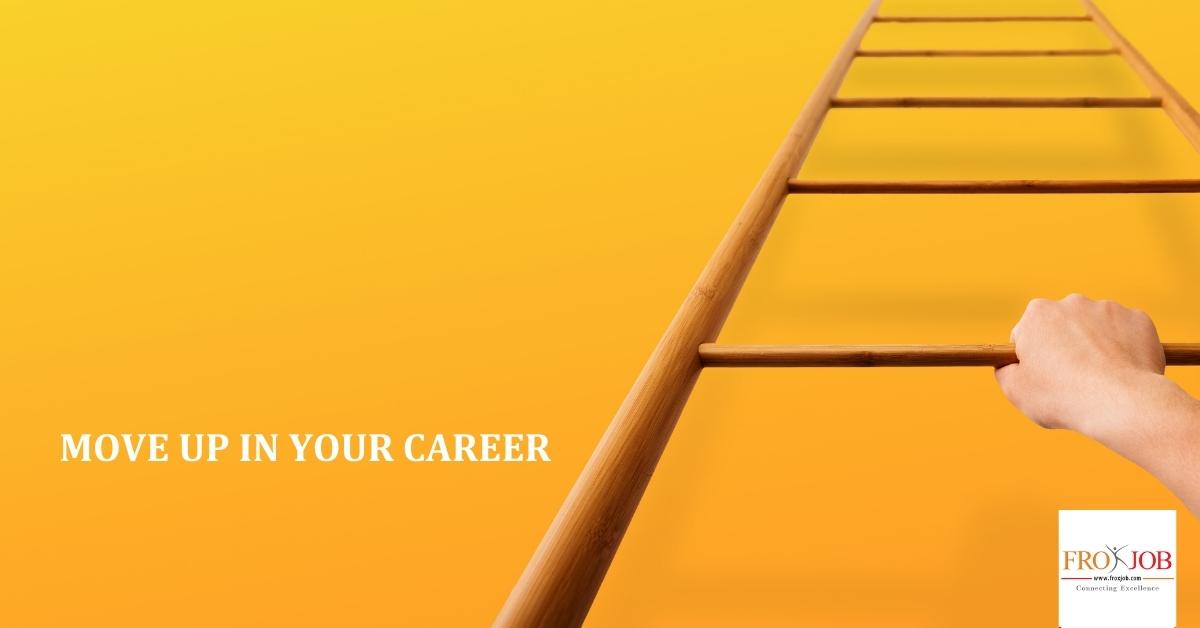 Sales Specialist
Guangdong Baihe Medical Technology Co. Ltd.
Founded in 1999, BAIHE is the professional medical devices manufacturer specialized in R&D, production and sales of disposable anesthesia, blood purification and infusion wound care products.
Basic Information
Job Category:
Health/Pharma/Biotech/Medical
Employment Type:
Full Time
Job Location:
Kathmandu,Nepalgunj,West Region
Offered Salary:
Negotiable
Qualification:
Master of Science in Biotechnology or relevant subject
Experience:
3+ years of relevant experience
Prefered Age:
25 - 35 Years
Vehicle Possesion:
Preferred
Deadline:
2020-01-29 (Expired)
Job Description
Build up sales channel for products, such as seeking local and importer l distributor, to make local stock available;
Promotion to hospital for our brand, demonstration and prestation to users of the product; Working with the existing distributor to make our product penetrated to hospital;
Applying and attending local medical conference, exhibition, setting CME / seminar based in hospital;
Plan and brief your jobs weekly;
Job Requirements
3-4 years of experience in medical field marketing preferred;
Sharing good relationship with doctors / purchasing manager etc. preferred;
Knowledge of medical disposables / equipment in sections of anesthesia, dialysis, ICU, CCU, and so on preferred;
Responsible, aggressive and self-motivated work attitude preferred;
Special Information
TO APPLY:
Interested candidates are highly encouraged to drop their updated resume to Sushil@froxjob.com
For further information, directly contact at 9801898002 (Sushil).