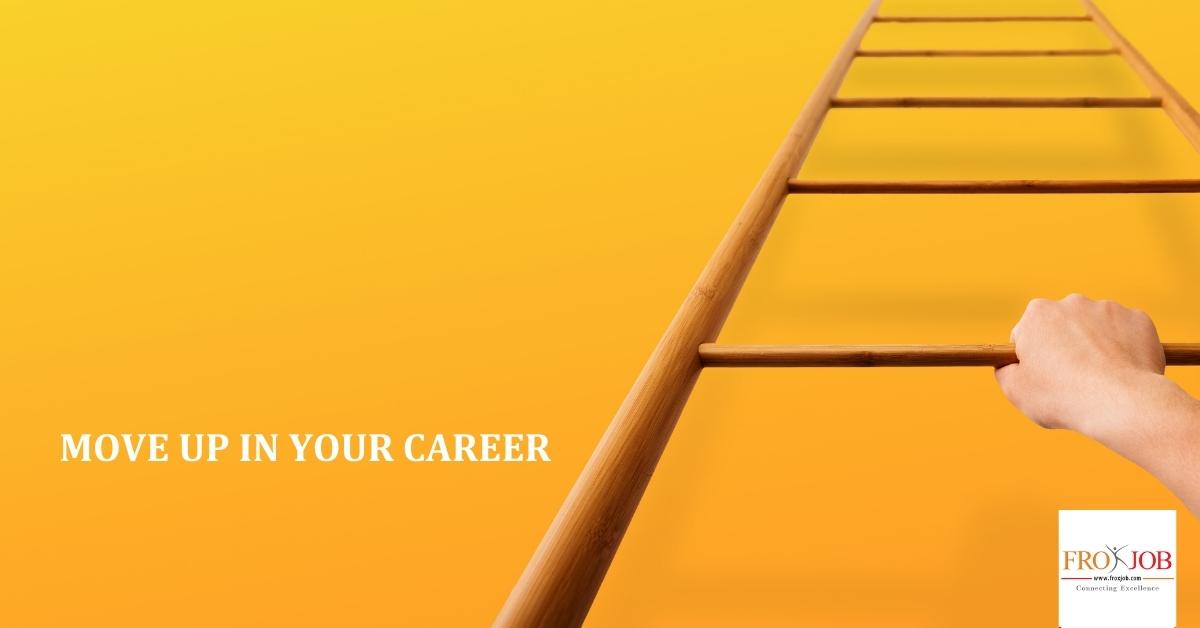 Sales Representative
Central Auto zone
For more than 37 years, AutoZone has been committed to providing the best parts, prices and customer service in the automotive aftermarket industry. We have a rich culture and history of going the Extra Mile for our customers and our community.
Basic Information
Job Category:
Automobile/ Service/ Spare Parts
Employment Type:
Full Time
Offered Salary:
Negotiable
Qualification:
Bachelors degree in relevant field or relevant subject
Experience:
2+ years of relevant experience
Prefered Age:
25 - 40 Years
Vehicle Possesion:
Preferred
Deadline:
2019-12-19 (Expired)
Job Description
Performing cost-benefit analyses of existing and potential customers
Maintaining positive business relationships to ensure future sales
He/she is responsible for reporting of competitive activity to his supervisor
He/she must carry out ad-hoc requests and instruction from sales supervisor.
Job Requirements
Proven work experience as a sales representative
Excellent knowledge of MS Office
Excellent selling, communication and negotiation skills
Relationship management skills and openness to feedback
Special Information
TO APPLY:
Interested candidates are highly encouraged to drop their updated resume to menuka@froxjob.com
For further information, directly contact at 9801048477 (Menuka).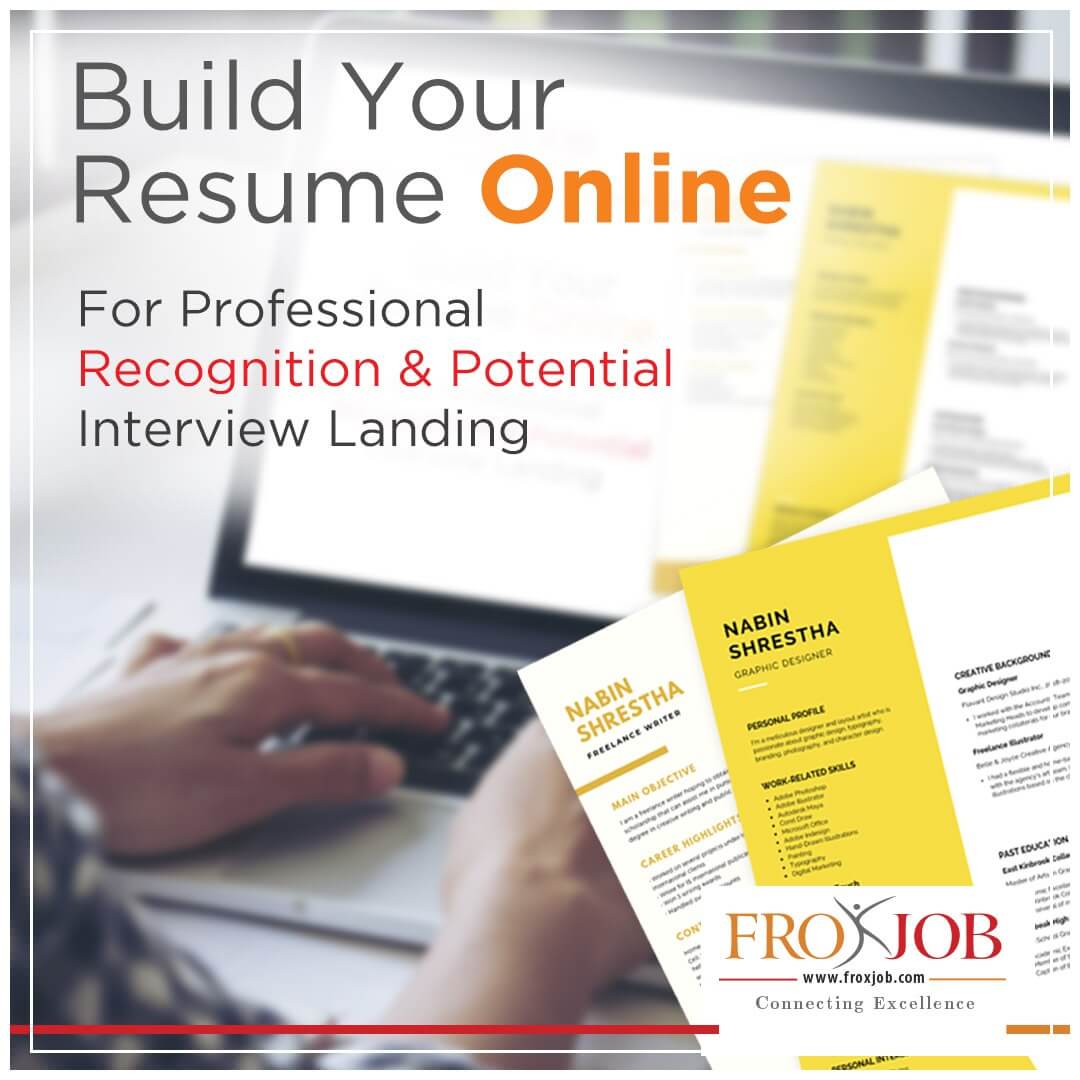 Similar Jobs