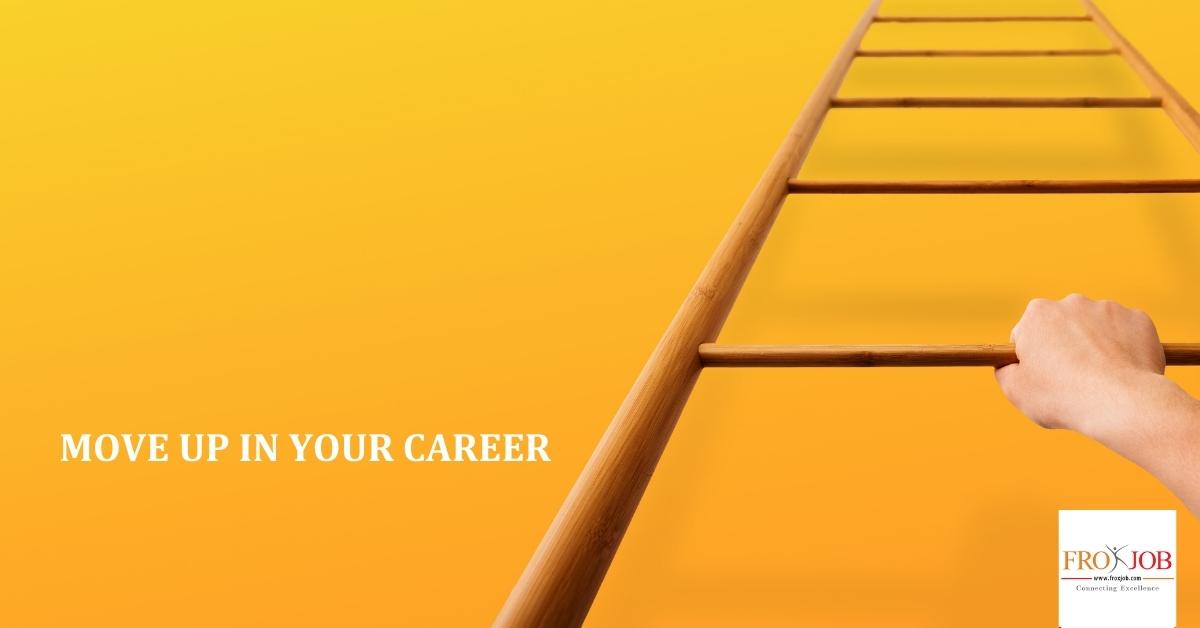 Sales Promoter
Leading Automobile Company
Toyota - Global Automobile Brand is now-a-days customers' No. 1 choice. With its service, sales and spare part strategy, Toyota has reached out to its customers beyond one nation geography.
Basic Information
Job Category:
Automobile/ Service/ Spare Parts
Employment Type:
Full Time
Offered Salary:
Negotiable
Qualification:
Bachelors degree in Relevant Field
Prefered Age:
25 - 40 Years
Vehicle Possesion:
Preferred
Apply:
24-December-2021 (19 days from now)
Job Description
Listening to what customers want and helping them find the perfect product for their needs.
Constantly building product knowledge and delivering this knowledge in engaging ways.
Setting up attractive product displays and promotional booths.
Delivering presentations and demonstrations to customers and other stakeholders.
Engaging in meaningful interactions and building good relationships with customers.
Distributing samples and providing feedback for improvement to the management team.
Following up with customers and providing guidance on product selection.
Meeting daily targets and submitting sales reports.
Networking with relevant stakeholders.
Searching for new business opportunities.
Job Requirements
Candidate must have Bachelor's Degree.
Freshers can apply. (Only For Female Candidate)
Sharp customer service skills.
Eloquent and comfortable when delivering presentations.
Ability to work independently.
Excellent observation skills.
Superb written and verbal communication skills.
Special Information
TO APPLY :
Interested candidates are highly encouraged to drop their updated resume to cv@froxjob.com
For further information, directly contact at 9801048456 (Srijana).