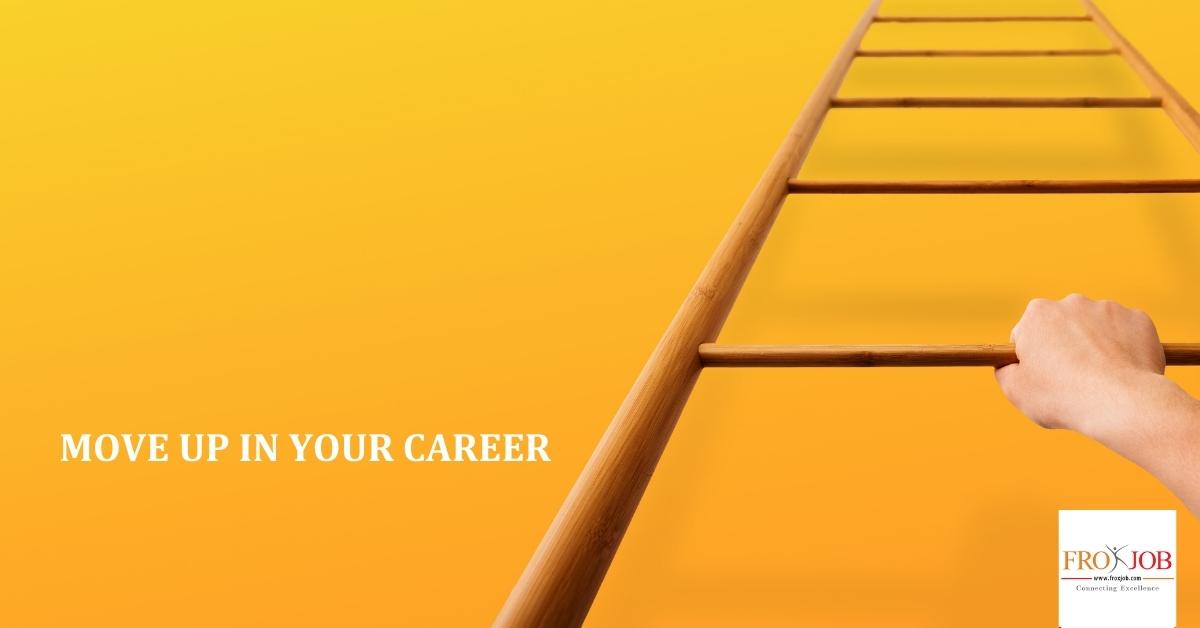 Millenia Global Pvt. Ltd.
Millenia Global Private Limited's Annual General Meeting (AGM) was last held on 30 September 2016 and as per records from Ministry of Corporate Affairs (MCA), its balance sheet was last filed on 31 March 2016.
http://www.milleniaglobal.com/
Sales Officer (Electronic)
Prepares reports by collecting, analyzing, and summarizing information.
Maintains quality service by establishing and enforcing organization standards.
Sells products by establishing contact and developing relationships with prospects; recommending solutions.
Handling inquiries related to a new client
Identifying investment objectives
Job Category:

Electronics Division /Home Appliances

No. of Vacancies:

1

Employment Type:

Full Time

Job Location:

Kathmandu

Offered Salary:

15000

Other Job Benefits :

PF+ Gratuity

Educational Qualification:

Bachelors or relevant subject

Experience:

1+ years of relevant experience

Gender:

Male

Prefered Age:

20 - 30 Years

Vehicle Possesion:

Preferred