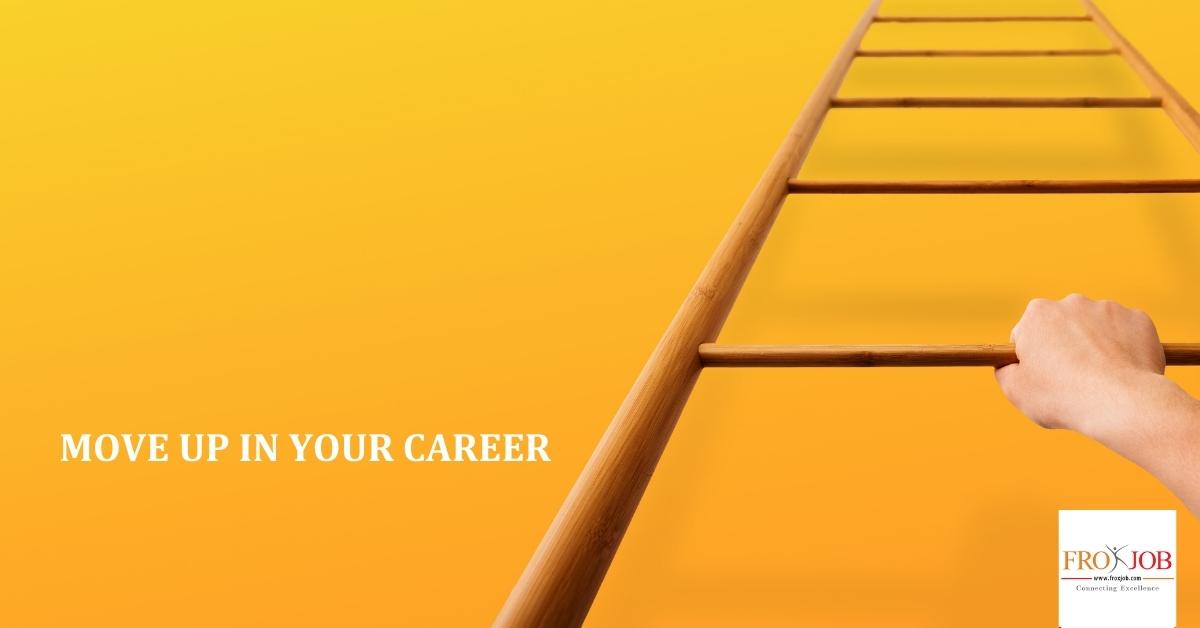 Sales Manager
Mangalam Group
Mangalam Group is a leading business conglomerate dealing with water tanks (Suryodaya Polymers), CPVC, PVC Pipes and fittings (Mangalam Universal), Bath fittings and Sanitary ware (Bolan Home Solutions). The group is also involved in tourism industry with HighGround Adventures, Nepal's first and only tower Bungee and Zip-flyer.
Basic Information
Job Category:
Hardware Companies
Employment Type:
Full Time
Offered Salary:
Negotiable
Other Job Benefits:
PF+Gratuity+ Other Company Benefits
Qualification:
Bachelors degree in relevant field or relevant subject
Experience:
3+ years of relevant experience
Prefered Age:
20 - 45 Years
Vehicle Possesion:
Preferred
Deadline:
2018-12-18 (Expired)
Job Description
Planning & budgeting of overall unit's for entire fiscal year.
Maintaining and increasing sales of company's products.
Reaching the targets and set goals.
Establishing, maintaining and expanding customer base.
Develop and manage efficient distribution networks for sales
Develop efficient and creative sales and marketing and service strategies for the assigned territory and target setting for the sales team
Managing, training and motivating existing sales team to drive revenue growth
Collecting customer and market feedback and reporting the same to the organization
Monitoring sales team performance, analyzing sales data, periodical forecasting and reporting to Managing Director.
Maintain a healthy relationship with distributor/dealers & influencer.
Maintains quality service by establishing and enforcing organization standards.
Assess customers' needs and provide assistance and information on a product feature.
Remain knowledgeable on products offered and discuss available options
Team up with co-workers to ensure proper customer service
Job Requirements
Candidate Preferred from similar industry (Hardware: Sanitary, Paint, Pipe & Tank, Cement/Steel etc.)
7-8 years experience on which minimum 3 years experience is required in supervisor/Managerial roles of handling Area/Regional Sales& Marketing activities.
Special Information
TO APPLY:
Interested professionals are highly encouraged to drop their updated resume to arati@froxjob.com
For queries, directly contact at 9801048492 (Arati).