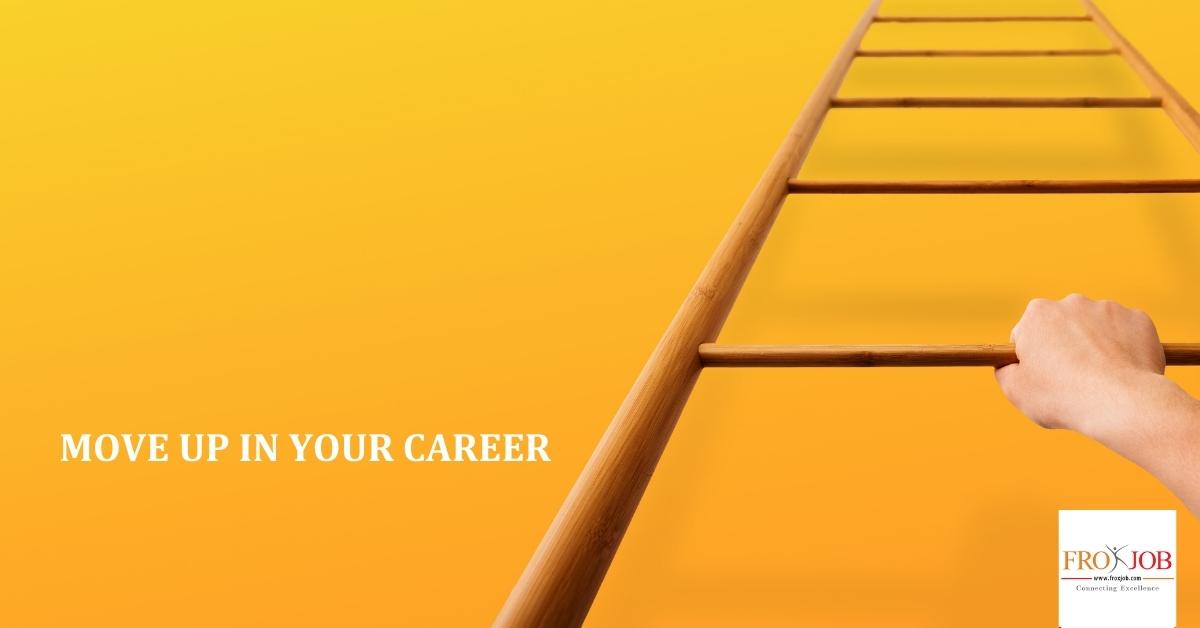 Sales Head
A Leading Cement Industries
A Leading Cement Industries P. Ltd.
Basic Information
Job Category:
Manufactoring/Processing
Employment Type:
Full Time
Offered Salary:
Negotiable
Qualification:
Master's degree preferred
Prefered Age:
25 - 45 Years
Deadline:
2021-05-19 (Expired)
Job Description
Tracking sales goals and reporting results as necessary.
Overseeing the activities and performance of the sales team.
Establish the inbound lead requirements needed to meet your sales objectives
Exposure on Business development and Network development for primary and secondary sales.
Industry analysis ,Market share and Trend analysis
Job Requirements
Decision making and system evaluation skills
Communication skills
Interpersonal skills
Strong leadership and team building skills
Candidate must handle all concrete products .
Must have core experience in institional ,retail sales .
Special Information
TO APPLY:
Interested candidates are highly encouraged to drop their updated resume to ktm.hr@froxjob.com
For further information, directly contact at 9801898006(Usha).