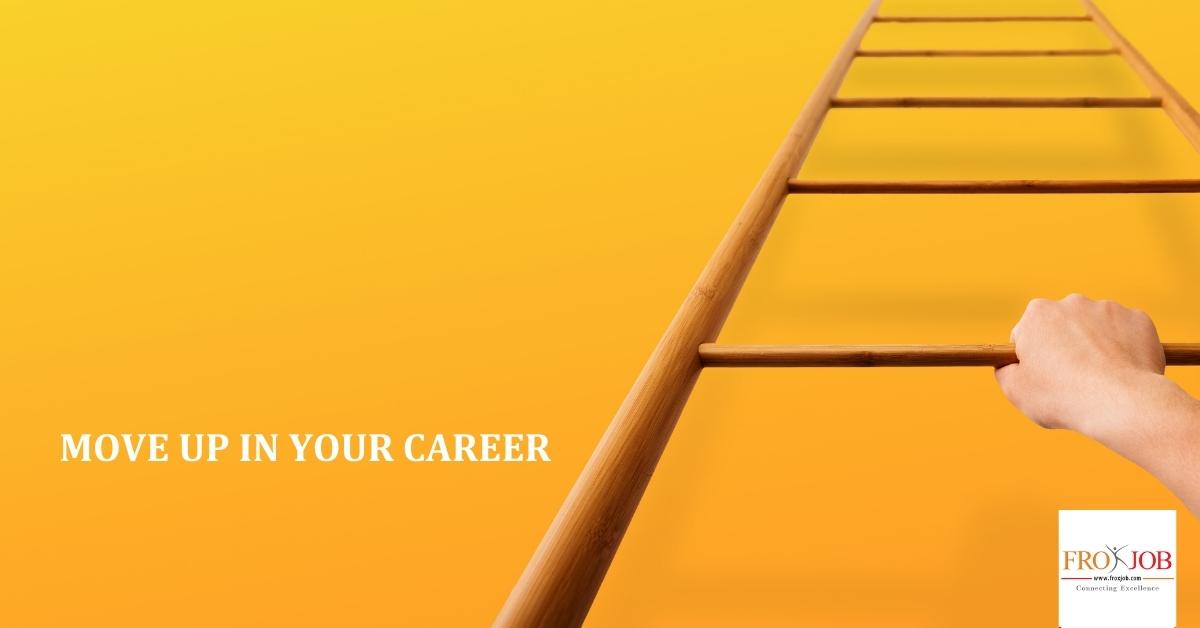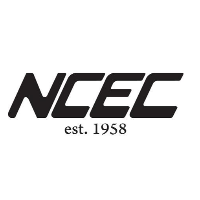 Sales Executive
Nepal Construction & Engineering Corporation Pvt.Ltd. (NCEC) is a six-decade-old enterprise operating in Nepal with business interest in channel distribution and agency, engineering and business consultancy, financial, hospitality, infrastructures and energy sectors. We deliver efficient engineered products such as compressors and air treatment systems, construction and mining equipment, tunneling jumbos and road rollers, cranes and assembly system in Nepal from all across the globe. We are looking to appoint personnel who are dynamic, self driven and focused on delivering for the following position.
Apply
Basic Information
Job Category:
Automobile/ Service/ Spare Parts
Employment Type:
Full Time
Offered Salary:
Negotiable
Qualification:
Bachelors degree in Relevant Field
Prefered Age:
25 - 40 Years
Vehicle Possesion:
Preferred
Apply:
29-January-2022 (8 days from now)
Job Description
Develop sales and marketing strategies and plan for the company's product and services.
Dealing with customers- marketing various kind of industrial equipment, construction equipment and shall be reporting to respective sales Managers.
Identify and communicate with the prospective corporate clients and individuals to explains the services and conviene them to take our services.
Implements strategies for both new and existing services and ensures all the phases of marketing from concept development, planning, gathering information, market research, identifying targets markets and execution.
Continuous follow up with existing and prospective clients for the business opportunities.
Ability to meet and /or exceed monthly and quarterly sales quotas.
Day to day update and report in the system timely, make further planning and target after the analysis of it.
Perform all the activities as assigned by the concerned authority /Supervisor.
Job Requirements
Sales Executive must be graduate in Bachelor's Degree in business related field.
Minimum 1-2 years work experiences in selling Generators and heavy equipment of Machinery.
Excellent customer service and sales skills.
Strong verbal and written communicator.
Excellent phone and presentation skills.
Must have own bike and valid license.
Proficiency in Microsoft Office, CRM, and sales software programs.
Good negotiation and problem-solving skills.
Special Information
Interested candidates are highly encouraged to drop their updated resume to bijay.mandal@ncec.com.np
For further information, directly contact at 01-4574898 , 01-4575898 (Nepal Construction & Engineering Corporation Private Limited)