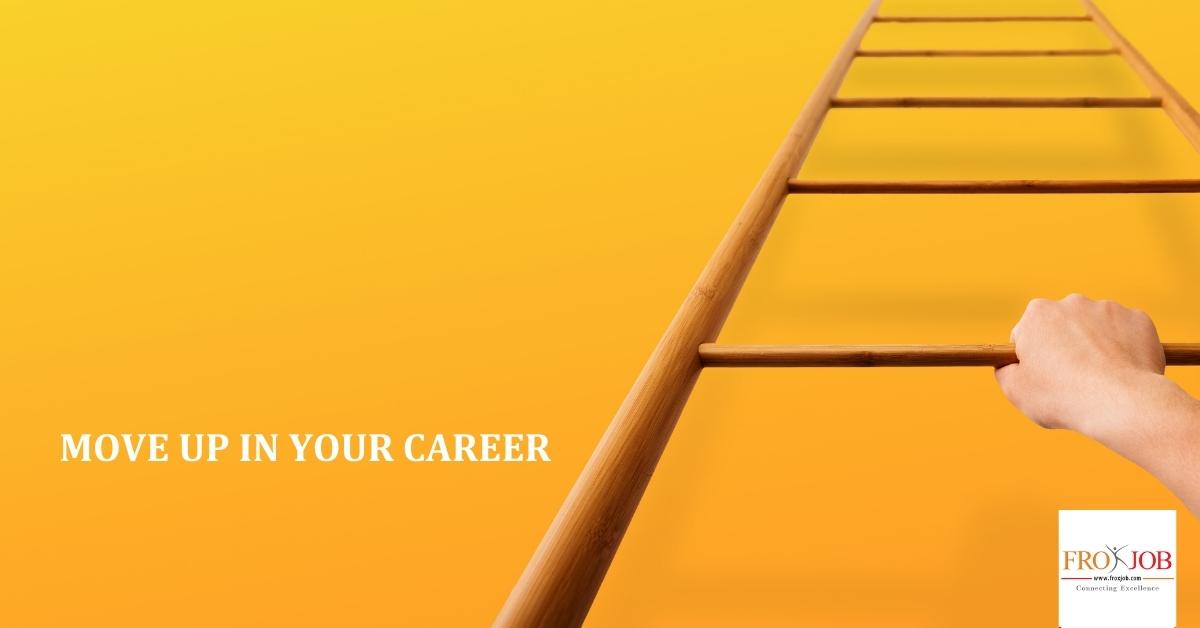 Sales Executive
Him Electronics Pvt. Ltd.
Him Electronics Pvt. Ltd., established in 1988, is member of Golchha Organization the oldest and one of the largest in Nepal.Him Electronics operates with 6 Businesses divisions, Samsung CE, Samsung Mobile, Appliances, Electrical, Retail, Watches and Alternate Energy. It has a modern manufacturing unit that is suitable for production of variety of electronics and electrical products. It currently produces Televisions & Heaters in this facility.
Basic Information
Job Category:
Electronics Division /Home Appliances
Employment Type:
Full Time
Offered Salary:
Negotiable
Qualification:
Bachelors degree in relevant field or relevant subject
Experience:
2+ years of relevant experience
Prefered Age:
25 - 40 Years
Vehicle Possesion:
Preferred
Deadline:
2019-03-08 (Expired)
Job Description
Responsible for sales in assigned product and targeted area
Developing and implementing sales strategies to increase volume
Be proactive in identifying sales opportunities and alternative routes to the market
Continuously study the market and identify trends/patterns impacting sales
Provide feedback and input from the company's target markets to help shape marketing strategy
Have a strong knowledge of the company's products and communicate this effectively to customers to win business and establish trust in the product
Job Requirements
Should be energetic, resourceful, willing to learn and participate in company affairs, and be a strong team player
Must have good interpersonal, communication, organizational and negotiation skills
Must be able to provide excellent customer service and build long-term relations with the customers
Special Information
or further information, directly contact at 9801898001(Kunta).
Similar Jobs