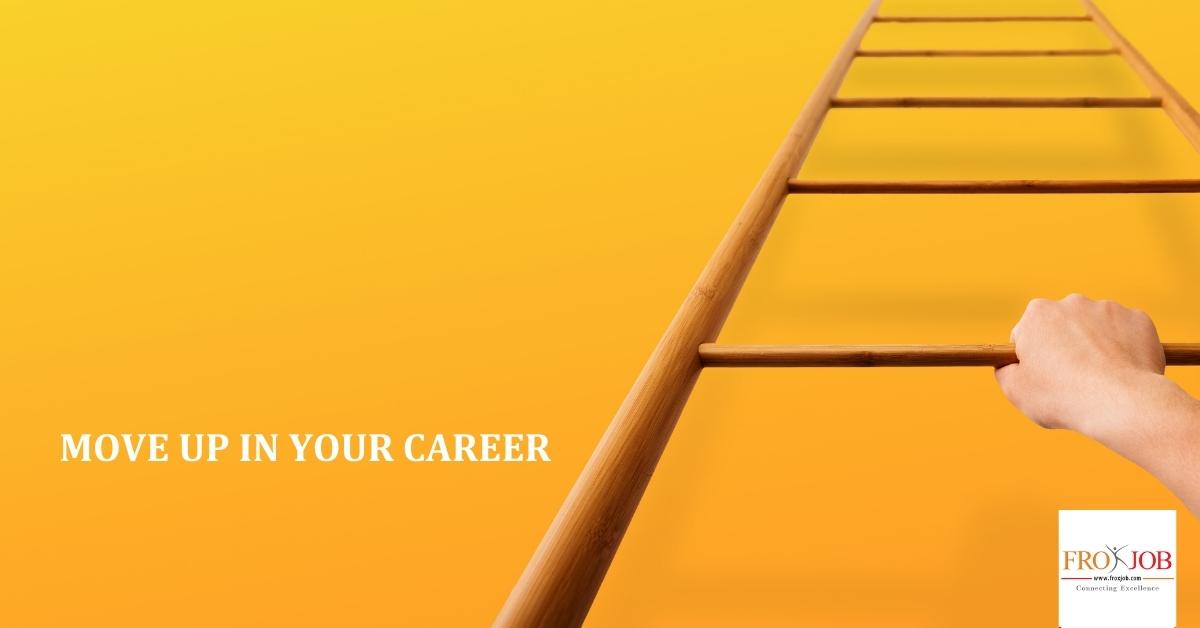 Recovery Officer
A Reputed Group of Company
It is a leading conglomerate of Nepal has diversified interests in various sectors of the nation. Established in the early 90's, The Group presence is pervasive over Nepal. Primarily involved in the production of construction materials, The Group has since deviated into various sectors including local and national development.
Basic Information
Job Category:
Automobile/ Service/ Spare Parts
Employment Type:
Full Time
Offered Salary:
Negotiable
Prefered Age:
24 - 40 Years
Vehicle Possesion:
Preferred
Deadline:
2021-09-20 (Expired)
Job Description
Ensure all budgeted items are not exceeded.
Undertake regular and frequent calls, site visits, follow-ups to implement remedial strategies and action plans agreed with Team Lead, Challenged Assets & Recovery.
Initiate demand and reminding letters to all defaulting customers and review all credit files for proper documentation and monitoring.
Follow up on major debtors accounts assigned to ensure recoveries through calls, demand notices or any other appropriate means.
Monitors Recovery Agents to ensure accounts assigned to them are fully recovered.
Job Requirements
Problem-solving skills.
Technical skills and industry knowledge.
Decicive and leadership
The ability to work under pressure.
Ability to think critically.
An interest in information and communication systems.
Good knowledge of Foreign exchange related issues.
Database Management
Dedication to providing great customer service.
Excellent written and verbal communication skills.
Candidate must have Bachelor's or Master's degree (Freshers can apply)
Candidates having 2 wheeler with valid license will be plus point.
Special Information
Interested candidates are highly encouraged to drop their updated resume to ktm.hr@froxjob.com
For further information, directly contact at 9801898006 (Usha).