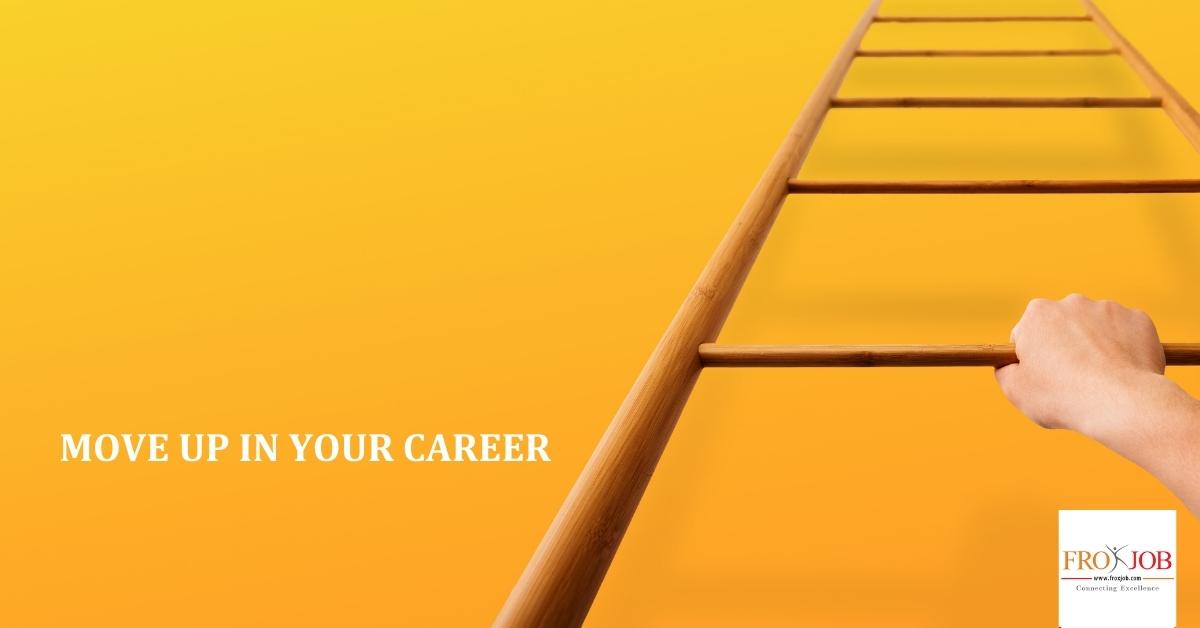 Product Manager
Worldlink Communication
WorldLink is the largest private sector Internet and data service provider in Nepal.
Basic Information
Job Category:
Telecommunication/ISP
Employment Type:
Full Time
Offered Salary:
Negotiable
Qualification:
Bachelors degree in relevant field or relevant subject
Experience:
3+ years of relevant experience
Prefered Age:
30 - 40 Years
Vehicle Possesion:
Preferred
Deadline:
2019-02-14 (Expired)
Job Description
Design the Product Portfolio of the company to Insure maximum Adaptation
Design consumer Offering and Promotions
Product and service life-cycle management to increase the ROI from products and services.
Develop Long term Product portfolio to drive growth and complementary solution/platform to support the center business
Elaborating and developing communication channels.
Following up the Product, Services and Solutions implementation and its technical execution till commercially launching it.
Providing support in the identification of product, services and solution needs and setting targets
Participating and performing analysis of Product, Services and Solution performance data with the targets and preparing follow-up and result reports.
Monitoring existing customer satisfaction, complaints and needs and plans for necessary actions for existing and future products, services and solutions.
Conduct research in coordination with research team to know product, services and solutions need in market.
Monitor competitor products & services & report market trends routinely and act accordingly.
Coordinates and work closely with different teams in the company to achieve product and service life-cycle management and solution implementation and further actions
Job Requirements
Master's Degree in Management or any other relevant field
Minimum of 3 years of experience in related field
Experience in ICT, device or consumer electronics will be of added advantage
Cooperative with excellent communication and organizational skills Project management Skills
Excellent coordinative and planning skills
Excellent analytical and prioritization skills
Excellent means of analysis and marketing researches methods
Knowledge of target setting and performance evaluation
Special Information
For further information, directly contact at 9801898006(Rekha).
Similar Jobs