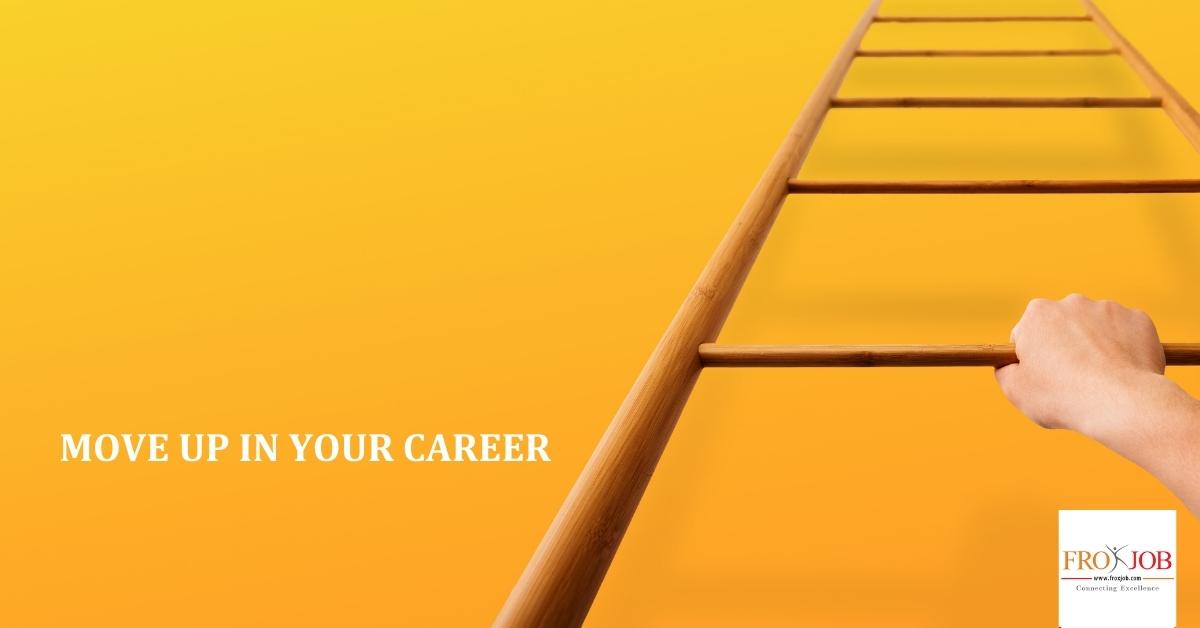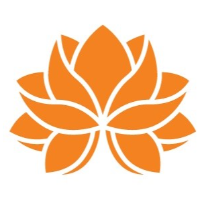 Officer / Manager
We are a world class steel production unit of Nepal which specializes in TMT steel Manufacturing
Basic Information
Job Category:
HR/Legal/Management/Consulting
Employment Type:
Full Time
Offered Salary:
Negotiable
Qualification:
Master in Education
Prefered Age:
25 - 40 Years
Apply:
08-February-2022 (18 days from now)
Job Description
Talent Acquisition / Recruitment
Sourcing of quality profiles from database/Job Portal/recruitment agency as per business requirements plan.
Prepare job announcement and advertisements.
Fix up an appointment with UH/HOD and lined up shortlisted candidates for an interview.
Ensure all position duly approved by hiring committee through HRF & JD.
Induction / Joining / Orientation
Ensure Joining formality, Induction & orientation in sound and effective manner.
Ensure new employee orientation to foster positive attitude towards company goals
Correspondence and Communication
Preparing Letter Of Intent and Letter Of Acceptance for the candidates
Create written and verbal communication with the potential employees
Reference check of the candidates and keep a record of it
Compensation & Benefits
Ensure best remuneration is offered to the new joinees, as per market standard
Support for the compensation and benefits task to the reporting supervisor
Verifying the contractor, security and vendors bills and update reporting supervisor
Learning and Development
Support for Training Need Identification (TNI) and to develop Learning & Development calendar in coordination with HOD's & Unit Head's.
Basis the TNI planning on the training calendar and execution as per the calendar planned
Ensure smooth implementation of Learning & Development Plans and track MIS.
Performance Management System
Goal setting for the year needs to be identified and created incoordination with the department incharge
Support for execution of Appraisal System and Confirmation of employees
Support for organogram updates
Support for attrition analysis and retention strategy
Other Support / Monitoring
Support to factory Human Resources activities to maintain employment proper information /records
Coordination for the ISO process audit and implementation
Ensuring employee engagement activities planned needs to be implemented in factory and corporate office
Coordination for the GMP / Medical insurance claims and renewal as per the stipulated time
Employee monthly reimbursement processing
Support for employee time office mgmt., attendance, overtime, facilitate for ID Card - Business Card
Other activities as advised by the reporting supervisor
Report:
Preparing daily report as per the format
Preparing Monthly HR MIS report and weekly report.
Job Requirements
Minimum 5 Plus years of experience in HR field and good Knowledge about the Labour Act of Nepal.
Special Information
Interested candidates may apply to hr@siddhilaxmi.com or call +977 9801904533