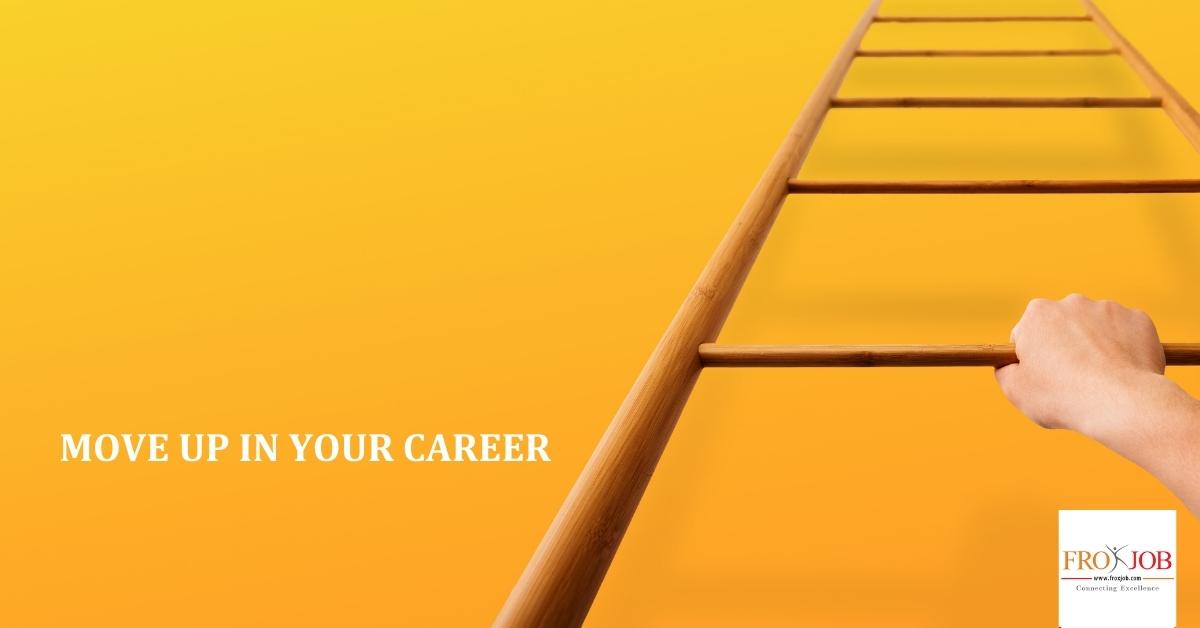 MIS Officer
A Leading Trading Group
A Leading Trading Company is one of the leading FMCG distribution companies in Nepal. Over a period of around 15 years, this company has been successful in bringing the world leading and favorite brands for the consumers in Nepal. At present the company is working with about 10 world famous FMCG companies. Their range of goods includes personal care, health food drinks, confectionery, female hygiene, household etc.
Basic Information
Job Category:
IT/Software/Data based Management
Employment Type:
Full Time
Offered Salary:
Negotiable
Qualification:
Bachelors degree in relevant field
Prefered Age:
20 - 40 Years
Apply:
05-December-2020 (9 days from now)
Job Description
Hands on experience in excel, filter functions & formulas, vlookup, Hlookup, Pivot Table & charts.
Data validating & analysis.
Collating data from different shared locations.
Develop reports & dashboards (daily, weekly, monthly, ad hoc) to meet managements requirements.
Good analytical skills for MIS, number crunching & reporting to internal & external customers.
Good knowledge of Accounting softwares for MIS.
Job Requirements
Minimum 1-2 years of experience.
Bachelors/Masters degree.
Good verbal & written communication & presentation skills.
Ability to handle demanding working environment.
Excellent Interpersonal skills with out of the box problem solving approach.
Good knowledge of MS Office package (Mainly Powerpoint, word and excel)
Should be able to communicate ( written and verbal ) in English and should have Hindi language proficiency
Candidate must have own vehicle
Special Information
TO APPLY:
Interested candidates are highly encouraged to drop their updated resume to sangita@froxjob.com.
For further information, directly contact at 9801898000(Sangita).