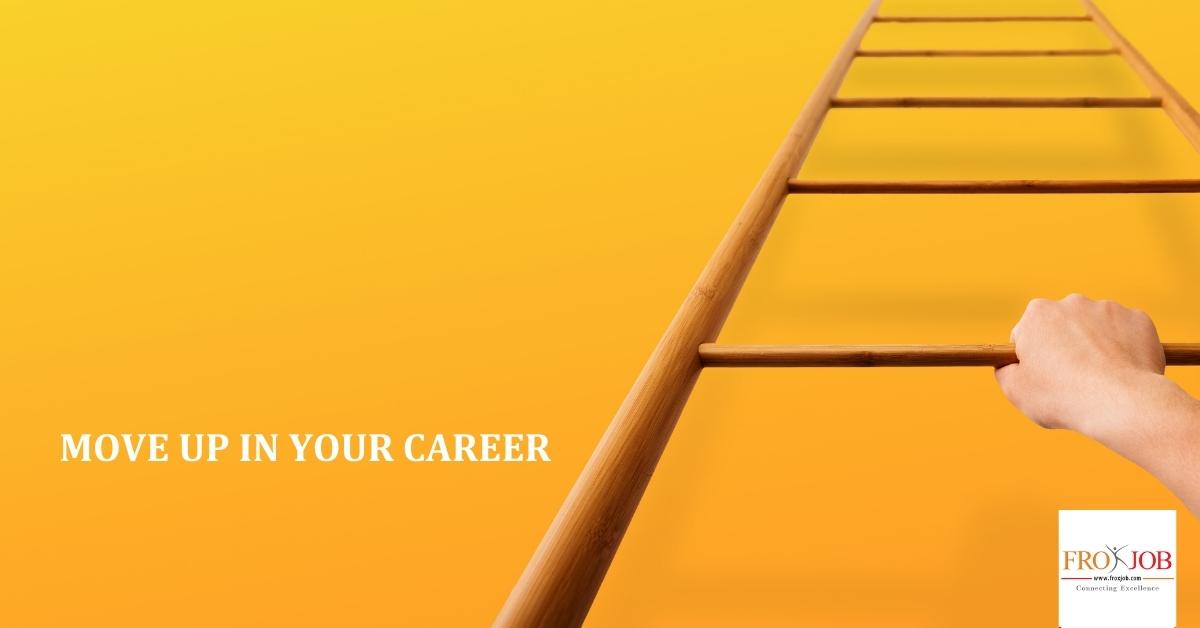 Microbiologist
Alfa Health Care & Diagnostic Center Pvt. Ltd.
Alfa Health Care & Diagnostic Center Pvt. Ltd (Alfa Care) is an ISO 2009-20015 certified company registered and actively providing services in Nepal. The Alfa Care comprises young, energetic & dynamic board members, experienced in the field of health care, laboratory, management & entrepreneurship.
Basic Information
Job Category:
Health/Pharma/Biotech/Medical
Employment Type:
Full Time
Offered Salary:
Negotiable
Qualification:
MS/Medicine
Prefered Age:
25 - 45 Years
Deadline:
2021-05-22 (Expired)
Job Description
Maintain accurate records and perform tests on all activities conducted in the laboratory.
Maintain purchase orders for all laboratory processes and monitor inventory.
Develop and prepare research papers and documents for all protocols.
Perform laboratory analysis on all materials after appropriate sterilization.
Maintain knowledge on various research methods and perform all manual operations on various supplies.
Job Requirements
MD or MSc. in Microbiology from an accredited academic institution
Minimum 2 years of experience in the related field
Valid professional license issued from Nepal Health Professional Council
Excellent laboratory skills.
In-depth knowledge of laboratory tests used in microbiology work.
Special Information
TO APPLY:
Interested candidates are highly encouraged to drop their updated resume to sangita@froxjob.com
For further information, directly contact at 9801898000 (Sangita).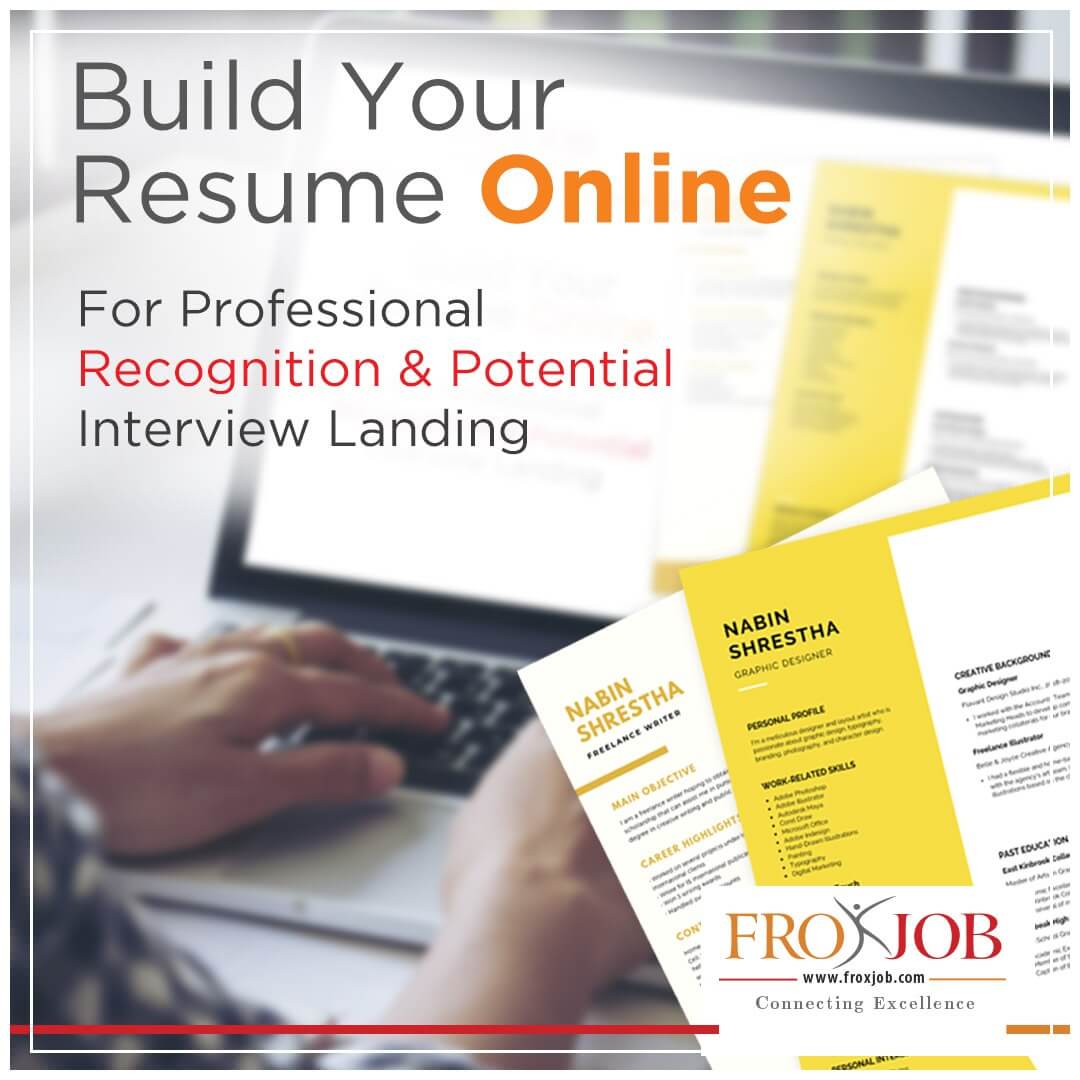 Similar Jobs