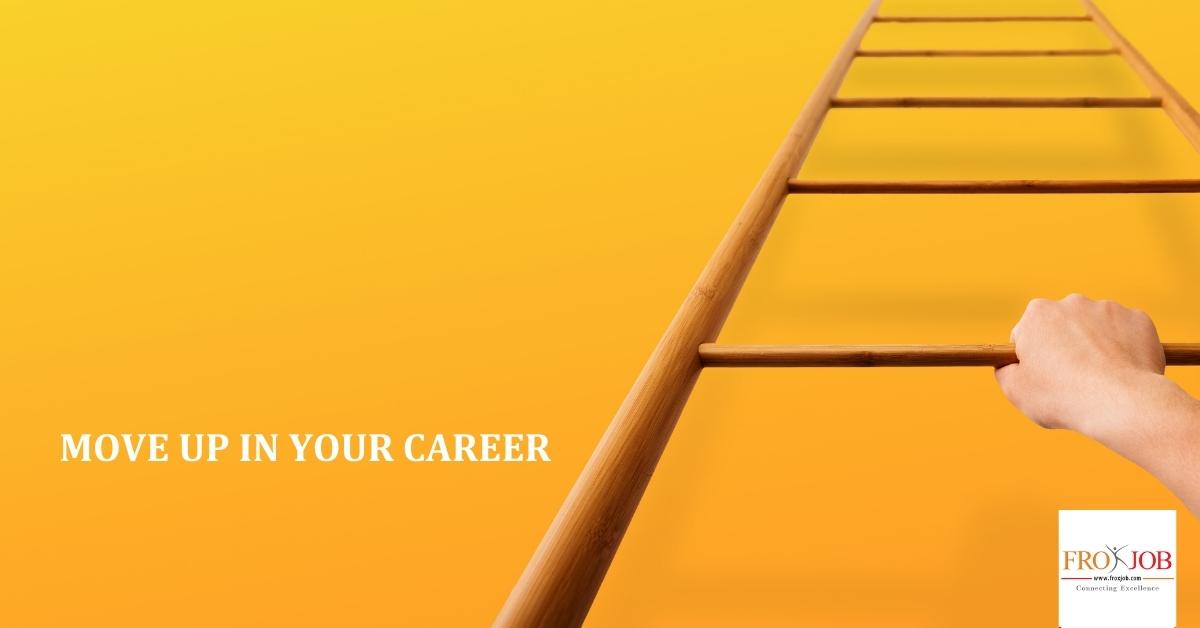 Mechanical Engineer
Varun Motors
Varun Motors is one of India's leading Maruti Car dealerships and India's only 13 times Platinum dealer.
Basic Information
Job Category:
Automobile/ Service/ Spare Parts
Employment Type:
Full Time
Offered Salary:
Negotiable
Qualification:
Bachelors degree in relevant field or relevant subject
Experience:
2+ years of relevant experience
Prefered Age:
25 - 40 Years
Vehicle Possesion:
Preferred
Deadline:
2019-03-29 (Expired)
Job Description
assessing project requirements
measuring the performance of mechanical components, devices and engines
agreeing budgets, timescales and specifications with clients and managers
maintaining and modifying equipment to ensure that it is safe, reliable and efficient
using computer-aided design/modelling software
liaising with suppliers
undertaking relevant research
producing and implementing designs and test procedures
presenting designs to managers and clients
testing, evaluating, modifying and re-testing products
writing reports and documentation
providing technical advice
analysing and interpreting data.
Job Requirements
Effective technical skills
The ability to work under pressure
Problem-solving skills
Creativity
Interpersonal skills
Verbal and written communication skills
Commercial awareness
Teamworking skills.
Special Information
For further information, directly contact at 9801898001(Kunta).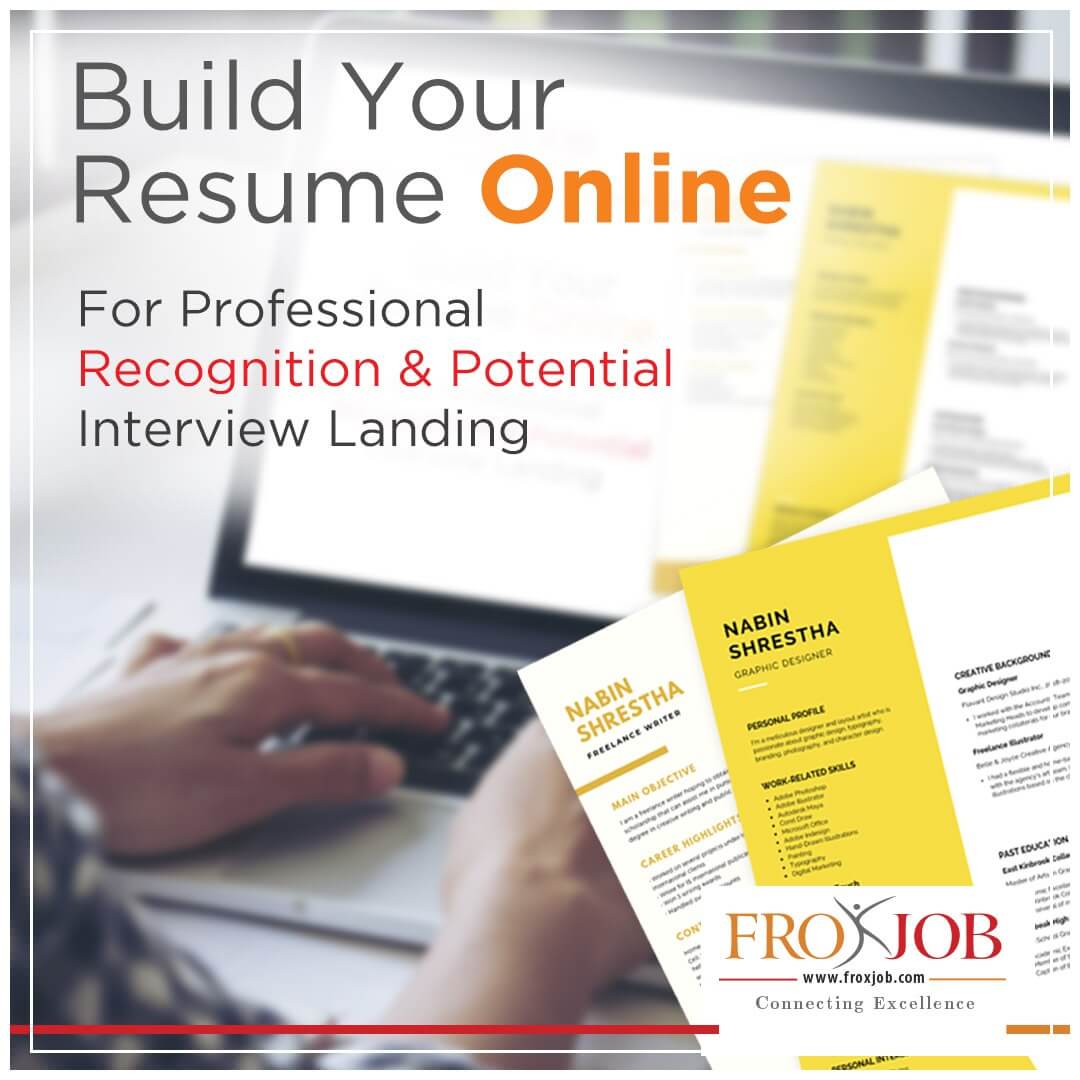 Similar Jobs