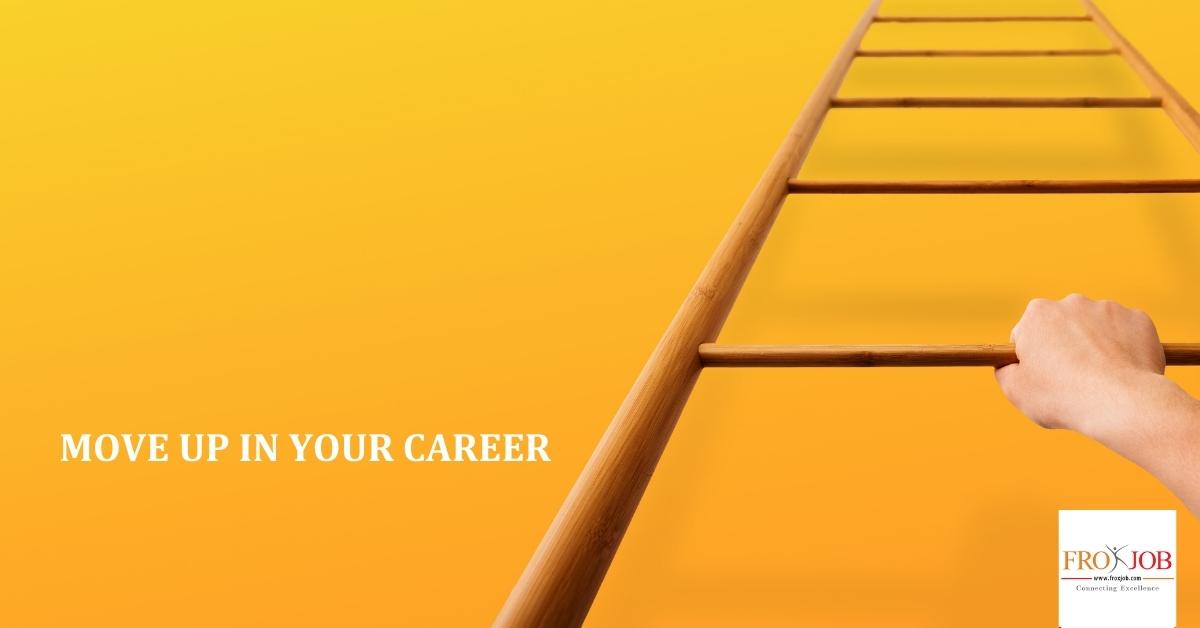 Marketing Manager
Valley Group
We are a trucking company providing transportation services for numerous well known customers. I started Valley Express, in 1997 with one tractor and trailer. Since then we have grown to operating over 85 tractors throughout the Midwest and Central State Areas. Please review our information to find out more about us and be sure to check out our Service Area." – Ron
Basic Information
Job Category:
Trading/Distribution/EXIM
Employment Type:
Full Time
Offered Salary:
Negotiable
Qualification:
Bachelors degree in relevant field or relevant subject
Experience:
4+ years of relevant experience
Prefered Age:
30 - 40 Years
Vehicle Possesion:
Preferred
Deadline:
2019-02-14 (Expired)
Job Description
Develop and execute creative in support of the brands and related products.
Manage budgets and financial related to marketing campaigns
Works closely with all relevant Media departments to integrate media mix plans.
Produces competitive analysis materials comparing product with its key competitors.
Aid in developing brand identity and related positioning and messaging to help inform the creative
Manage brand guidelines to ensure all vendors and internal audiences follow them and update them as necessary
Create and execute the brand strategies and marketing plans for the brands, including managing both the existing product portfolio and new product launches
Develop integrated creative communications program for existing and new product platforms.
Manage the development of marketing and sales aid/promotional materials for Sales to effectively promote and sell the product.
Manage promotional materials to establish product branding and messaging
Job Requirements
Manage promotional materials to establish product branding and messaging
Preparing monthly self Assessment Report
Perform all other duties as and when required.
Cooperative with excellent communication and organizational skills.
Bachelor's Degree in Management or any other relevant field
Special Information
For further information, directly contact at 9801898006 (Rekha).