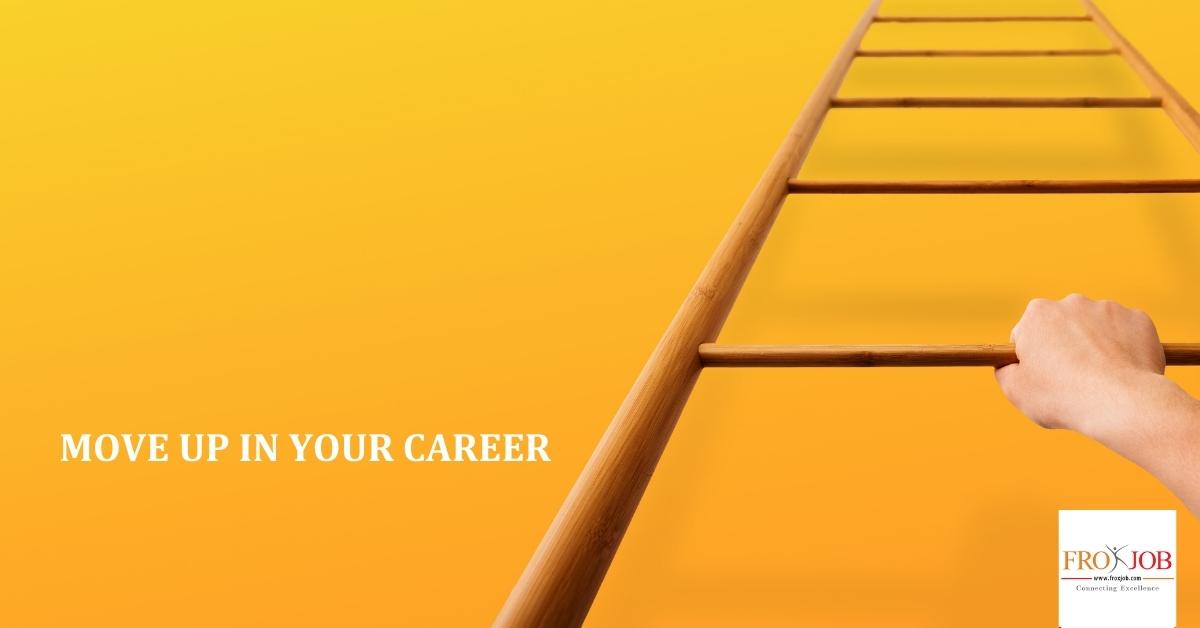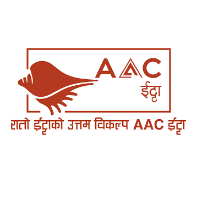 Marketing Manager
AAC Itta
AAC blocks were inceptioned when Kathmandu was devastated by the earthquake of 2015. During this dark hour, one of the BOD of the soon-to-be AAC Itta Udhyog Pvt. Ltd.
Basic Information
Job Category:
Manufactoring/Processing
Employment Type:
Full Time
Offered Salary:
Negotiable
Qualification:
Bachelors degree in relevant field or relevant subject
Experience:
2+ years of relevant experience
Prefered Age:
25 - 40 Years
Vehicle Possesion:
Preferred
Deadline:
2020-05-25 (Expired)
Job Description
Developing a pricing strategy that maximizes profits and market share but considers customer satisfaction.
Identifying new customers.
Supporting sales and lead generation efforts.
Creating promotions with advertising managers.
Understanding and developing budgets, including expenditures, research and development appropriations, return-on-investment and profit-loss projections.
Compiling lists describing our organization's offerings.
Developing and managing advertising campaigns.
Organizing company conferences, trade shows, and major events.
Building brand awareness and positioning.
Evaluating and maintaining a marketing strategy.
Directing, planning and coordinating marketing efforts.
Communicating the marketing plan.
Developing each marketing campaign from start to finish.
Researching demand for the organization's products and services.
Evaluating competitors.
Handling social media, public relation efforts, and content marketing.
.
Job Requirements
Bachelor degree or master degree in marketing, business administration,
Experience with creating a marketing campaign, marketing strategy, and marketing plan.
Experience with online marketing, including social media, and content marketing.
Understanding of public relations.
Advanced communication skills.
Ability to quickly adapt to change.
Special Information
TO APPLY:
Interested candidates are highly encouraged to drop their updated resume to menuka@froxjob.com
For further information, directly contact at 9801048477(Menuka).